You are now an Anselmian. Anselmians are driven. Honest. Focused. Bright. Prepared for anything.
The Admitted Students site has all the resources necessary for you to explore Saint Anselm College through new eyes and learn why you'll call it "home" for the next four years!
Now that you have been admitted find out what to do next: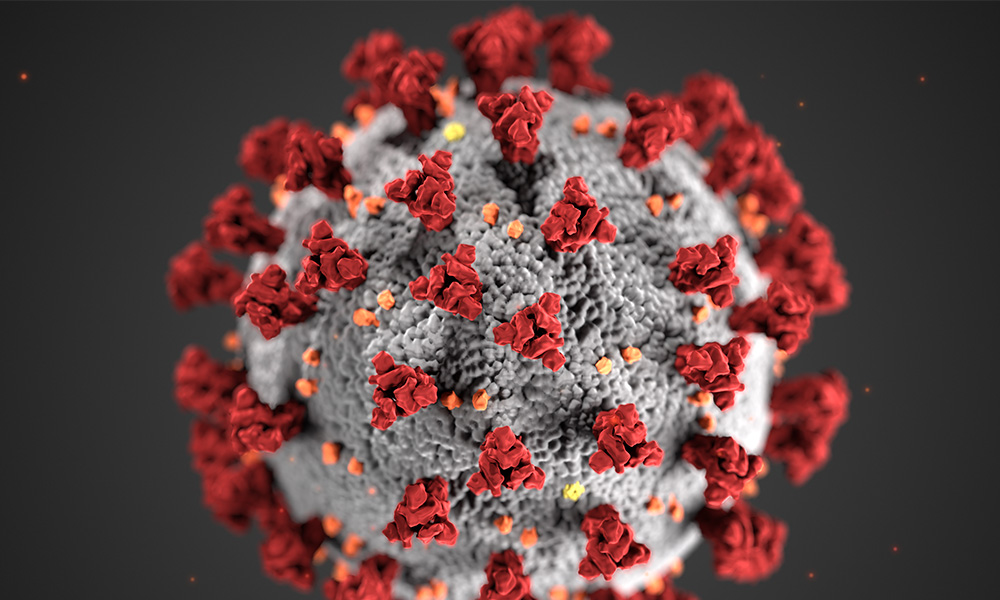 COVID-19 Update
As you are aware, COVID-19 is a rapidly changing outbreak, and one which Saint Anselm College is monitoring closely. The safety and well-being of our students, faculty, staff, monastic community, and of course you and your families continues to be our utmost priority. 
All visit opportunities have been canceled through May 1, including Admitted Student Open House and Anselmian Preview Days. We understand that you may be disappointed that you are unable to spend some time on the Hilltop (and we are too). But we still have plenty of ways for you to discover Saint Anselm College, get your questions answered, and help you make your college decision. We encourage you to interact with us on Instagram or call and email the Office of Admission.
More information about how Saint Anselm College is handling COVID-19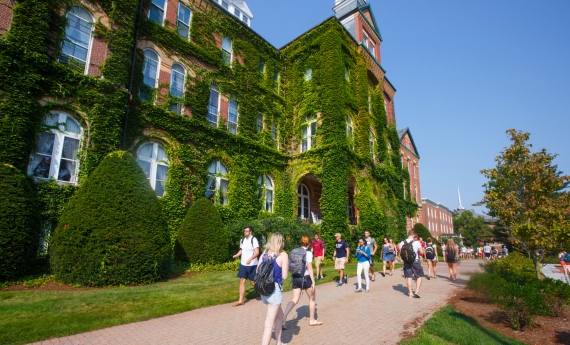 Virtual Open House
In an effort to give you the ability to see campus and engage with our campus community, we've created a variety of videos and other virtual admitted events.
We've got videos from spots all over campus. Scope out your study spot, find the best seat in the classroom, and plan your color scheme for your room. You can see your new home from your own home with video tours.
The best way to become a part of the Anselmian community is to interact with them. We have a variety of chats, webinars, and streams available (with more to come), including classes, masses, student chats, faculty and department conversations, and information sessions.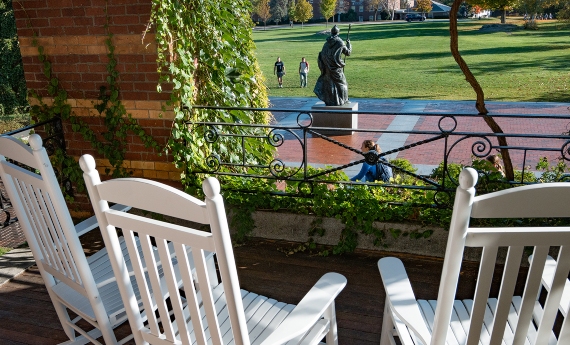 Counselor Calls
We know how important it is to get your questions answered. Though our Admission staff is working remotely, we're still here for you. You can sign up for a call with one of our Admission counselors Monday – Friday from 12 – 7 PM. We look forward to chatting with you.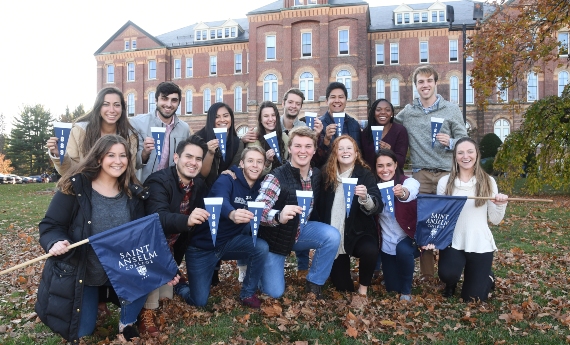 Celebrate & Meet Future Classmates
Now that you're in, celebrate! Show off your banner on social media with #SAC24. Want to look extra Anselmian while doing it? Check out the bookstore for all types of SAC swag.
Follow @SACclassof2024 on Instagram to meet future classmates, see photos and videos of campus, and stay up-to-date on upcoming news and events. 
Parents, guardians, and other family members are encouraged to join the Saint Anselm College Class of 2024 Family Facebook group. You'll be able to connect with others, ask questions, and get updates.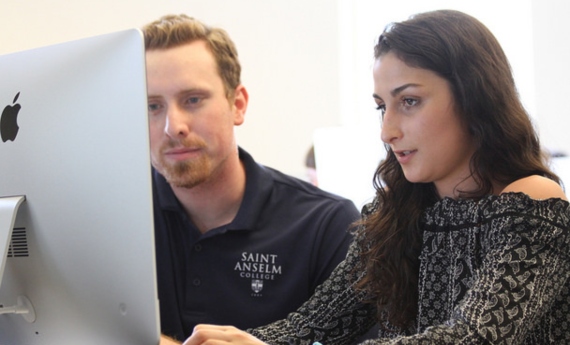 Finance Your Education
Learn how to access your Financial Aid information as well as understand the various types of aid offered.
Make Your Decision
Access the Admitted Student Portal to either "make it official" and submit your deposit or decline your offer of admission.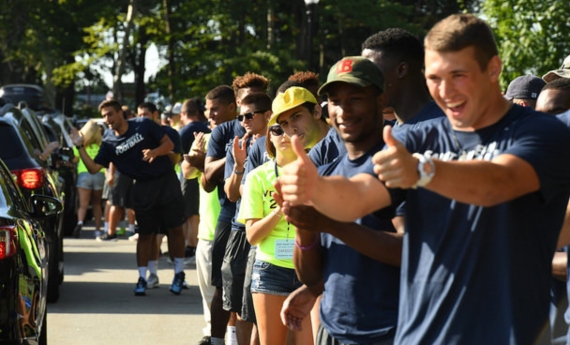 Summer Plans
Have you decided to enroll at Saint Anselm College? Here is what you will need to do over the summer:
Complete Your Enrollment
Request your final transcript from your high school.
Access the Enrollment Portal and complete all required documents (will be available in mid-May)
Orientation
Anselmian Beginnings, Pt. I: June 17, 18, or 19
Anselmian Beginnings, Pt. II: August 27, 28, and 29
More information will be available soon.