You are now an Anselmian. Anselmians are driven. Honest. Focused. Bright. Prepared for anything.
Now that you have become Anselmian, find out what to do next: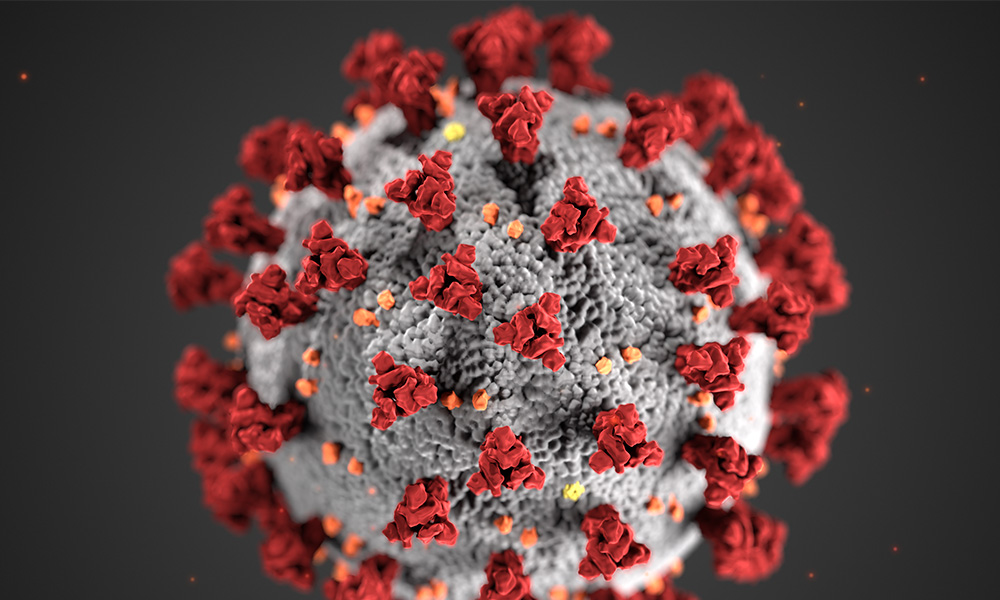 COVID-19 Update
The safety and well-being of our students, faculty, staff, monastic community, and of course you and your families continues to be our utmost priority. 
All on-campus visit opportunities are canceled until further notice. We still have plenty of ways for you to experience Saint Anselm College, get your questions answered, and prepare for college. We encourage you to interact with us on social or call and email the Office of Admission.
Letter from the College President
More information about how Saint Anselm College is handling COVID-19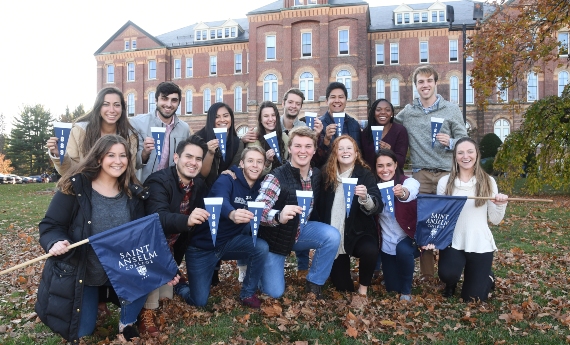 Meet Future Classmates & Explore Saint Anselm
Follow @SACclassof2024 on Instagram and join Saint Anselm College Class of 2024 on Facebook to meet your new classmates, take part in fun competitions, see photos and videos of campus, and stay up-to-date on upcoming news and events. Parents, guardians, and other family members are encouraged to join the Saint Anselm College Class of 2024 Family Facebook group. You'll be able to connect with others, ask questions, and get updates.
We've got videos from spots all over campus. Scope out your study spot, find the best seat in the classroom, and plan your color scheme for your room. You can see your new home from your own home with video tours.