Sitting on a Hilltop, the Saint Anselm campus is a place where students both nurture and challenge each other. Our culture and community revolves around our mission to unlock the true intellectual, social, and spiritual potential in all of us.
 
On-campus Living
If you're living on campus, you'll be in good company since more than 90% of the student body resides on the Hilltop.
Learn More:
Life on the Hilltop
At Saint Anselm college, you can lead, sing, play, volunteer—do whatever it is that you love to do. With more than 80 clubs and organizations to join, you'll find all kinds of opportunities to explore your interests and make once-in-a-lifetime memories every day. 
Learn More:
Traditions  Clubs and Orgs  Athletics
---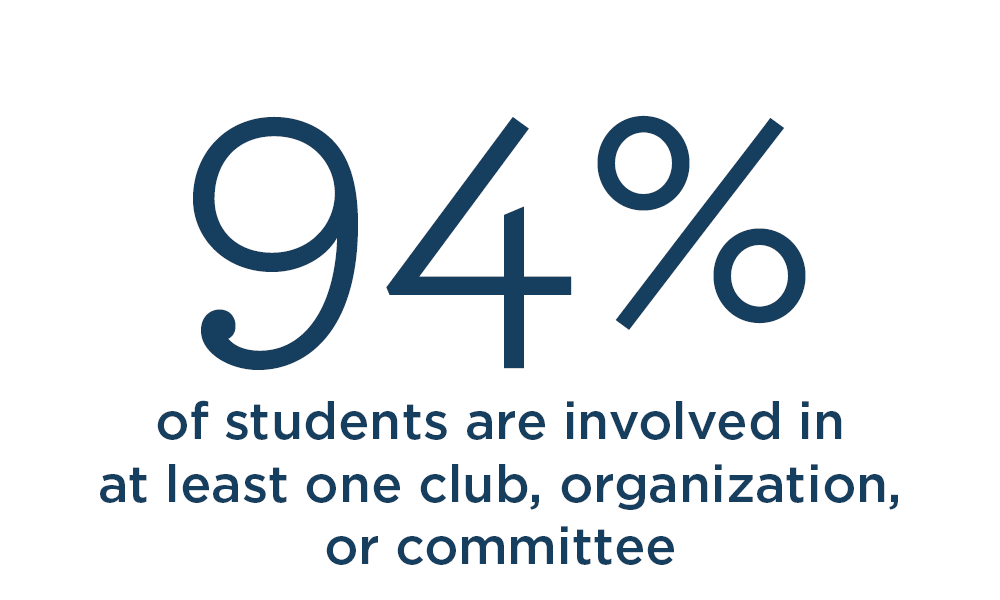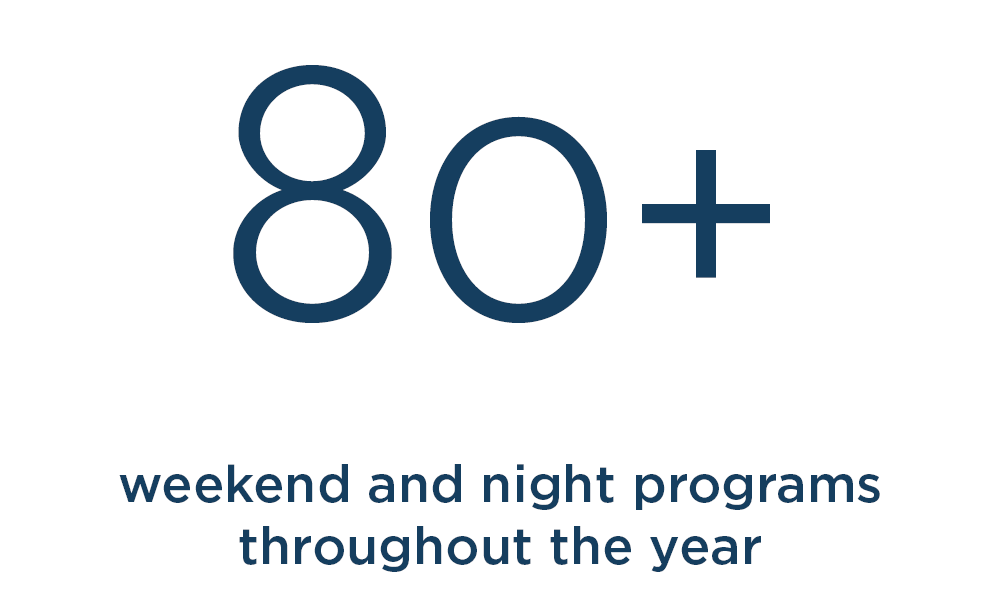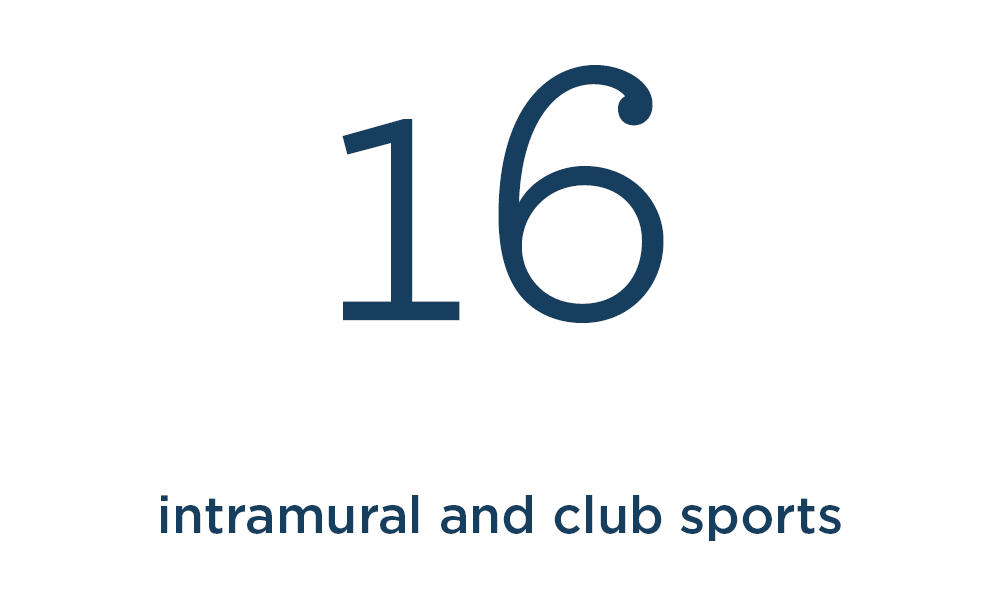 "There is something here for everyone… You will meet many amazing people, including peers with similar interests and faculty members who will become your biggest cheerleaders and supporters."

- Kaitlin McCormick '23