What is Anselmian?
An Anselmian is not simply a student at our college. It's more than that. It's a lens that we use to experience the world around us. It means being part of a community that values values, is supportive yet challenging, and is always welcoming.
Follow your passion
Find your place
Transformative experiences are happening at Saint Anselm College every day.
You were Anselmian before you ever stepped on campus. 
You probably wouldn't be here if you didn't already believe in our mission and spirit. But the experiences you have at Saint Anselm are still transformative. It sharpens our perspectives and values, stimulates a passion for discovery and teaches us how to be more welcoming. Our culture and community unlock the true intellectual, social and spiritual potential in all of us.
Anselmian News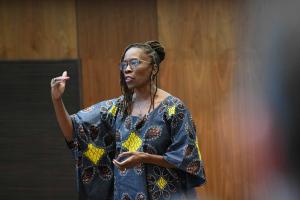 Academics
Dr. Thema Bryant, the current APA president, visited the Hilltop on…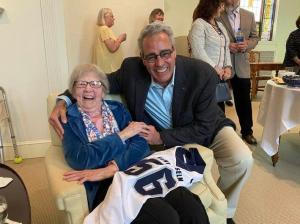 Community
Alumna and longtime friend of Saint Anselm College, Ruth M. Conley '56…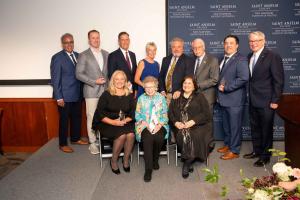 Community
The Alumni Council honored nine Anselmians at the 2023 Alumni Awards on…