Gallery Hours during Winter Recess:
The Chapel Art Center will remain open with an abbreviated schedule during the Saint Anselm College Winter Recess. Between December 11, 2018 and January 15, 2019, the gallery will be open Tuesday through Friday from 10 a.m. to 4 p.m. During this time the gallery will not be open for Saturday or Thursday evening hours.
Please note, the gallery will close for the Christmas Holiday beginning Friday, December 21. We will reopen on Tuesday, January 8.
Regular gallery hours, including Saturdays and Thursday evenings, will resume on January 15, 2019.
Now on View:
Preparing a Place: Women Modernists from the Chapel Art Center Permanent Collection Farm to Table: The Lucille Davison Collection of Ceramic Cow Creamers
A pair of exhibitions curated from the Chapel Art Center Permanent Collection. On view October 12, 2018 to February 16, 2019.
For more information, please visit our Exhibitions page, or view our Programs and Events page for information about upcoming public programs for the fall 2018 season.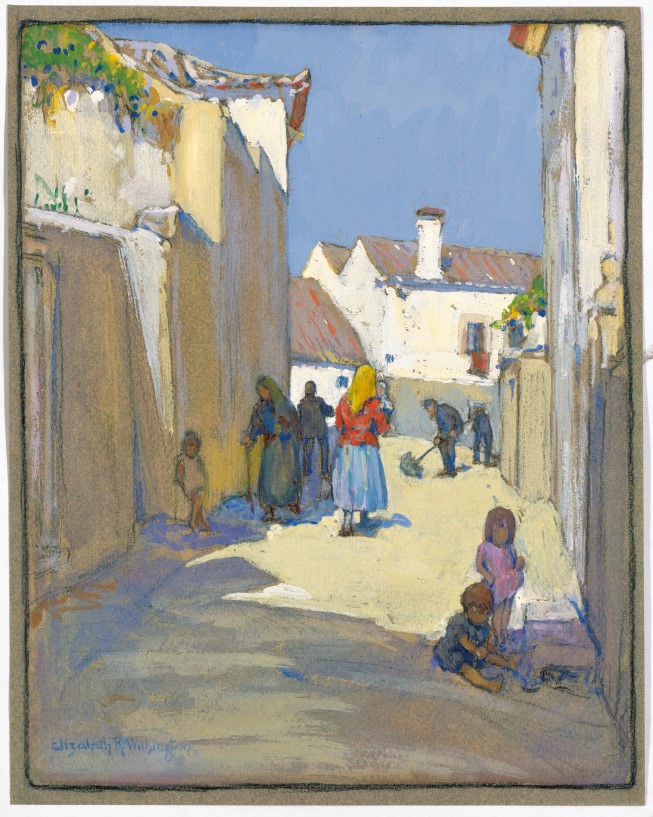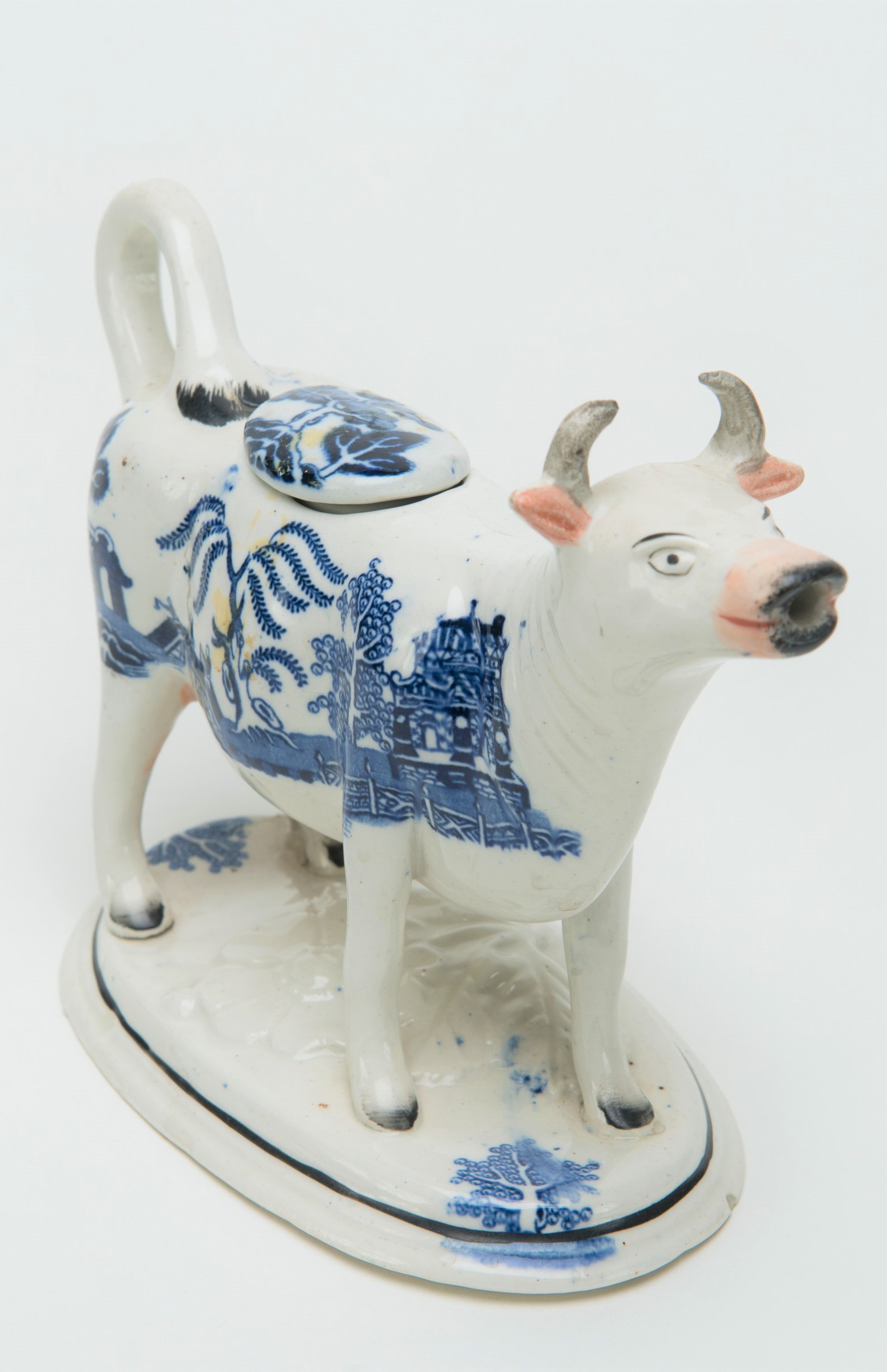 About the Chapel Art Center

The Alva de Mars Megan Chapel Art Center is Saint Anselm College's gallery for the exhibition of fine art. Founded in 1967, this facility provides a gracious setting for special exhibitions and houses a permanent collection of artworks. It welcomes the campus and general public with exhibitions throughout the academic year.

Formerly the college's chapel, the Chapel Art Center maintains a beautifully decorated vaulted ceiling with allegorical lunettes painted by Father Raphael Pfisterer, O.S.B. (1877-1942) and magnificent stained glass windows. Its uniquely serene ambiance and rich historical significance make for the perfect cultural setting. As a center for the promotion of the fine arts, exhibitions coincide with lectures, tours, concerts, and recitals.