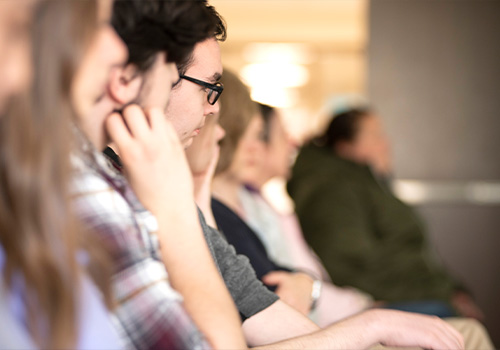 Features
Read the features from the current issue, including:
Making the Humanities Matter
by Dr. Gary Bouchard
An Evening of Conversation with Ken Burns
A World of Difference
by Paul J. Pronovost '91
Facing Mental Health
by Kate Grip Denon
The Promise of Change
by Bridget (Martin) Lazzara '11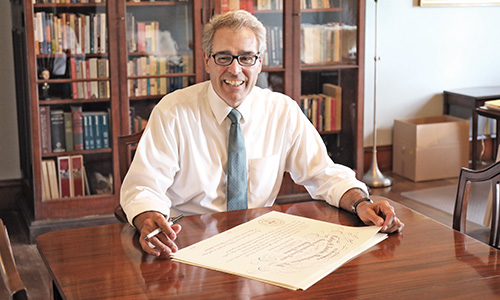 From the President
Since the last issue of Portraits, we launched several new majors and minors, announced an innovative student leadership program, unveiled an outstanding study-abroad opportunity in Italy, and we are breaking ground on the Gregory J. Grappone '04 Humanities Institute.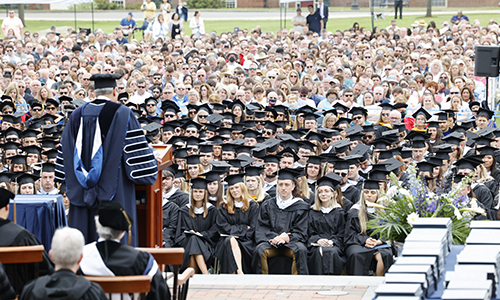 On the Hilltop
Keep up to date on all the happenings at Saint Anselm College over the past months.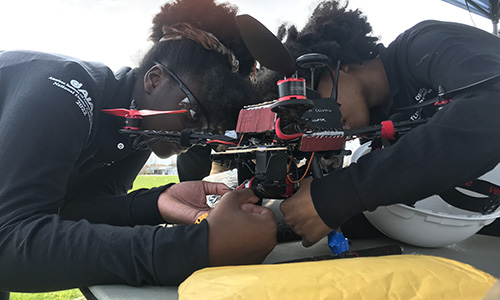 Scene on Campus
Explore the gallery of images captured on campus and enjoy the visual beauty of your hilltop home.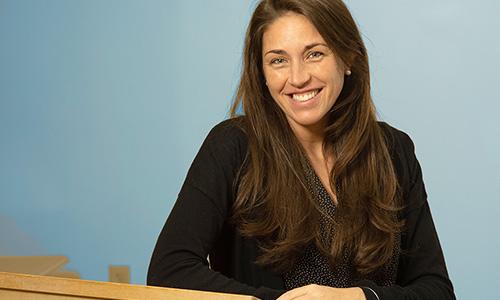 Focus on Faculty
Kaitlyn Clark
Professor, Criminal Justice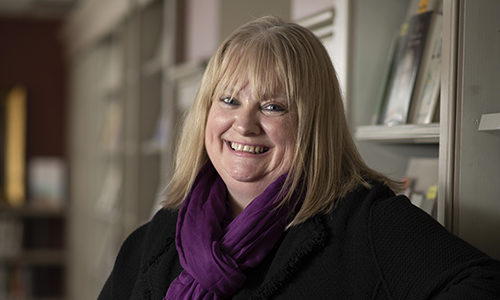 Philanthropy
When Susan Connelly '92 speaks about the impact of Saint Anselm College on her life, it comes down to one thing: the people.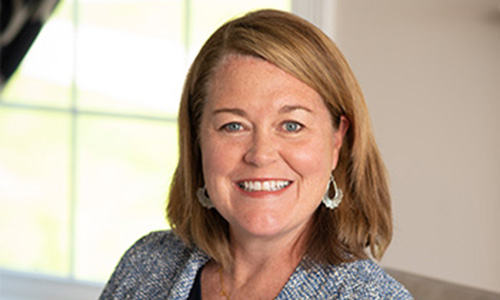 Alumni News
Read about what your fellow Anselmians have been up to and submit your own class notes for future issues.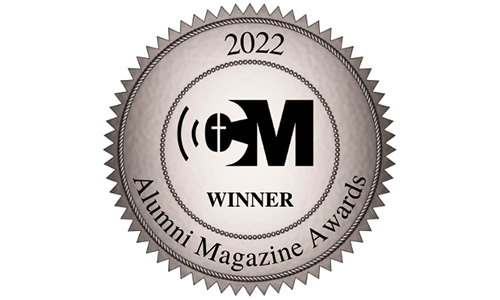 Alumni Magazine of the Year
Congratulations to Portraits Magazine for winning First Place for Alumni Magazine of the Year for the second year in a row.