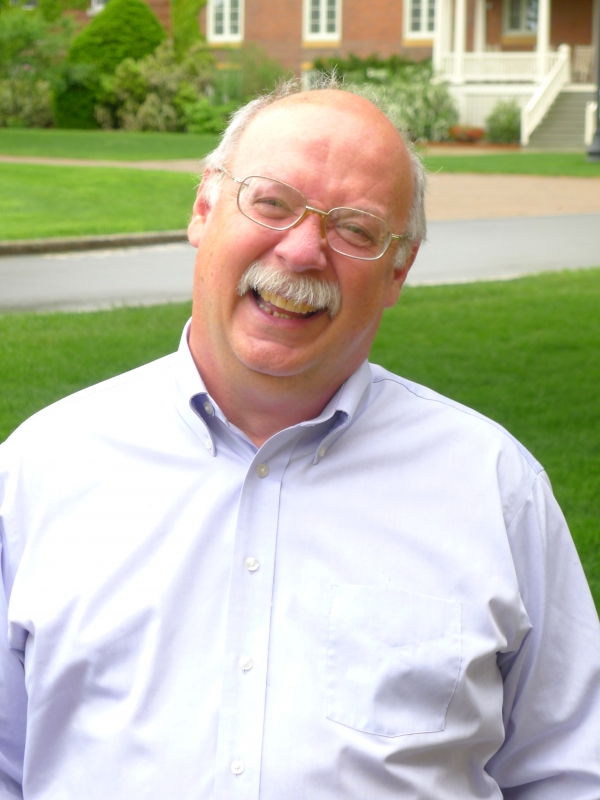 Returning the Spring of 2019
After being dormant for several years, we will bring our Friends Group back during the Spring 2019 academic term. The "Friends of the Library Society" was initially founded in 1995 with a goal of strengthening the role of the library in the academic and cultural life of the College. Friends groups have a long and storied place in the lives of not only academic libraries but libraries of many types and locations. Current and former employees of Saint Anselm College as well as interested members of the community and library users in general lend generous support. 
Plans are also underway to bring back an occasional newsletter for our Geisel Friends. These are exciting times for academic libraries with ever evolving technologies, acquisition of new titles for both the circulating and special collections, space planning, and new staff members. It is our goal to keep you, the Friend, up to date with our changes, aspirations, and dreams. We are pleased to work with our colleagues in College Advancement to make known our needs and wishes so that as official fundraisers for Saint Anselm, they can include Geisel Library in their endeavors.
This spring, we will reach out as best we can using records/rosters that we currently have, but please do not hesitate to contact us if you have questions or an interest in joining our Friends Group. I can be reached at cgetchell@anselm.edu or at 603-641-7302. Ms. Nicole Pennell, Library Administrative Assistant, provides much valued staff support for Friends activities and can be reached at npennell@anselm.edu or by phone 603-641-7365. 
Sincerely, 
Charles M. Getchell, Jr.
College Librarian