An investment in your future that yields a lifetime of rewards.
Approximately 99% of Saint Anselm students receive some form of institutional grant or scholarship assistance. Through scholarships, grants, loans, payment plans, and other forms of financial assistance, you may discover the cost of attending Saint Anselm is less than you think.
Our Office of Financial Aid is available to assist you every step of the way. We're committed to making the process of investing in a Saint Anselm education as easy as possible for families. 
To better direct your financial aid questions, please indicate whether you are a new student or a current student:
SAINT ANSELM FINANCIAL AID CODES
FAFSA: 002587
CSS/Financial Aid PROFILE: 3748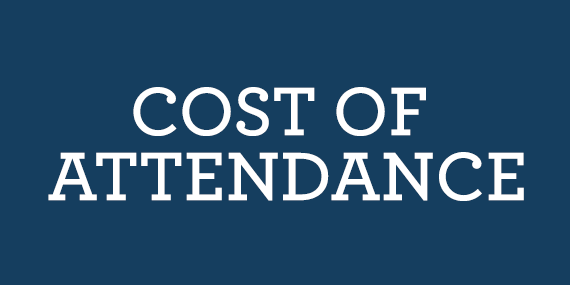 Tuition, room and board, and other costs will be what makes up the yearly cost of attendance. Learn more about what you can expect.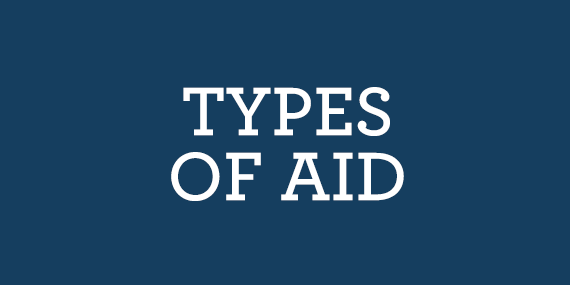 Financial aid can be made up of many types of aid. Understand the various scholarships, grants, loans, and other assistance that you may be offered.