Saint Anselm is a home to many. Students, faculty, staff, and our monastic community spend their days here living, learning, serving, and connecting with each other. With a focus on enriching academics and countless opportunities for leadership and growth, the Saint Anselm experience is unlike any other.




It's time to see it for yourself.
We offer a variety of scheduled visit experiences. Learn more about each opportunity and register for one or more.
On-Campus Visit Experiences
On-Campus Tours
We look forward to welcoming you to campus this summer for in-person tours. Tours will begin on June 1, but you can register for one today. Keep checking back often as we continue to expand our summer campus visit options.
Campus tours will be smaller in size, are about an hour and a half in length, and will be led by a current student.
---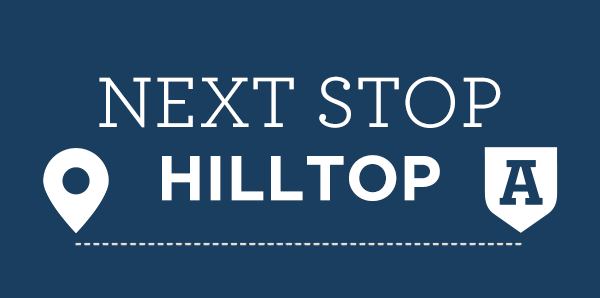 Our admission team is eager to meet you. Find your counselor and start a conversation today!
Transfer Visit Opportunities
Transfer Talks (30 minutes)
Discuss the transfer process at Saint Anselm College and have your questions answered in a one-on-one meeting with Tony Trodella by phone or Zoom.
Schedule a Transfer Talk »
International Student Visit Opportunities
International Student Information Session
Information sessions are led by Mercy Lara-Bautista, Associate Director of Admission & Coordinator of International Admission, who will share information about the admission process, academics, campus life, and more. You will be able to ask questions throughout the presentation through our chat feature.
International Student Interviews
Informational interviews are conducted by an admission counselor through a video chat platform. At the end, family members may join the interview and ask questions. Interviews are approximately 30 minutes in length.