N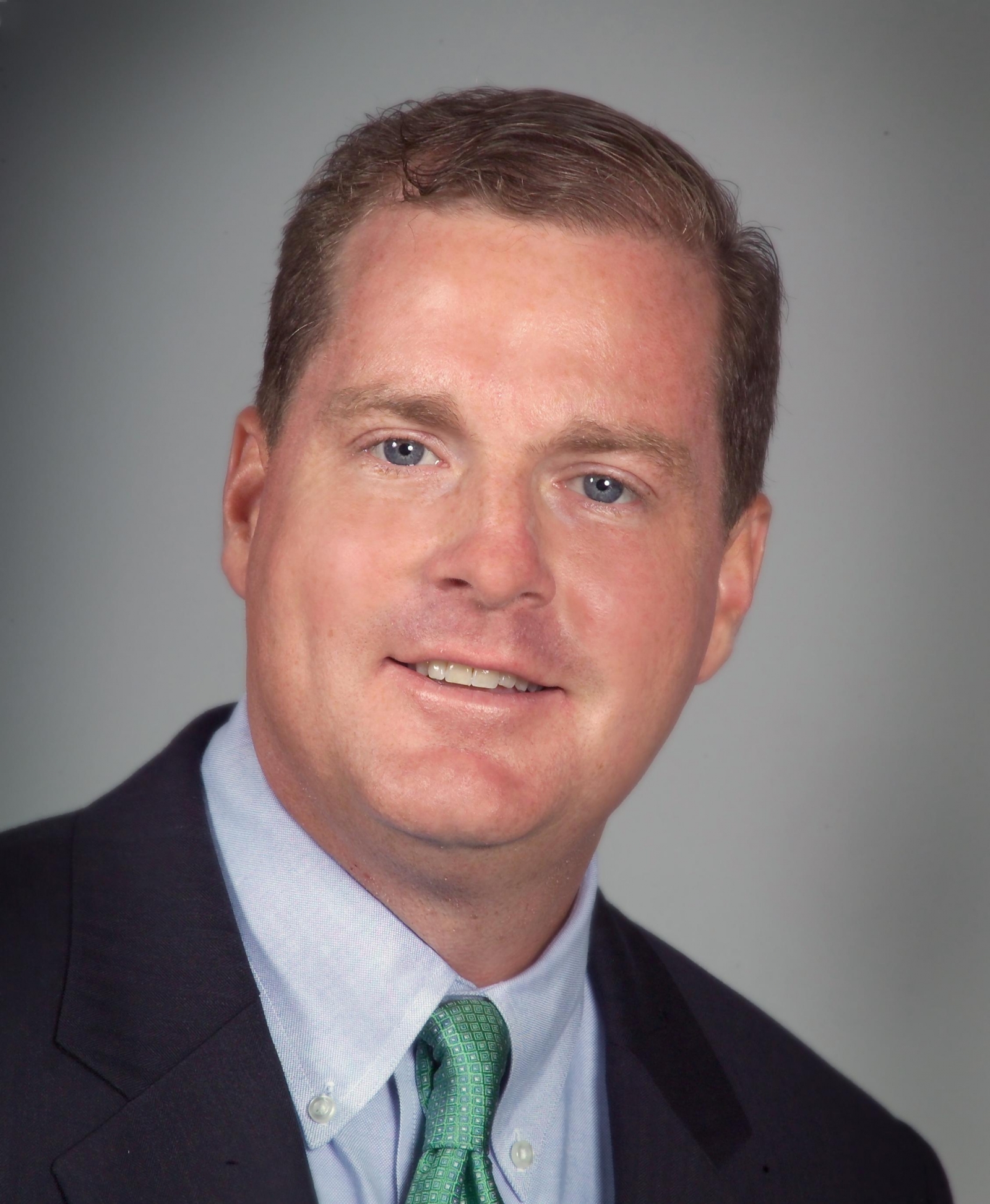 eil Levesque serves as the executive director of the New Hampshire Institute of Politics and Chief of Staff at Saint Anselm College. The nationally known Institute offers civic engagement opportunities, research, and debate of public policy in a state-of-the-art facility located in Manchester, New Hampshire. Most notably, the Institute has hosted ABC, FOX and CNN presidential primary debates, as well as distinguished speakers including Hillary Clinton and Mitt Romney. In addition, the Institute is committed to the protection of the New Hampshire Presidential Primary, and Levesque provides commentary on the subject to local, regional, and national media outlets.
Levesque serves as the chairman of the New Hampshire Presidential Primary Centennial Anniversary Commission. He also serves on the Board of Directors at Catholic Medical Center, and previously as a trustee of Catholic Charities, chairman of the Public Policy Committee for the Diocese of Manchester, and board member of the New Hampshire Food Bank.
Levesque has worked in politics for more than 15 years. In 1994, he joined Congressman Charles Bass and served with him through five successful elections and 12 years in Congress. During his time with Congressman Bass, he successfully managed a large staff in four state offices, organized legislative agendas and public policy initiatives, and helped develop the Congressman's public relations strategy.
Prior to joining the Institute, Levesque was employed with the Global Wealth Management Division at Morgan Stanley, and was part of an advisory team with responsibilities in private, corporate, and endowment fund management. He also served as state director of The ONE Campaign, an organization devoted to raising awareness of extreme poverty and its effect on the reputation and security of the United States.
Levesque received his bachelor's degree in political science from Wheaton College in Norton, Massachusetts.