Chris Christie Town Hall
In Person
March 27, 2023
5:00 pm EDT - 6:30 pm EDT
Location
: New Hampshire Institute of Politics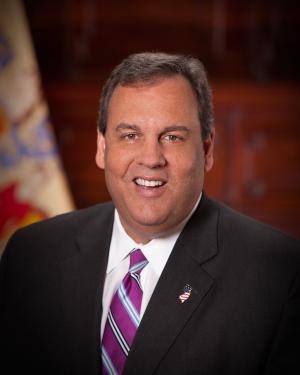 Chris Christie will join the Institute on March 27th, for a Town Hall style conversation. Christie served two terms as the 55th governor of New Jersey. During his time in office, he emphasized the issues of fiscal responsibility, pension and health benefit reform, education reform and the opioid crisis gripping his state and the nation.
Prior to his service as Governor, he served as the United States Attorney for the District of New Jersey from January 2002 to December 2008. As the chief federal law enforcement officer in New Jersey for seven years, he led the fight on terrorism in the post September 11 period, increased resources to fight gang violence, gun crimes and political corruption. Christie chaired the Republican Governors Association during the 2014 election cycle. On June 30, 2015, he announced his candidacy for the Republican nomination in the 2016 presidential election.
In 2019, he authored The New York Times bestseller, "Let Me Finish," about his life and career in New Jersey and as a candidate for President. Last year, he authored "Republican Rescue," dealing with his interactions with President Trump as well as his prescription for the future of the national GOP.
He is now a Senior Legal and Political Commentator for ABC News and the managing member of the Christie Law Firm and Christie 55 Solutions, LLC, in Morristown, NJ.
Free and open to the public with advance registration. REGISTER TODAY.