Your Hub for All Things Anselmian
One of the things that makes us tick is our commitment to community. You can feel it on campus when you greet a friendly face, or wait an extra moment to hold the door for someone who is a little too far away. It's what makes this place special; it's what makes us Anselmian. This page brings that connection to your screen - bookmark it and check back frequently to stay up-to-date with all the happenings on the Hilltop.
Fr. Iain MacLellan, O.S.B. '78 reflects on a quarter century at the Alva de Mars Megan Chapel Art Center and shares a selection of works from the upcoming Ten Essays project.
Read the story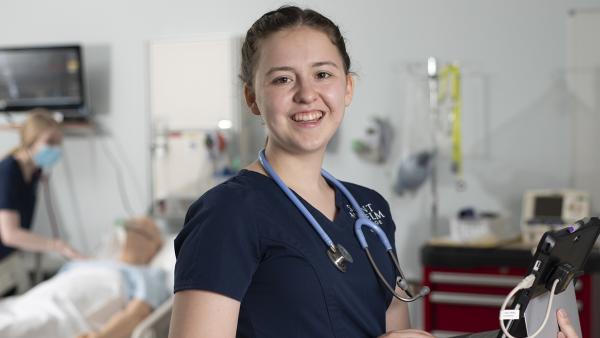 Plans for a new School of Nursing and Health Sciences promise to maintain and grow the college's strong position in the field of nursing.
Read the story
Featured Everyday Anselmian: Professor Jaime Orrego
News Stories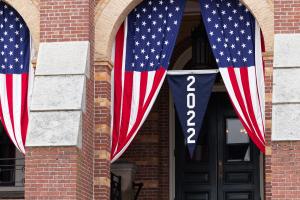 Outcomes
98% of the Class of 2022 is employed, in school, or engaged in volunteering…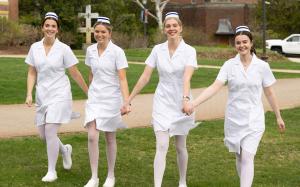 Academics
Eighty-four senior nursing students receive their Saint Anselm pins
Academics
Designed as a summer bridge program to welcome incoming students, Hilltop…
Events