We believe the pursuit of knowledge and truth is a fundamental component of a meaningful life.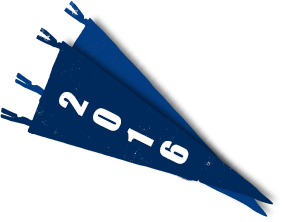 99%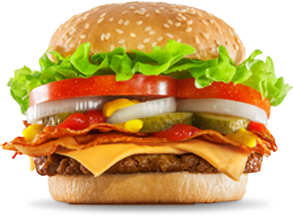 #8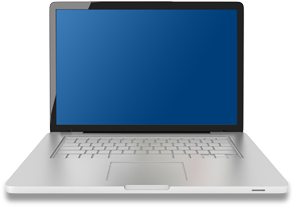 4,000+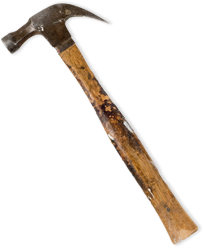 51,907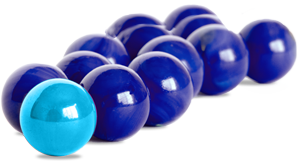 11:1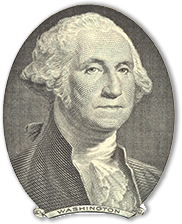 10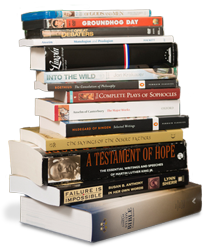 18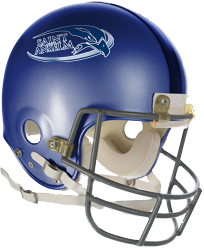 20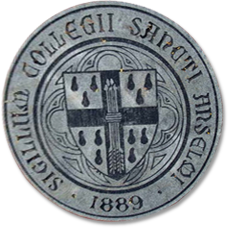 1889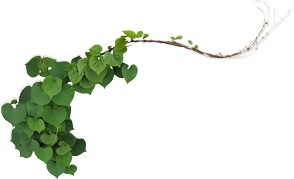 380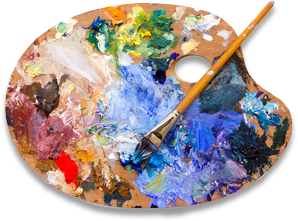 60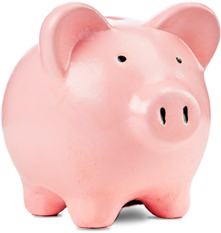 98%
Saint Anselm Abbey Hosts American Benedictines
Over 30 temporarily professed monks from across the United States will visit Saint Anselm Abbey, from June 14 to June 23, 2018 for a special summer conference. It is the first time Saint Anselm will host this program.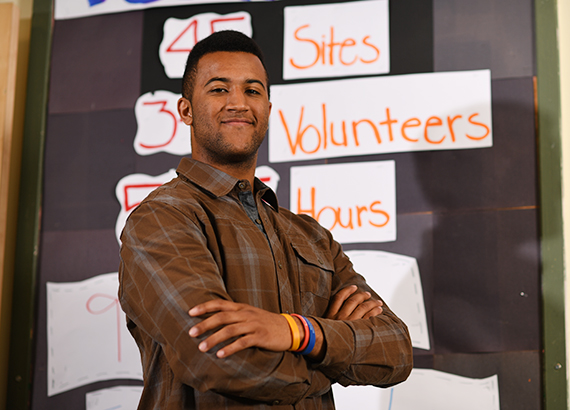 On serving in the community
It's not about what you give but what you learn, take back with you, and how it changes your view.
Carroll Bailey
Nursing major from Massachusetts