We believe the pursuit of knowledge and truth is a fundamental component of a meaningful life.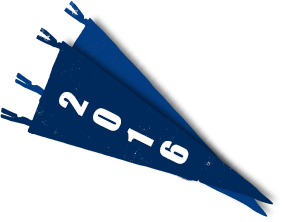 99%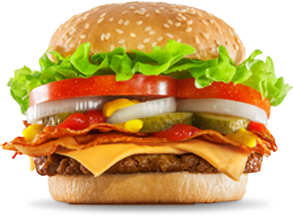 #8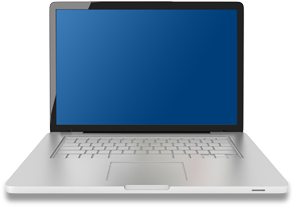 4,000+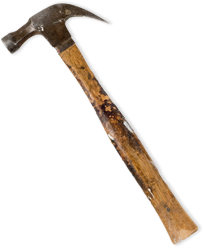 51,907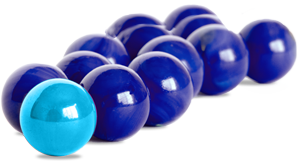 11:1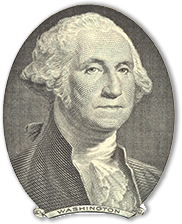 10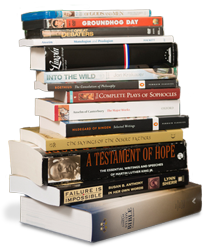 18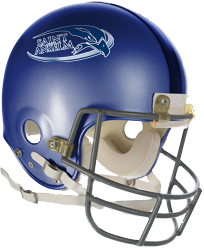 20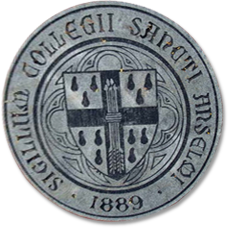 1889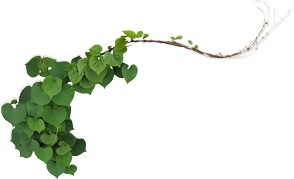 380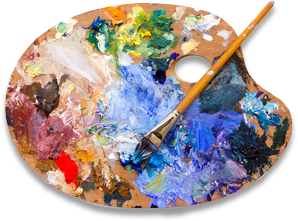 60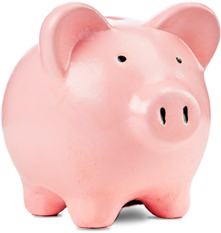 98%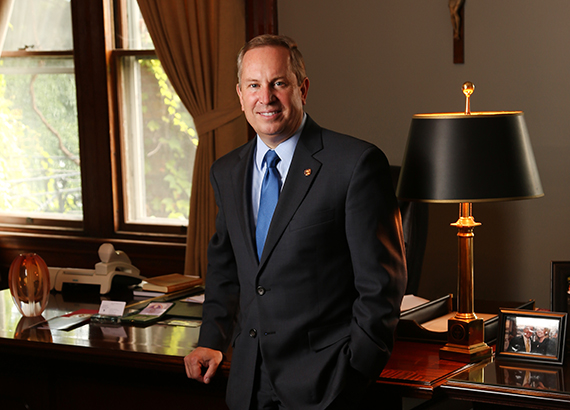 Dr. Steven R. DiSalvo to Step Down in 2019
Chair of Board of Trustees calls progress during his tenure "remarkable," says president's contributions ensure the well-being of the college today and into the future.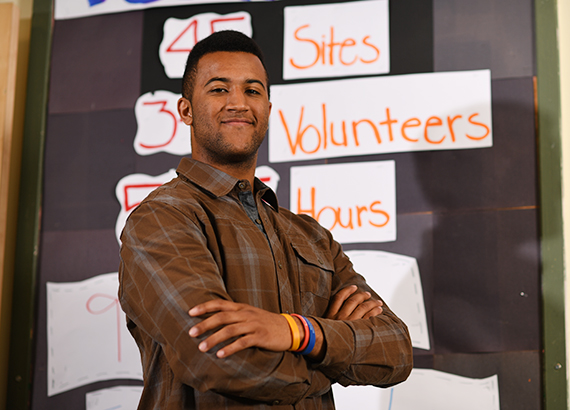 On serving in the community
It's not about what you give but what you learn, take back with you, and how it changes your view.
Carroll Bailey
Nursing major from Massachusetts