We believe the pursuit of knowledge and truth is a fundamental component of a meaningful life.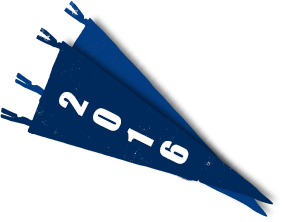 99%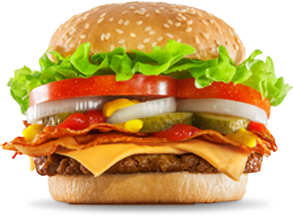 #8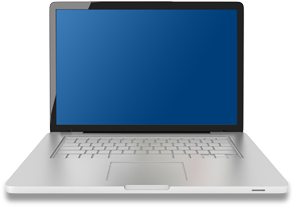 4,000+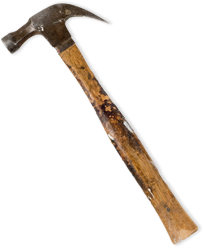 51,907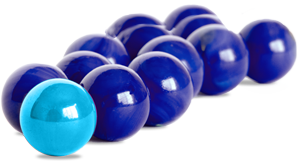 11:1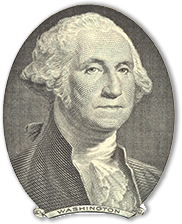 10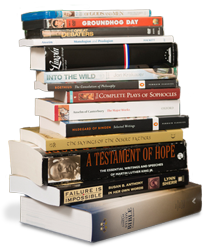 18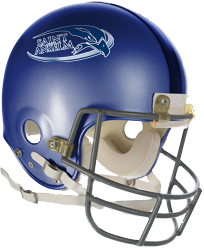 20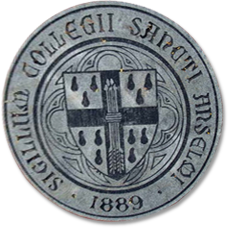 1889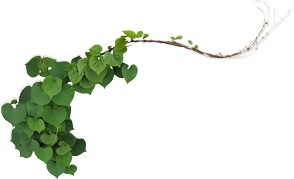 380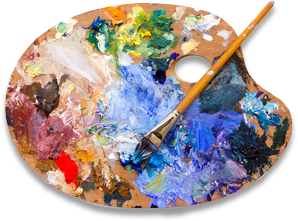 60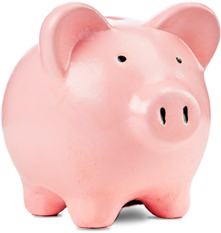 98%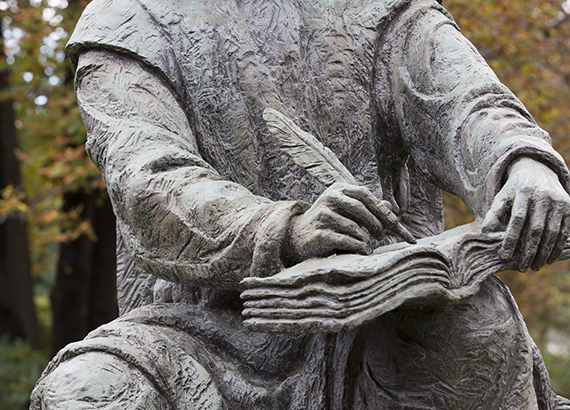 Humanities Institute, Save the Date
The inaugural Program of The Gregory J. Grappone Humanities Institute will be held on October 10, 2018 from 7-9 p.m. in the Student Center auditorium. Learn more »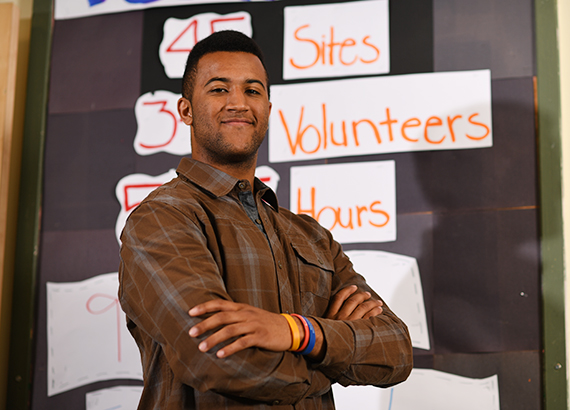 On serving in the community
It's not about what you give but what you learn, take back with you, and how it changes your view.
Carroll Bailey
Nursing major from Massachusetts