30th Annual Scholarship Golf Tournament
Monday, June 20, 2022
Nashua Country Club, Nashua, N.H.
Tournament presented by Hays Companies
Schedule
Monday, June 20, 2022
10:30 a.m. Registration and Barbeque Lunch
                  Sponsored by Rise private wealth management
12 p.m. Shotgun Start
6:00 p.m. Dinner Reception
                Tournament and Raffle Prizes Awarded
Novelty Holes
Hole 6 Hole-in-One Wins a New Car
              Presented by Jeff Platek '81 of Betley Chevrolet-Buick
Hole 18 Longest Drive
Hole 13 Closest to Pin
Putting Green at the Turn putting contest
              Sponsored by Northwestern Mutual
Tournament Committee
Special thanks to our Alumni Golf Tournament Committee who have been instrumental to the planning and promotion of this year's event.
Jeff Burke '69, Chair
Abbot Mark Cooper, O.S.B. '71, Chair
Mick Flynn '89, Chair
Kevin Ball '84
Craig Chalifour '18
Mike Doherty '91
Rob Elliott '95
Margaret Emmons '75
Sue Gabert '91
Paul Guanci '86
Rich Guzzardi '88
Maire Lynch '13
Chris Patten '92
Matthew Raymond '20
Mike Siddall '84
Colleen Tracy '15
Phil Wood '88
Tournament Players
Kurt Adams '20
Derek J. Agri '91
Andrew G. Baldassarre '81
Kevin R. Ball '84
Ray Beaulieu
Eric S. Bernazzani '99
Richard P. Berube '69
G. Ross Birch '91
Ryan Blossom
Brian Bolte
Keith Boyle
Joseph T. Brunelle '18
Michael A. Buckley '90
David M. Bulkley '91
Jeffery T. Burke '69
Nicholas K. Cadigan '18
Kevin T. Calhoun '99
Brendan K. Chrisom '84
Matthew S. Clancy '75
Joseph M. Conley '69
Michael J. Connelly '69
Robert P. Connor
Edward H. Connor '86
Kathleen A. Coppins '92
Mark D. Cormier '89
Kevin M. Crowley '95
Stephen F. Curtin '89
Kevin M. Daley '89
Gregory M. Davidson '13
Richard L. Defeo '90
James J. Dillon '88
Timothy P. DiNicola '99
Steven J. DiPalma '98
Michael F. Doherty '91
Christopher F. Duffy '88
Todd C. Emmons '75
Margaret A. Emmons '75
Mitch Estefan
Christopher R. Even '88
Ryan Fanning
Bill Farquharson
Tony Favazza
Robert Feldman
James F. Flanagan
Michael F. Flynn '89
John N. Flynn '88
Lisa J. Fossella '92
William S. Furlong
Sponsors
Thank you to the sponsors of the 30th Annual Scholarship Golf Tournament!
Hays | Brown & Brown Insurance
Jeffery T. '69 and Irene Burke
Barbecue Lunch Sponsor
Rise Private Wealth Management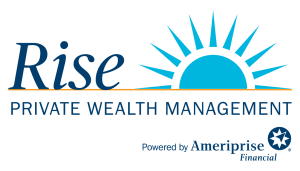 Cart Sponsor
Prime Buchholz

Beverage Sponsor
Boston Beer Company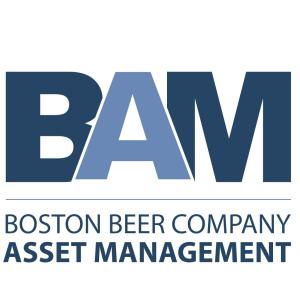 Hole In One Sponsor
Betley Chevrolet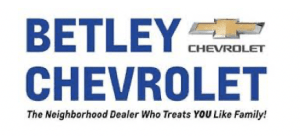 Putting Green Sponsor

Program Sponsor
Spectrum Marketing Companies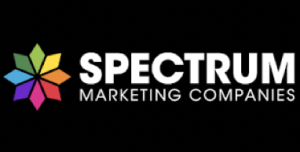 A.J. Gallagher
Betley Chevrolet-Buick- Jeff Platek '81
Casual Catering- Paul M. Guanci '86
Eckman Construction
Follett Higher Education Group
JDS Flooring Associates
Lehrer & Madden- Michael Dohrety '91
Northpoint Roofing
Northwestern Mutual
Rise Private Wealth Management- Brent Kiley '99
Stanley Elevator
All Metals Industries, Inc.
Amoskeag Beverages
Boston Beer Company
Copper Door
Currier Museum of Art
Follett Bookstore at Saint Anselm College 
Nashua Country Club
Nicole Francischelli '18 
Omni Hotels and Resorts
Residence Inn Manchester-Downtown
Shorty's Mexican Roadhouse
South Shore Country Club
Storyland
The Common Man
The Hotel Concord