Saint Anselm College affirms that the diversity of human perspectives and capabilities is essential to the fostering of educational excellence in the 21st century and beyond. In order to realize our mission as a Catholic, Benedictine, liberal arts institution, Saint Anselm is committed to sustaining an intentionally inclusive environment that benefits all constituencies. All members of this community are called to intentionally honor the dignity of all people, and to treat each other with the respect to which each is entitled.
The college is devoted to providing students with the richest opportunities to learn, both inside and outside the classroom. Saint Anselm aspires to bring together a faculty, staff, and student body that helps enhance this educational endeavor with their diverse scholarly interests, ideas, beliefs, experience, talents, and racial, ethnic, and socioeconomic backgrounds.
The college welcomes you to join us in the building of a progressively more diverse, inclusive and robust learning and living environment. Please take a moment to read the Diversity & Inclusion Project Brief (632/KB) to learn about the progress and many initiatives taking place. 
Definitions of Diversity, Inclusion, and Equity*
| Diversity | Inclusion | Equity |
| --- | --- | --- |
| Individual differences (e.g., personality, learning styles, and life experiences) and group/social differences (e.g., race/ethnicity, class, gender, sexual orientation, country of origin, and ability as well as cultural, political, religious, or other affiliations). | The active, intentional, and ongoing engagement with diversity—in the curriculum, in the co-curriculum, and in communities (intellectual, social, cultural, geographical) with which individuals might connect—in ways that increase awareness, content knowledge, cognitive sophistication, and empathic understanding of the complex ways individuals interact within systems and institutions. | The creation of opportunities for historically underrepresented populations to have equal access to and participate in educational programs that are capable of closing the achievement gaps in student success and completion. |
*Source: Association of American Colleges & Universities
"My friends and colleagues, inclusiveness is a way of being in the world, a state of heart and mind that knows that when we step into the unfamiliar, when we open ourselves to that what is new or different, we become more than we might have been."

- Father Jonathan DeFelice, O.S.B
Meet the Staff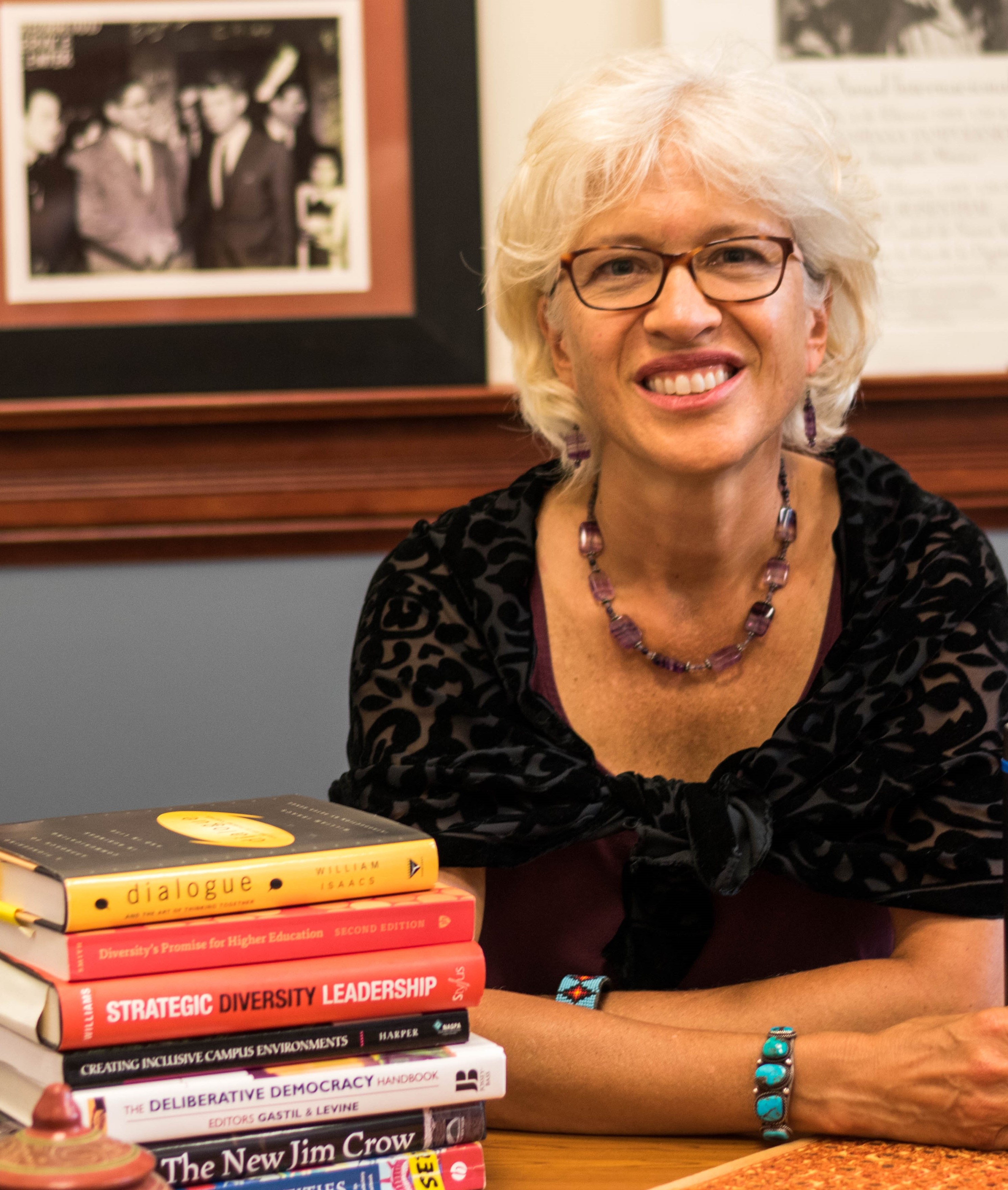 Ande Diaz, Ph.D.
Chief Diversity Officer and Director of the Office for Diversity & Inclusion
603-641-7447
adiaz@anselm.edu
Paro Pope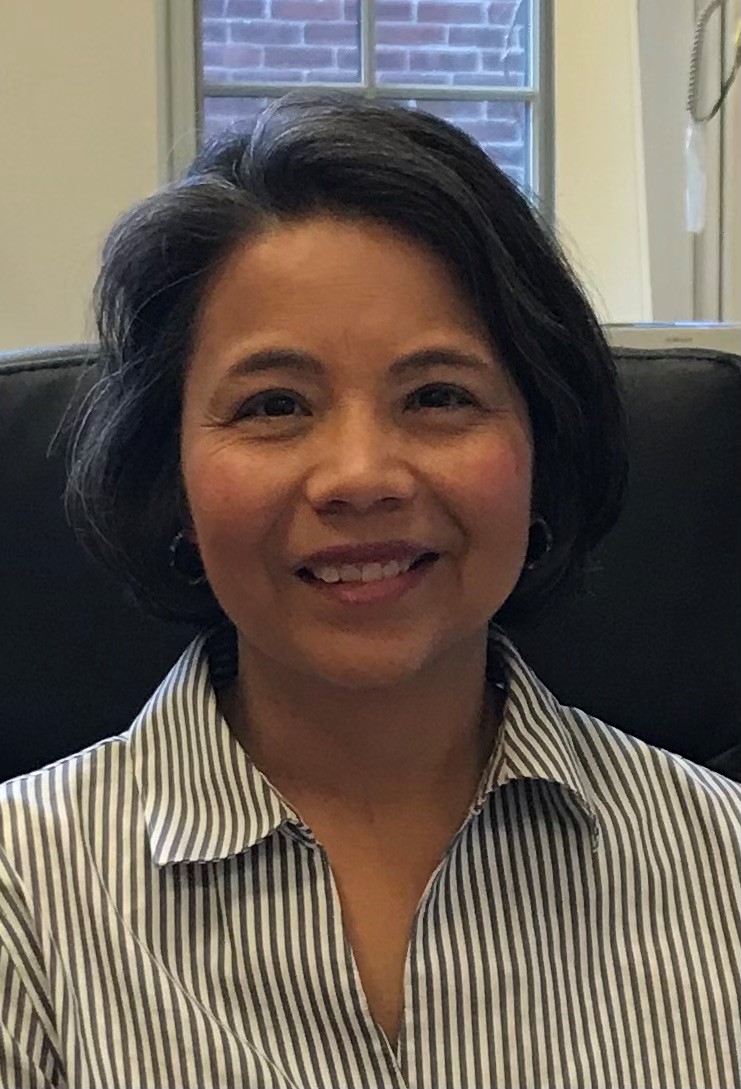 Coordinator, Office for Diversity and Inclusion
Ppope@anselm.edu
603-641-7461
Alumni Hall, First Floor
Additional Resources & Materials
Click on the links below to access various articles, case studies, and reports related to Diversity and Inclusion: