At Saint Anselm College, your studies in Criminal Justice go beyond classroom lectures and textbook studies. You will find an emphasis on experiential learning, with courses designed specifically to your interests. Our faculty will mentor you by joining you in the classroom, the laboratory, and in the field.
About the Department
Our curriculum is diverse in-depth, offering several specialized courses and dozens of opportunities for enrichment. Whether you desire to study specific areas such as criminal homicide or white collar crime, preparatory courses such as criminal procedure, or continued developments in the field of policing and cyber criminology, our program will prepare you for graduate studies and a career in criminal justice.
Majors:
Graduate Program: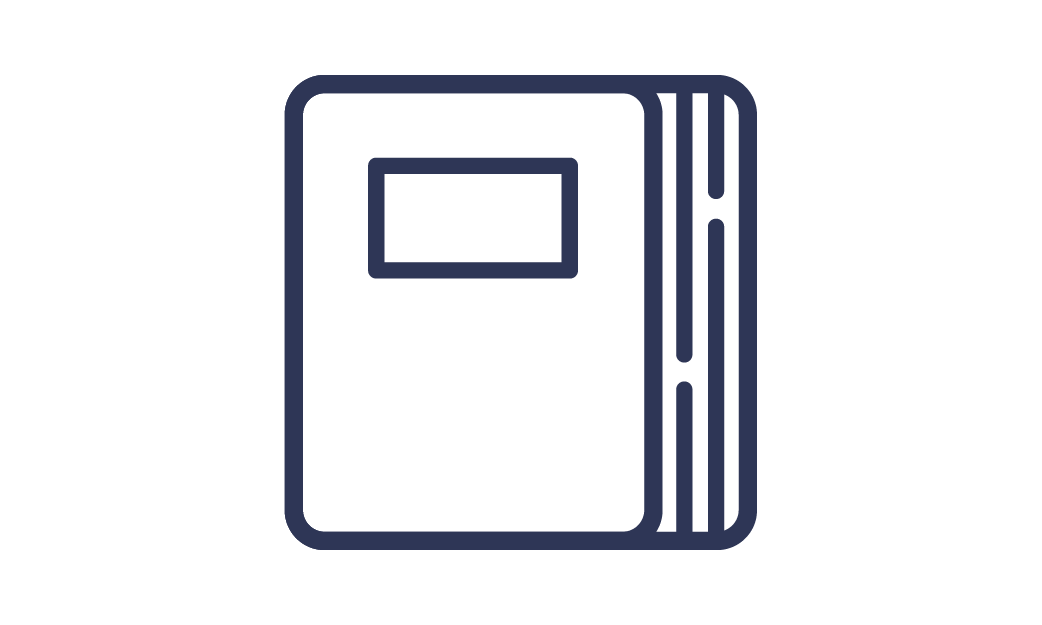 Academic Program
Learn about Academic Program requirements in our online catalog.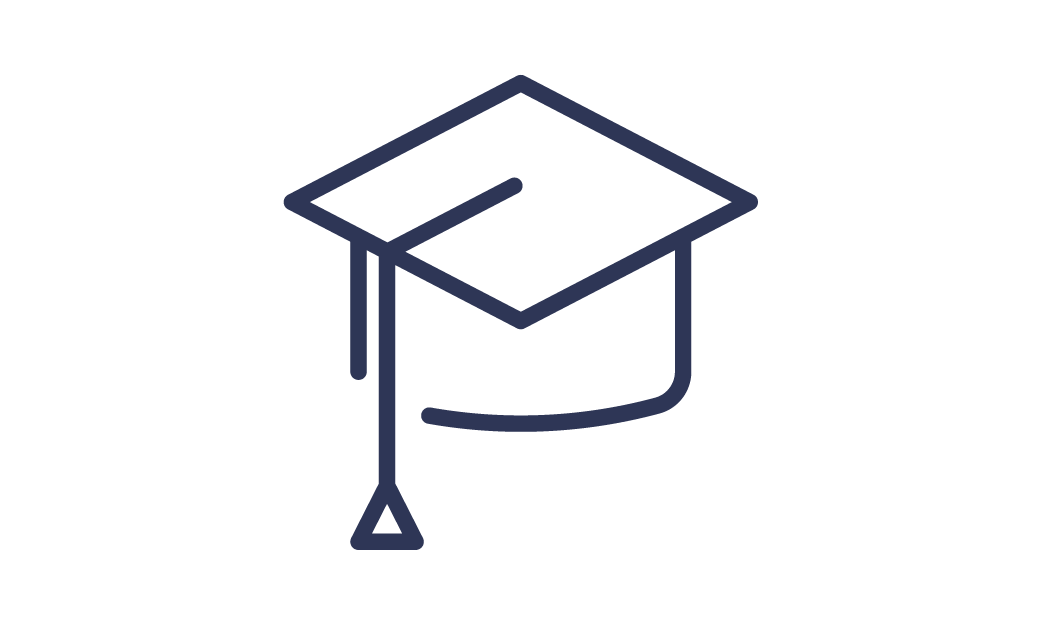 Outcomes
Explore internships, jobs, and graduate school opportunities as well as our alumni.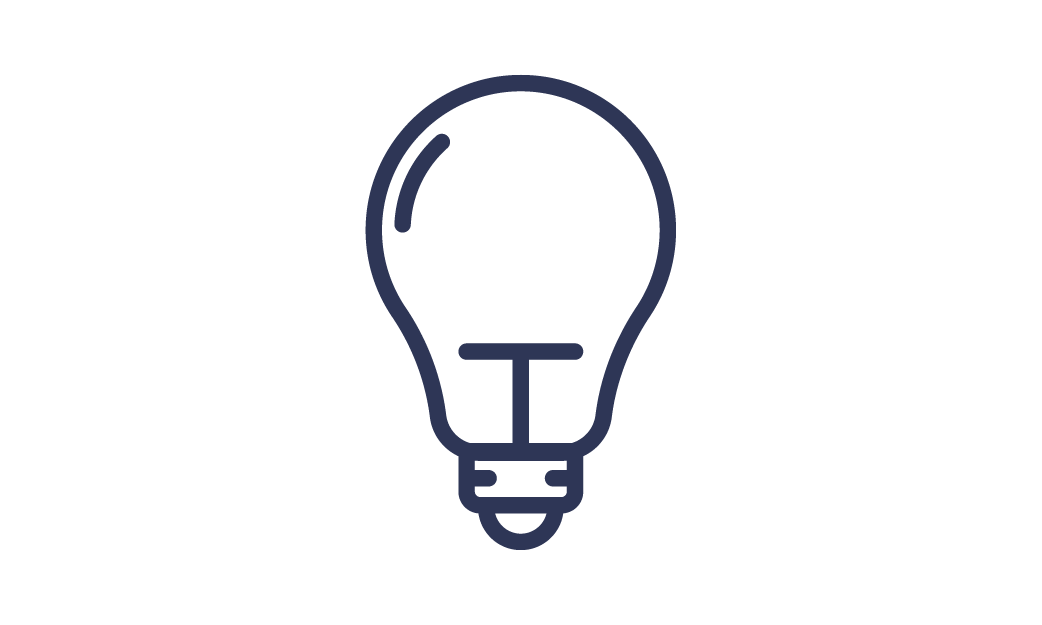 Learning Opportunities
Enrich your education with unique department experiences.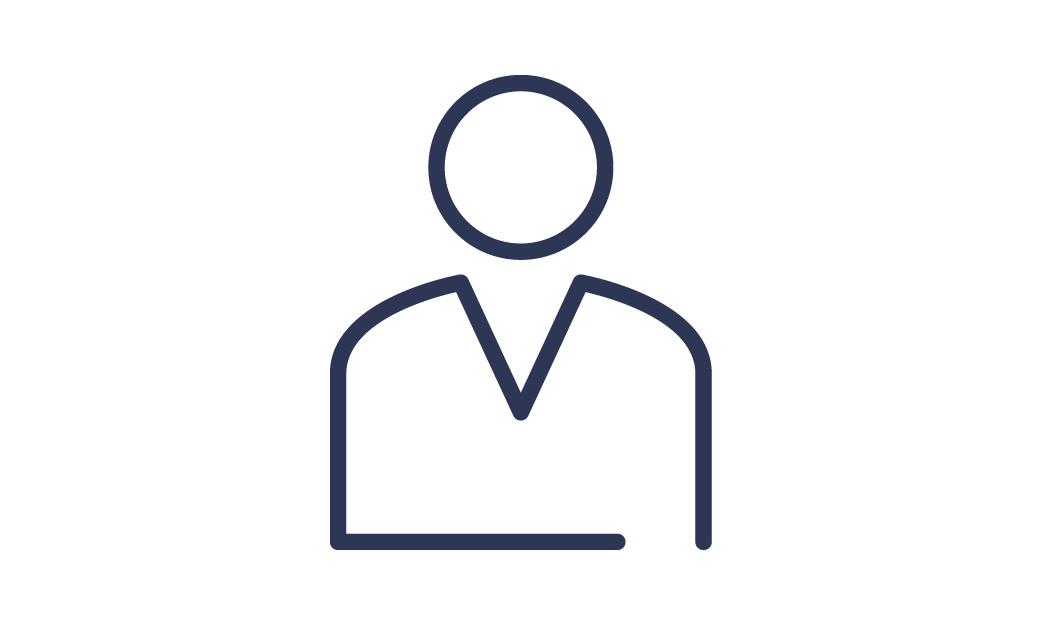 Faculty & Staff
Meet the faculty, staff, and graduate assistants of the Criminal Justice program at the college.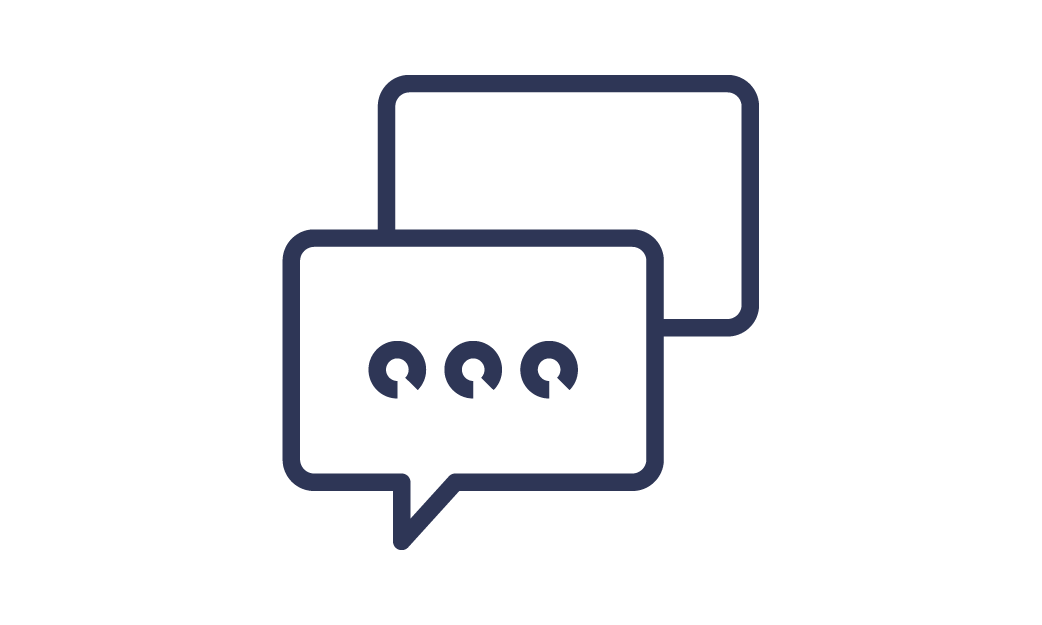 News & Resources
 Stay up-to-date on what's happening in the Criminal Justice Department.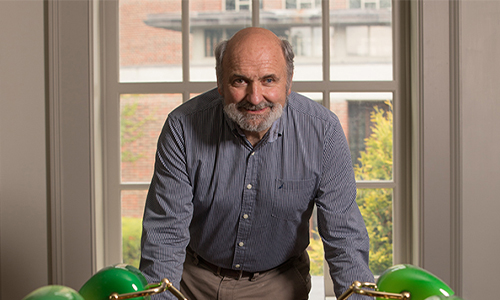 PETER CORDELLA
"The liberal arts backdrop at Saint Anselm provides a fuller understanding of criminal justice issues."