Our major and minor programs help students develop linguistic skills and cultural enrichment through an emphasis on language proficiency and intercultural communication and understanding. 
 
About the Department
The Modern Languages and Literatures Department offers five languages: Chinese, French, German, Russian, and Spanish. If you're interested in majoring or minoring in a language, you can take a variety of language and culture courses that will spark your interest. The course sequence even offers ample time to double major.As an Anselmian majoring or minoring in a modern language, you will be greatly encouraged to immerse yourself in another culture. Our students take advantage of many different study abroad and internship abroad programs around the world. Some of the most popular destinations are Beijing, China; Berlin, Germany; Aix-en-Provence, France; Saint Petersburg, Russia; and Granada, Spain. Chinese class students also have opportunities to earn an Asian Studies Minor.
Department Contacts
Chair: Jaime Orrego, Ph.D. 
Mailing Address: 100 Saint Anselm Drive #1707
Phone: (603) 641-7232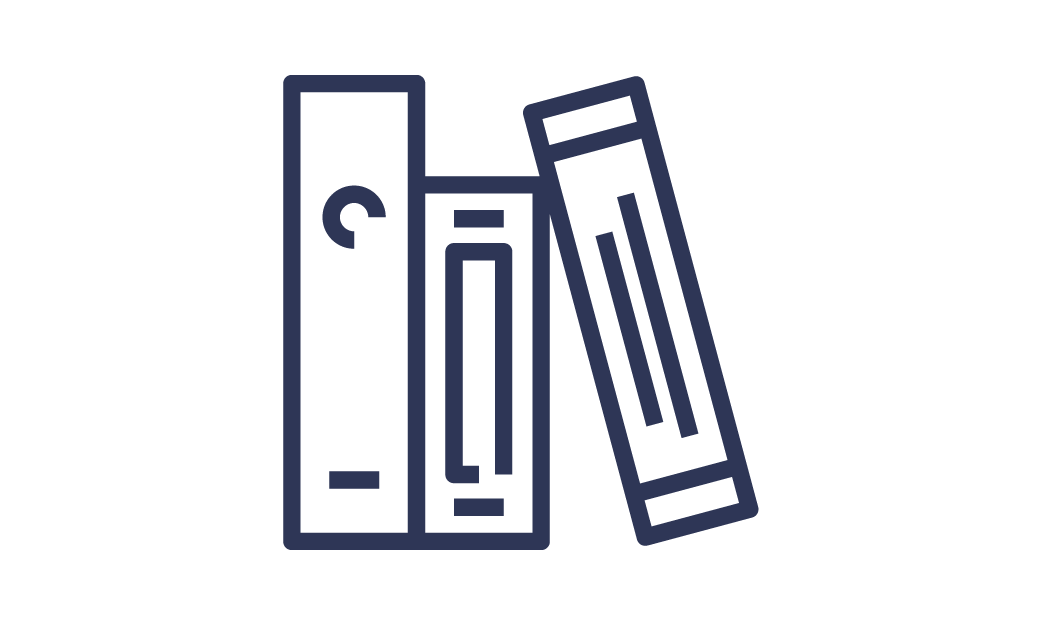 Courses
Discover available courses within the Modern Languages and Literatures Department.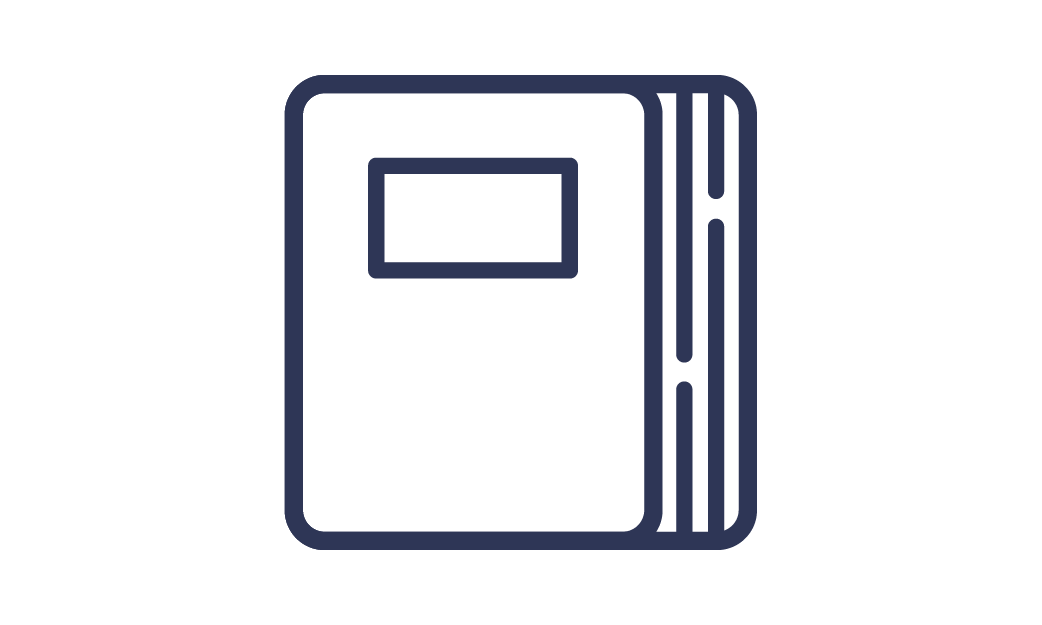 Academic Program
Learn about Academic Program requirements in our online catalog.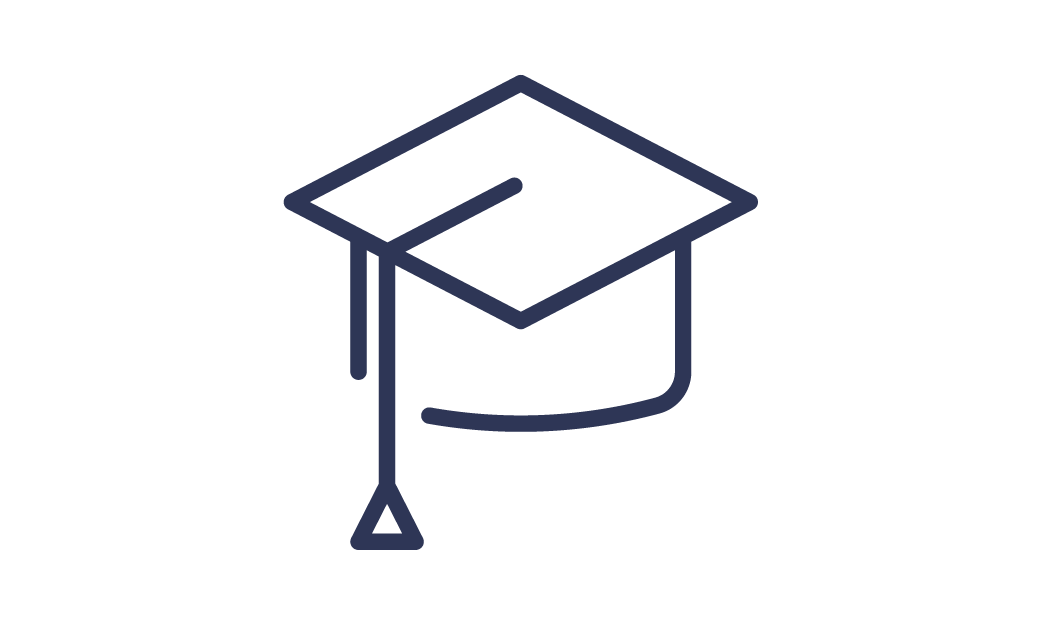 Outcomes
Explore internships, jobs, and graduate school opportunities as well as our alumni.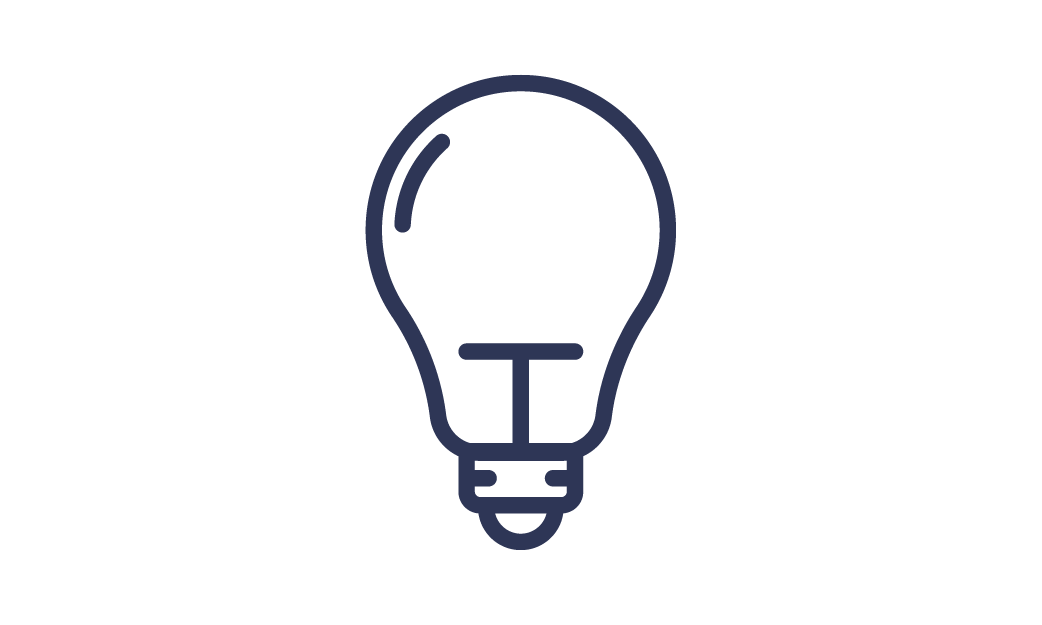 Learning Opportunities
Enrich your education with unique department experiences.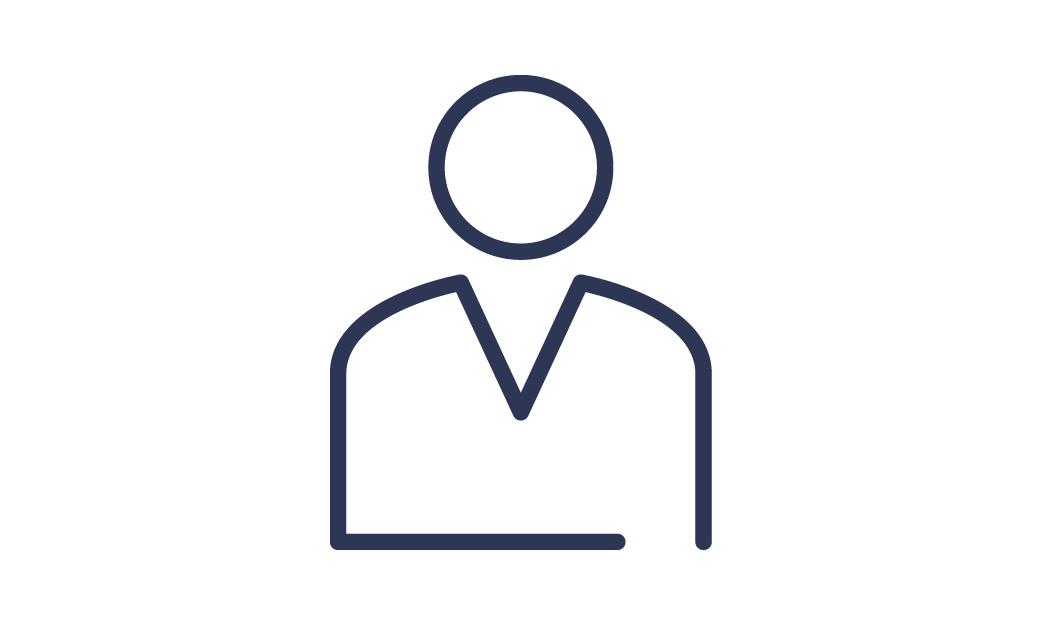 Faculty & Staff
Meet the faculty and staff of the Modern Languages and Literatures program at the college.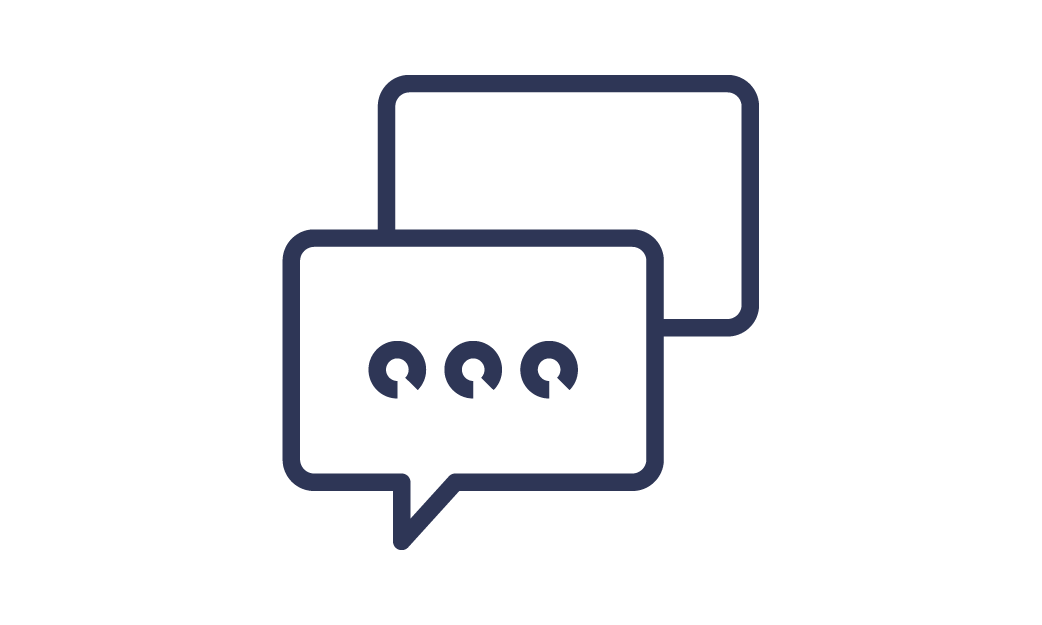 Native Speaker Program
See how the Native Speaker Program complements the classroom study of a foreign language.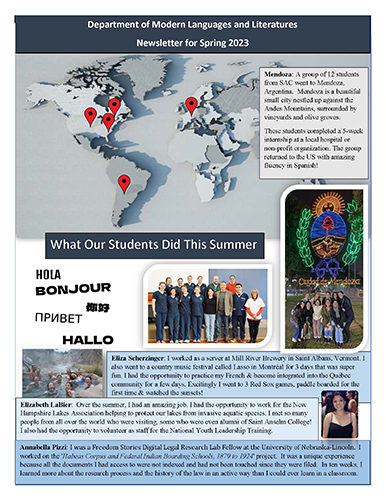 Modern Languages and Literatures Newsletter
Explore our newsletter for department news, course offerings and other helpful tips from the department.