Saint Anselm College faculty are experts in a comprehensive range of disciplines including Politics, Education, Business and Economics, Religion, and more. Select faculty are regularly quoted by journalists on issues as diverse as medical ethics, getting older children to read, voter behavior, the authenticity of ancient movie sets, religion in popular fiction, love poetry for the novice writer, and chemicals in ground water.
For Media Inquiries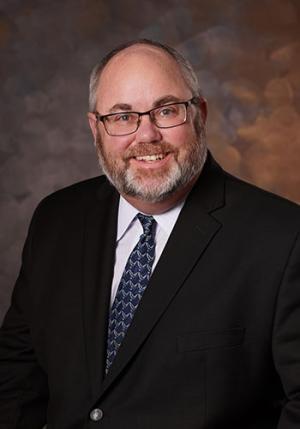 Broadcast Facilities
The New Hampshire Institute of Politics at Saint Anselm College offers the only live video production and broadcast studio in the Greater Manchester area, outside of a newsroom.
Television journalists can interview individuals, including Saint Anselm's experts, politicians, business and civic leaders, remotely from the studio without requiring a TV crew on site or the source to travel to the network. Operated in partnership with VideoLink, the studio is equipped with ReadyCam technology that allows VideoLink to control the camera and lighting remotely from their Boston headquarters.
To request that a Saint Anselm College expert appear on your program, contact:
To reserve the live studio for a corporate, political, or non-profit appearance, contact: