Research
The Center is conducting its own research and helps to sponsor research workshops and conferences for scholars. We focus these efforts in areas closely related to Center initiatives.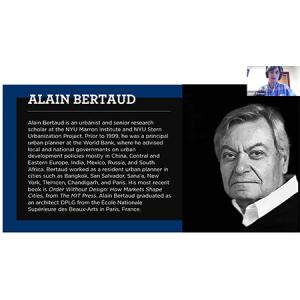 Academic Workshops
Small groups of scholars present and discuss their research.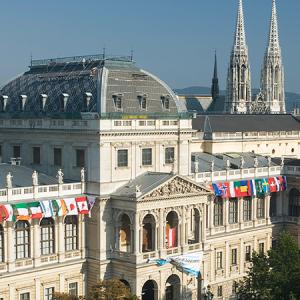 International Conferences
Annual transatlantic gatherings on business ethics research.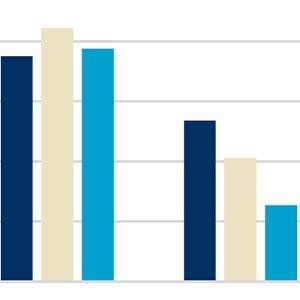 Surveys & Polls
Researching public opinion on the policies we study.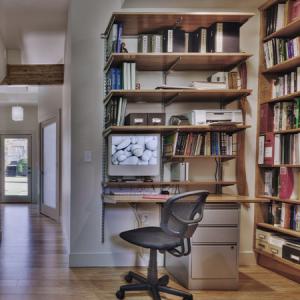 Publications
Research produced by the Center.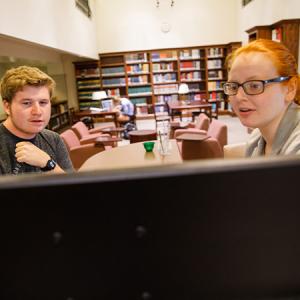 Student Research
Meet students whose work Center faculty and staff have advised.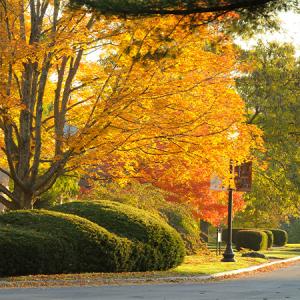 Faculty Research Grants
Center-funded projects.