EIG Forum
The Ethics in Governance (EIG) Forum features programs for the local and regional community on topics related to ethics in governance, leadership, social responsibility and the common good, reflecting our mission of "inspiring a culture of ethical integrity within organizations and working to improve personal financial literacy."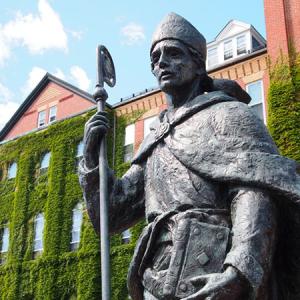 About
Funding for the Ethics in Governance programs comes from a $2 million endowment. Learn more about our mission, staff, and funding.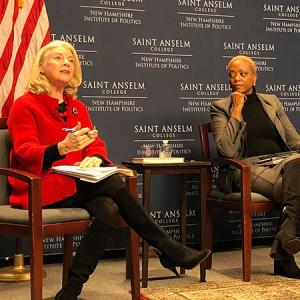 Programs
Learn more about our Corporations for the Common Good Initiative, EIG Speaker Series, and Excellence in Governance Certificate Program.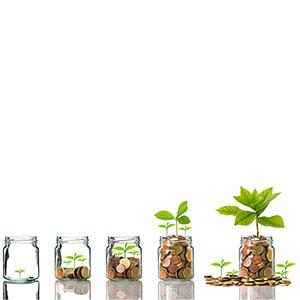 Funded Projects
EIG Forum funds additional projects that provide education in fiscal responsibility, personal finance, debt management, budgeting, retirement, and more.