Healthcare Ethics and Policy: Transformative Dialogue and Innovative Solutions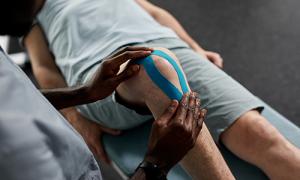 When people have access to basic housing and healthcare, it can significantly improve their lives. Our community faces several ethical questions about how to provide for those basic human needs. 
The Center for Ethics in Society is proud to share new research on the high price of healthcare in New Hampshire. Healthcare is too costly and hard to obtain for too many people. 
How can we improve access? How can we improve affordability? The Center is launching a series of events on this question, and we are particularly interested in policy solutions that address the following three problems: 
inadequate supply of healthcare; 
excessive need for health care due to poor health; 
excessive demand for healthcare that is wasted because it does not improve health outcomes.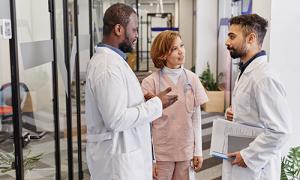 These are big problems, and the literature on how to address them is equally vast. To narrow down our contribution to the debate, we are focusing on New Hampshire solutions that can get broad support from across the ideological spectrum. Our Center is making use of research, education, dialogue and collaboration to find ways of contributing to the common good.
As a first step toward coming together on solutions, we are inviting experts to present their research on how state-level policies affect the availability and cost of healthcare, with a particular focus on New Hampshire applications. 
We hope you will join us in discussing and learning from this research.
In November 2022, the Center released its first two studies in this area (please contact us for copies of the PDFs of these reports):
Alicia Plemmons and Ed Timmons "Freeing healthcare professionals in the Granite State: Five recommendations for reform"
Jared M. Rhoads "Enhancing Healthcare Options in New Hampshire: The Direct Pay Pathway"