The Center cosponsors the annual International Business Ethics Conference with the University of Vienna and the University of St Andrews. The second annual conference, on the theme of "Data and Ethics," took place in Vienna on November 22 and 23, 2019. The third annual conference, on the theme of "The Ethics of Business, Trade, and Global Governance," took place virtually on December 4, 2020.
---
The Ethics of Business, Trade, and Global Governance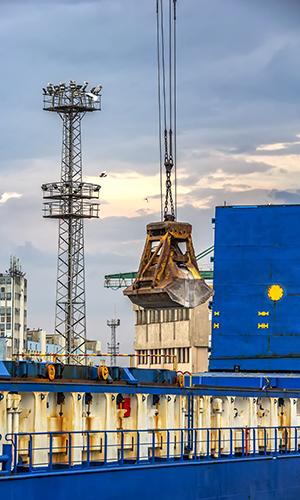 Wentworth-by-the-Sea, December 2-3, 2022
We have seen significant economic and political shifts in the last 2+ years with both the Covid-19 pandemic and the ongoing Russia-Ukraine war continuing to change the global economic and political order. This time of disruption and shifting economic power is an opportunity to reassess debates about international trade, capital flows and global economic governance. This interdisciplinary conference brings together ethicists, economists, political scientists, international relations scholars, policy experts, and business leaders to examine the political and economic impact of the events of the last two years. Our central goal is to discuss how economic cooperation, international trade and investment can be conducted more ethically, as we move from crisis to a new global order.
Cosponsored by the Center for Ethics in Society, the University of Vienna - Department of Finance, and the University of St. Andrews' Centre for Responsible Banking and Finance. 
Conference costs (regular and student fees include three meals):
Regular: $250
Student: $75
Plenary Address & Lunch (Saturday, Dec. 3): $50
Registration deadline: November 18
To reserve a room at the Wentworth by the Sea with the discounted conference rate (by November 4): 
Visit Wentworth by the Sea's website
Or, call (866) 384-0709 and mention Saint Anselm College for the discounted rate.
Plenary speaker (Saturday, December 3, 12:30-2pm): Dr. Daniel Drezner, Professor of International Politics at Tufts University