Welcome to the Education Department at Saint Anselm College. The Teacher Education Programs (TEP) are designed to integrate liberal arts general education, specialized content major, and teacher education requirements.
---
#1
Ranked #1 in New Hampshire by College Factual for Education
---
About the Department
The mission of the Teacher Education Program is to prepare ethical and reflective educators who promote equity, exemplify professionalism, engage with communities, and thrive as leaders in the contemporary learning environment. The Education Department believes that teaching is an intellectual and professional endeavor grounded in the strength and excellence of our liberal arts curriculum. Our Teacher Education Program (TEP) allows our students the necessary theory and practice to inform their work regarding the ethical, moral, political, and social realities that shape education. 
Department Contacts
Chair: Kelly Demers
Data Manager and Coordinator: Kristen deMatteis 
Mailing Address: 100 Saint Anselm Drive #1690
Phone: (603) 656-6299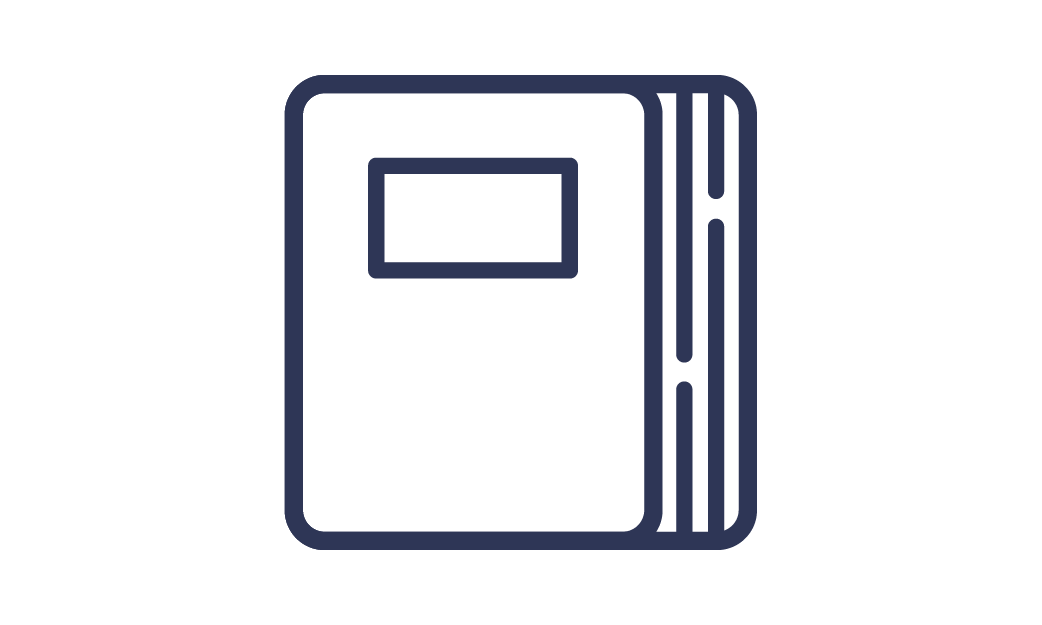 Academic Program
Learn about Academic Program requirements in our online catalog.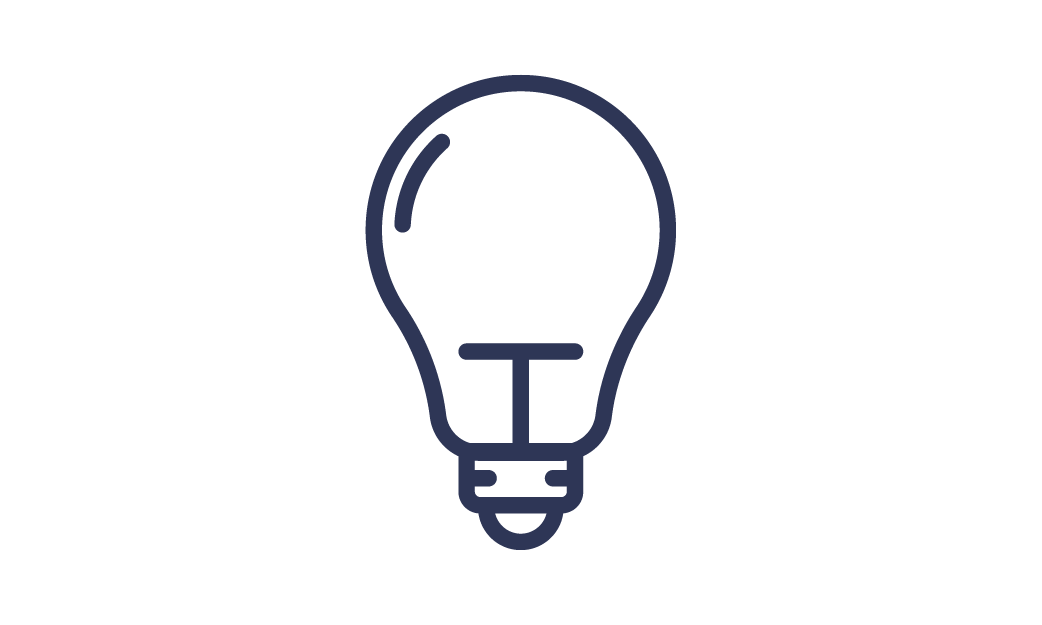 Learning Opportunities
Enrich your education with unique department experiences.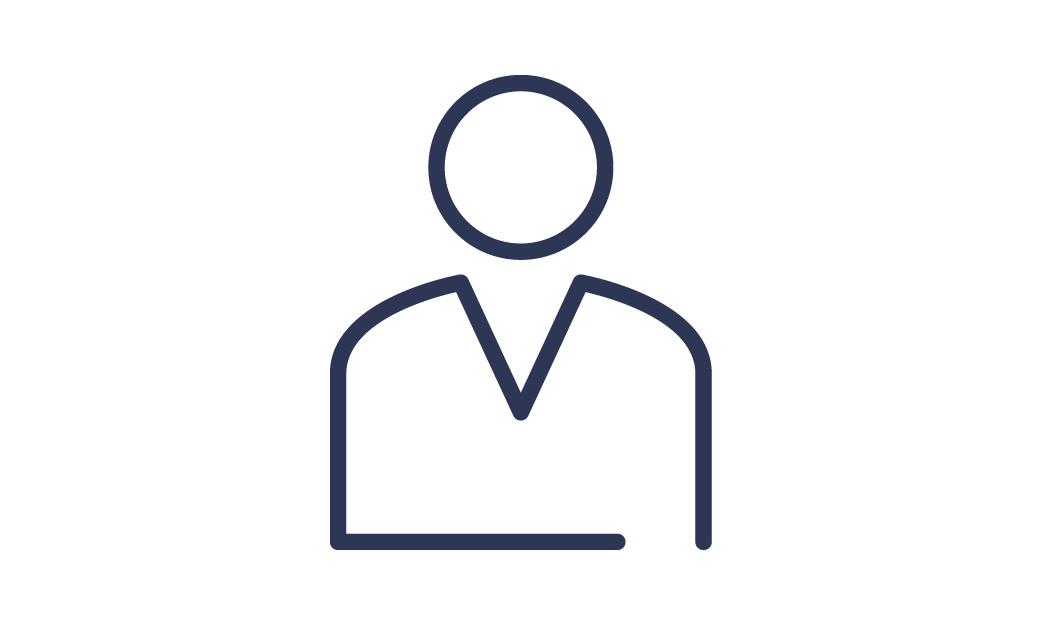 Faculty & Staff
Meet the faculty & staff of the Education program at the college.