The Office of International Programs manages Saint Anselm College's Study Abroad Programs and provides support to International students studying on campus.
Programs & Services Offered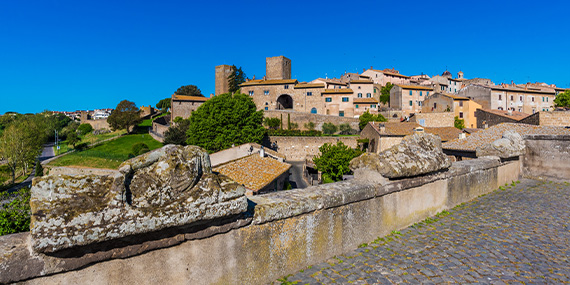 Tuscania, Italy
Embark on a semester of cultural immersion and community engagement in the small town of Tuscania, Italy with our signature study abroad program.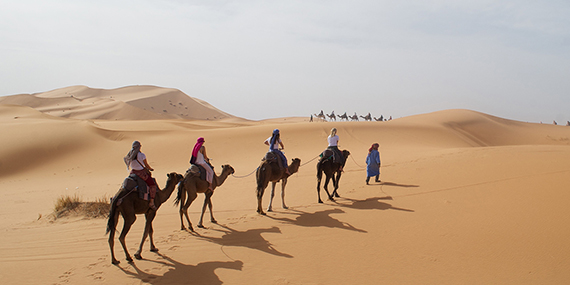 Study Abroad
The Office of International Programs at Saint Anselm College provides students with a variety of opportunities to pursue studies overseas including short-term faculty-led educational experiences, as well as traditional semester and year-long terms.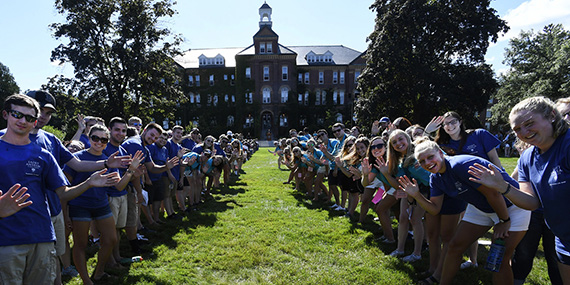 International Student Support
The Office of International Programs is here to assist international students navigate immigration regulations ensuring they maintain legal status in the United States. The U.S. government has set strict eligibility requirements not only for international students entering the country but also for the right to remain legally in the U.S. while completing their studies.