About the Center
The Center's mission is to enrich the knowledge and practice of principled, ethical decision-making by addressing important social and organizational issues through collaborative discussion, research, and education.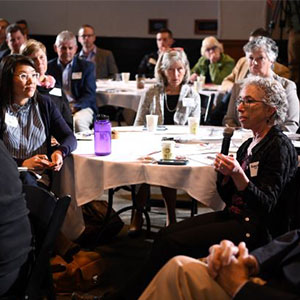 Who We Are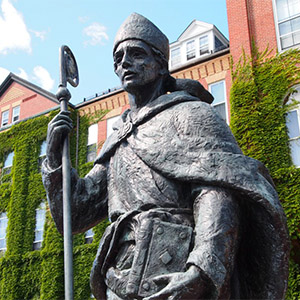 Leadership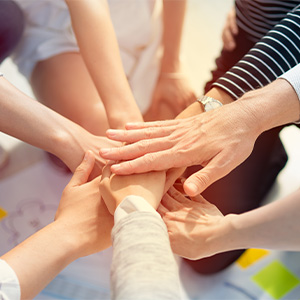 Giving
2020-2021 Annual Report
Download the latest report to see the Center's growth and initiatives over the past year.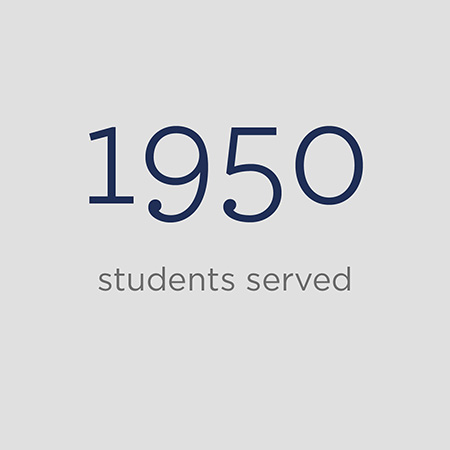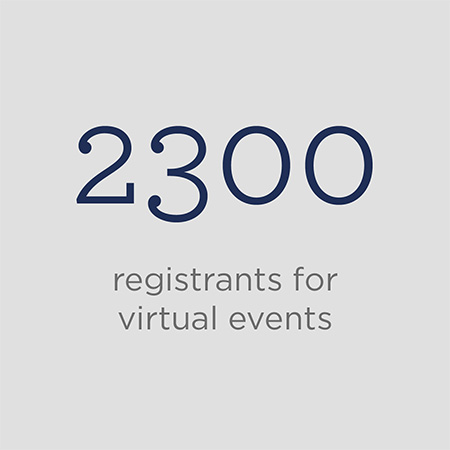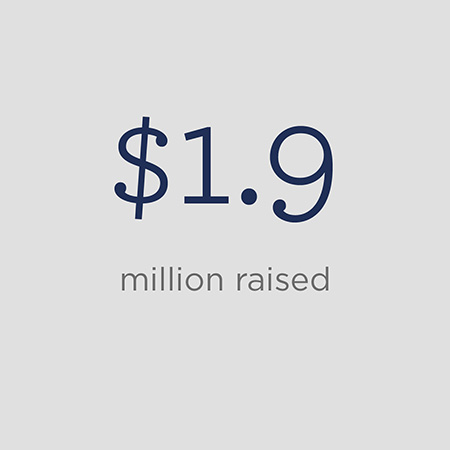 Get Ethics in Your Inbox
Keep abreast of Center news, events, and opportunities by signing up for our newsletter.