Mission
The mission of the Center for Ethics in Business and Governance is to enrich the knowledge and practice of principled ethical decision-making by addressing important social and organizational issues through collaborative discussion, research, and education.
People
Leadership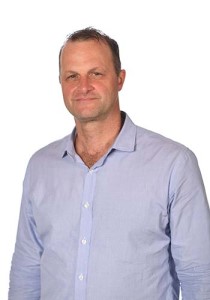 Max Latona, Executive Director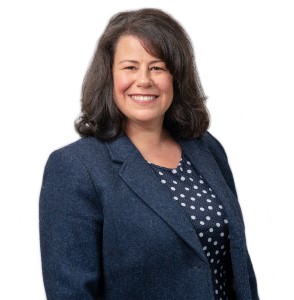 Sarah Jacobs, Director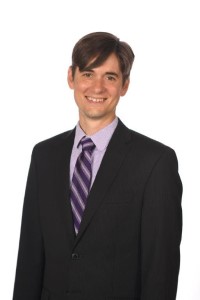 Jason Sorens, Director
 
Academic Steering Committee:
Loretta Brady, Psychology
Kathleen Cahill, Nursing
Kyle Hubbard, Philosophy
Jennifer Kelber, Econ. and Business
Dale Kuehne, Politics
Max Latona, Philosophy
Mike Matheis, Econ. and Business
Elaine Rizzo, Criminal Justice
 
Advisory Board:
Jeff Eisenberg (President, EVR Advertising), Chair
William Brewster (Vice President, Harvard Pilgrim)
Jeffery Burke (form. Senior Vice President, Fred C. Church Inc.)
Joseph Carelli (President of Citizens Bank, NH & VT)
Pubali Chakravorty-Campbell (former CEO, Human Resource Partners)
Dean Christon (Executive Director, New Hampshire Housing Finance Authority)
William Dell'Orfano (President, Sector Capital)
Sylvio Dupuis (form. Mayor of Manchester)
Roger Jean (College Trustee, form. Executive Vice President, Liberty Mutual Group)
Linda Johnson (Attorney and Director at McLane Middleton)
Michael Martin (Principal, MDM Ventures)
Susan Martore-Baker (President of Wealth Management, Cambridge Trust Co. NH)
Br. Isaac Murphy, OSB (Ex Officio, Vice President of Academic Affairs, Saint Anselm College)
Connie Roy-Czyzowski (Vice President of Human Resources, Northeast Delta Dental)
Mike Salter (form. CEO EMC Japan Asia Pacific)
Donald Stokes (Community Engagement Director, Office of the Mayor, Manchester, NH)
John Truslow (Director of Ethics, BAE Systems)
Alex Walker (Chief Operating Officer, Catholic Medical Center)
 
Ethics in Governance
Stewardship and Investor Education Forum
Founding Advisory Board:
Rich Sigel - Chairman
McLane Law Firm
Sharon Carson
New Hampshire State Senator
Gray Chynoweth
Advanced Regenerative Manufacturing Institute
Brian Grip (PDF/130KB)
Bank of America
Donna Soucy
New Hampshire State Senator
Perspecta Trust
Funding for the Ethics in Governance programs comes from a $2 million endowment created by the N.H. Secretary of State's Office and the Center for Public Responsibility and Corporate Citizenship awarded to Saint Anselm College in 2013. The Endowment was created from a settlement reached between the New Hampshire Securities Bureau and Tyco International, LTD in 2002 and is administered by the University of New Hampshire Foundation.
 
Contact
For more information about the Center for Ethics in Business and Governance at Saint Anselm College, please contact us at ethics@anselm.edu or 603-641-7230.