Do you see yourself near a big city, within driving distance to the coast or close to the mountains? It's all right here. Just 60 minutes from Boston, we overlook New Hampshire's thriving city of Manchester. With hiking trails to the left and downtown to the right, you'll find all kinds of things to do.
 
About the Queen City
With tons of restaurants, a minor league baseball team, an airport, and an entertainment arena, Manchester is bustling.
Stay 
There are several hotel accommodations near us and many offer preferred rates.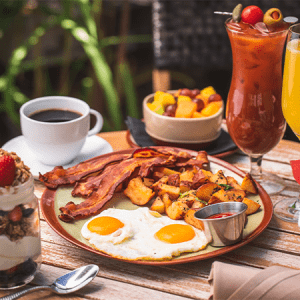 Eat 
Catch a bite to eat on campus or check-out some of our favorite local spots.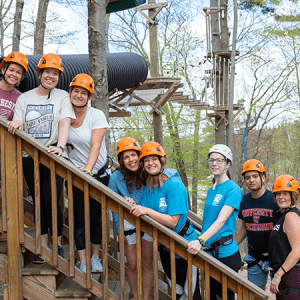 Explore 
If you want to see some gorgeous views, visit the New Hampshire coast or stick around campus for some local hiking. 
Distance By the Numbers
3.00 33
miles to Elm Street in downtown Manchester
15.00 1515
minutes to the Manchester-Boston Regional Airport
57.00 5757
miles to Boston
---
Manchester Quick Facts
RATED ONE OF THE TOP 100 BEST PLACES TO LIVE
Nickname: The Queen City
Motto: Where History Meets Opportunity
Population: 110,506 (largest city in New Hampshire and northern New England)
Famous Names from New Hampshire: Ken Burns, Seth Meyers, Mandy Moore, Adam Sandler, and Sara Silverman
Rankings: New Hampshire is ranked #4 Best State by U.S. News & World Report