Eating and studying. Learning and leading. Discovering new interests and making life-long friends. We have lots of reasons to visit and apply to Saint Anselm. Here are a few more of ours for good measure.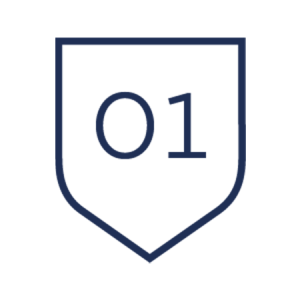 Reason 1
SORRY MOM, IT'S THE BEST FOOD I'VE EVER HAD.
— RIT FLANDREAU '21
We couldn't think of a better place to start with than with our stomachs. Nationally-ranked and made with love, you're sure to get a great meal — breakfast, lunch, or dinner!
We asked our students what they consider to be the best food on the Hilltop. Their top recommendations include: buffalo chicken calzone, mac and cheese bar, egg Saint A's, apple glazed chicken, and baked goods.
Go to Dining Services & Meal Plans
---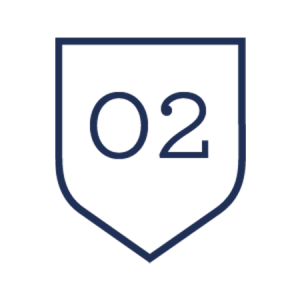 Reason 2
IT'S THE BEST PLACE TO START YOUR NURSING CAREER.
— ANDREA MURRAY '21
We might be biased, but we think our nursing students are some of the best out there. With our direct-entry BSN program, classes start freshman year, clinicals begin sophomore year, and a preceptorship in the senior year. Learn from incredible faculty, practice with state-of-the-art sim dolls, and gain experience at some of the top hospitals in the southern NH and Boston areas. And did we mention 100% NCLEX pass rates the last 2 years?!
---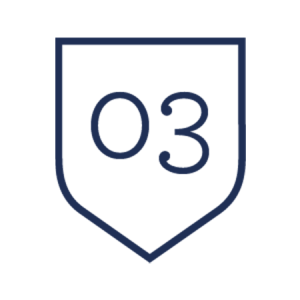 Reason 3
IT'S ONE OF THE MOST IMPORTANT COMMUNITIES I'VE EVER BEEN A PART OF.
— JOE VENUTI '21
You've probably heard about this unique Saint A's community at some point in your college process. You're applying to a college but you're gaining a family and a home in the process. You'll meet best friends, significant others, and mentors, just to name a few. They will help you learn, change, serve, laugh, and grow.
---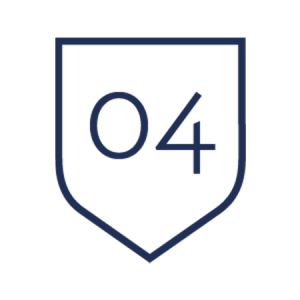 Reason 4
YOU'RE NEVER TOO FAR FROM THE HILLTOP. WHEREVER YOU GO, YOU'LL ALWAYS FIND FELLOW ANSELMIANS.
— ABBIE REYNOLDS '19
Connections made on the Hilltop last a lifetime. Whether you are a new graduate or returning to campus for your 50th reunion, Saint Anselm College wil always be home, and the bond Anselmians share will never fade.
---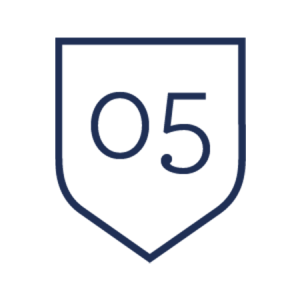 Reason 5
EGGS ARE MORE THAN JUST BREAKFAST FOOD HERE. THEY'RE PRESIDENTIAL DISCUSSION PIECES.
— BRENDAN FLAHERTY '21
The Politics & Eggs series was founded in 1995 to provide New Hampshire and New England business leaders with a chance to meet with presidential candidates. Since then, nearly every major candidate has attended this program, and it has made Saint Anselm College a "must-stop" on the presidential campaign trail.
Go to New Hampshire Institute of Politics
---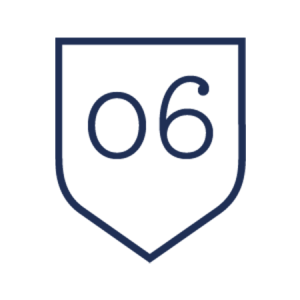 Reason 6
HOME AWAY FROM HOME ISN'T COMPLETE WITHOUT OUR TRADITIONS.
— MACKENZIE EVANS '22
Who doesn't love a good tradition? Thankfully, we have a whole lot of them here at Saint Anselm College, including Freshman Orientation, Holiday Fair, Gingerbread House Competition, Christmas Feast, Blessing of the Hands, Relay for Life, Nurse Pinning, and Commencement to name a few.
Go to our Flicker gallery to see past traditions
---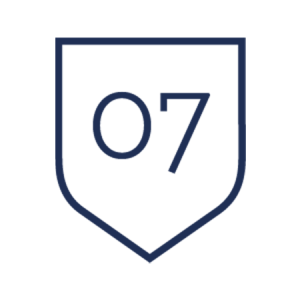 Reason 7
FACULTY GET TO KNOW STUDENTS AS INDIVIDUALS.
— DR. NICOLE EYET, CHEMISTRY PROFESSOR
As noted from Dr. Nicole Eyet, "Our numerous majors and minors and a broad core curriculum encourage students to explore a variety of interests. A low student-to-teacher ratio allows faculty to get to know students as individuals. This combination enables students to create unique opportunities and experiences for themselves."
Faculty members constantly challenge, support, and guide Anselmians, and are there for every step of the way.
Go to our Departments and Programs
---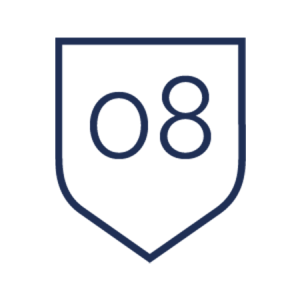 Reason 8
IT'S A PRIVILEGE TO PUT A SAINT ANSELM HAWKS JERSEY ON.
— SUZANNE COTTER '21
Did you know we have 17 varsity sports teams? Saint Anselm student-athletes wear their jerseys with pride and have accomplished incredible things both on and off the field.
---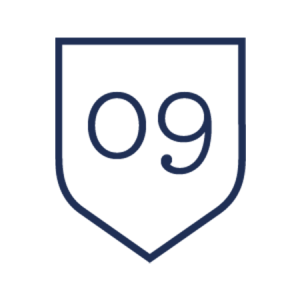 Reason 9
THE MONKS HAVE BEEN SUCH AN INTEGRAL PART OF MY TIME HERE THAT I CAN'T IMAGINE COLLEGE LIFE WITHOUT THEM. 
— JACOB HALTERMAN '21
Saint Anselm was founded by Benedictine monks and continues to be the only Benedictine Catholic college in New England. They are such an important aspect of your education here, whether that's having them as a professor, participating with them in mass, having a long conversation on the quad, or going for the win with them on your trivia team.
While you do not have to be Catholic to attend Saint A's, your time here will be inspired by the Benedictine tradition: a community welcoming to all, driven by humility and service for others.
---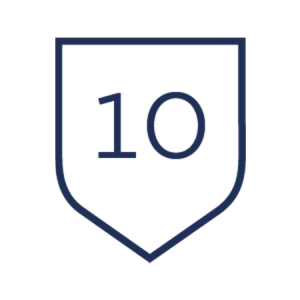 Reason 10
FOR ALL THE OPPORTUNITIES OUTSIDE THE CLASSROOM.
— KATHERINE EVEN '22
Engage in service work on campus, in the Manchester community, or even all around the country. See the world by studying abroad. Spend a semester at our satellite campus in Orvieto, Italy or any other country you can think of. Gain practical experience by interning. Want to work at a company, hospital, school, or the White House? We've done it all. We know there's a lot to do in 4 short years, so you'll want to get started right away.
Go to Roger and Francine Jean Student Center
---