The study of Economics and Business at Saint Anselm is tailored to your particular interests, and prepares you to think and act in the dynamic business world.
---
#1
Ranked #1 in New Hampshire for business degrees by College Factual's 2022 list
Top 6%
Top 6% of business programs in the country by College Factual's 2022 list of best colleges for business (#36 out of 595)
#17
Ranked #17 out of 307 for bachelor's degrees at Best Business schools by College Factual
---
About the Department
The Department of Economics and Business offers six majors: Accounting, Business, Economics, Finance, International Business and Marketing. The majors are designed to prepare students for work in the business world or for graduate study in economics or business. In addition, the College offers two combined majors: Computer Science with Business, and Mathematics with Economics. All of the majors are encouraged to do internships and International Business majors are especially encouraged to study abroad.
Department Contact
Chair: Jennifer Kelber, Ph.D. 
Mailing Address: 100 Saint Anselm Drive #1681
Phone: (603) 641-7238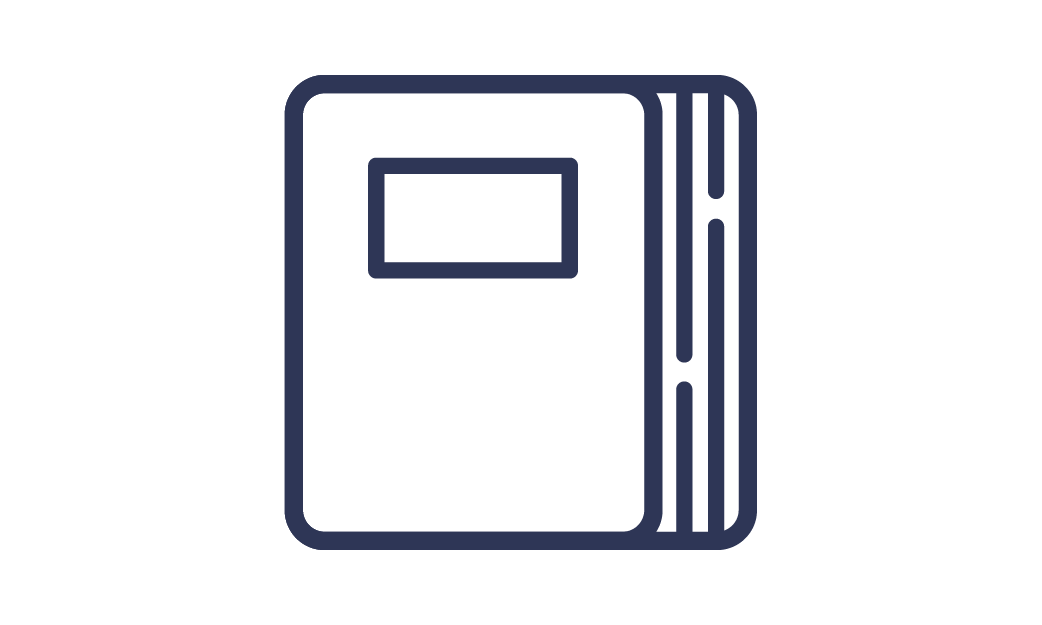 Academic Program
Learn about Academic Program requirements in our online catalog.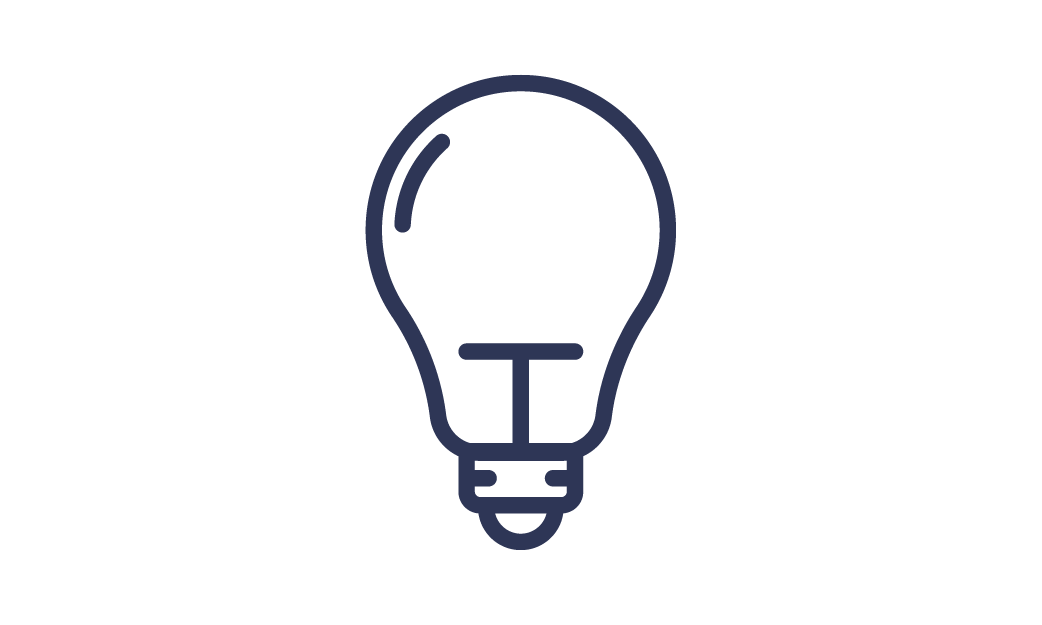 Learning Opportunities
Enrich your education with unique department experiences.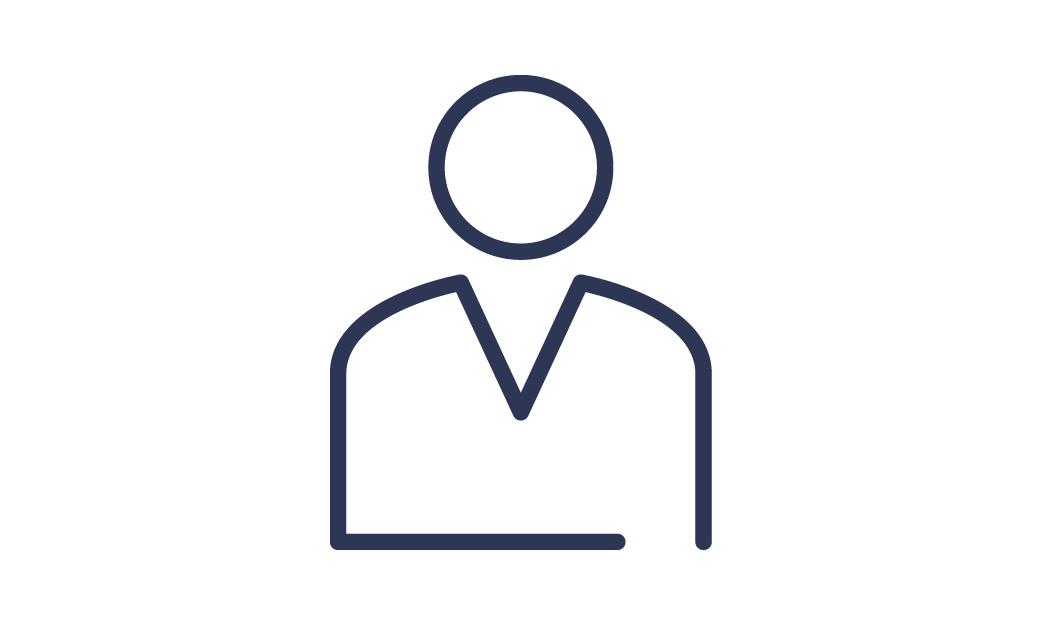 Faculty & Staff
Meet the faculty & staff of the Economics & Business program at the college.