Transformation Through Dialogue
We help communities and organizations address ethical challenges through collaborative research, education, and discussion. Listening to one another, working with each other, and learning from those we disagree with are truly some of the most ethical things we can do.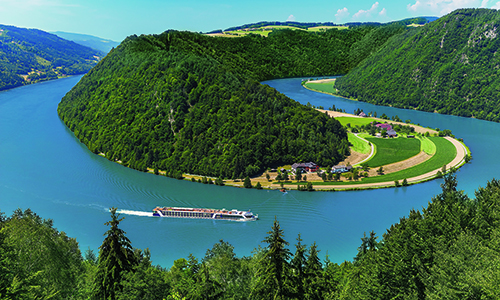 Danube River Cruise
Join the Center for Ethics in Society at Saint Anselm College for an exceptional seven-night adventure on the Danube River through Germany, Austria, and Hungary as we explore the history, politics, religion, art, music, and ethics of what was once the mighty Austrian empire.
Learn More About the Danube River Cruise
Get Ethics in Your Inbox
Keep abreast of Center news, events, and opportunities by signing up for our newsletter.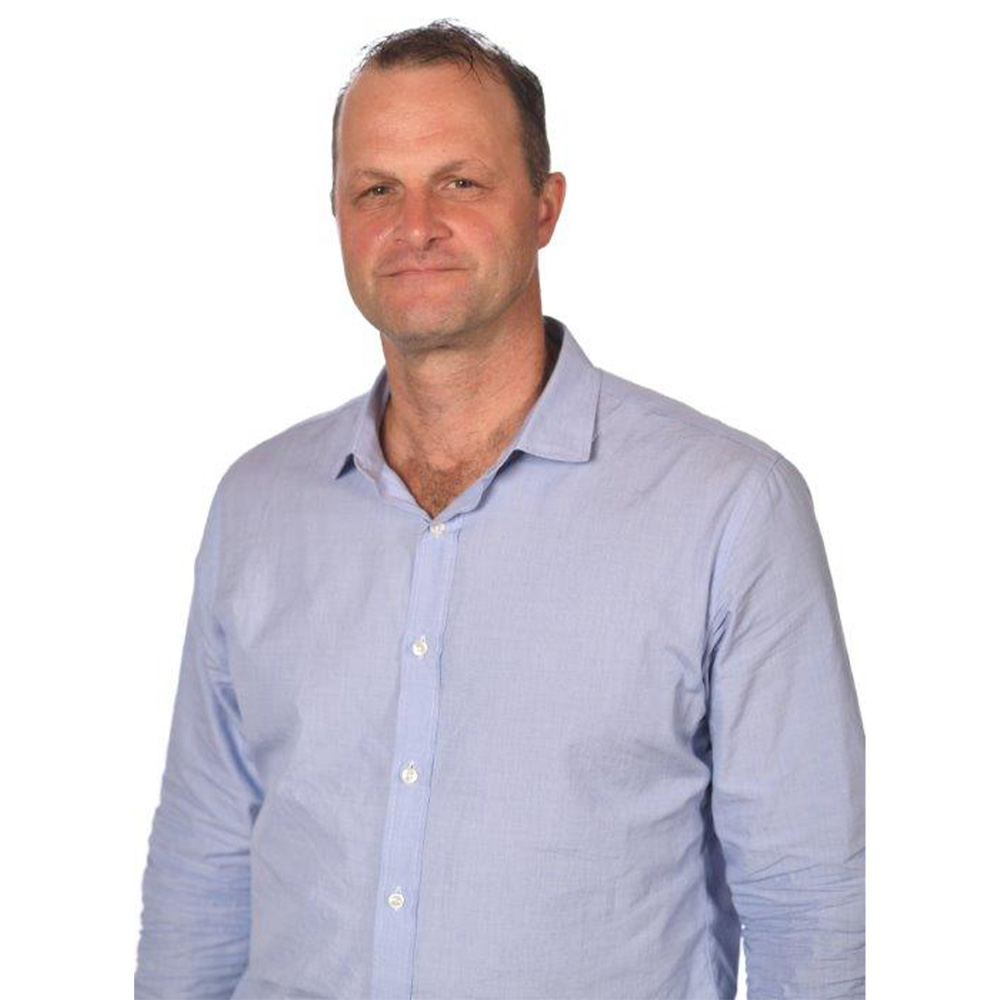 Message from the Executive Director
"Ethics is about what it means to live well for an individual, an organization, or a community. It is not so much about rules and punishment and guilt as it is about the keys to health, happiness, and human flourishing."
Max Latona, Ph.D. 
Executive Director of the Center for Ethics in Society (CES), Max Latona is Professor of Philosophy at Saint Anselm College and the former Richard L. Bready Chair of Ethics, Economics, and the Common Good. He received his doctorate in philosophy from Boston College in 2001, and has published numerous articles in the area of ethics and ancient Greek philosophy. Max's community activities, corporate leadership, and Executive Director's work at the CES are guided by his belief that organizations and communities across the nation are desperately in need of opportunities for development, especially for reflection, dialogue, and collaboration on the ethical issues and challenges that they face.