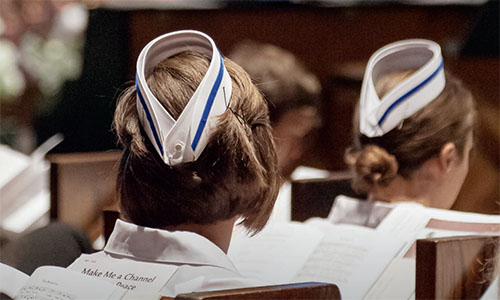 I am a Nurse
We pay tribute to this special group of Anselmians through a selection of nurse pinning essays from members of the class of 2019.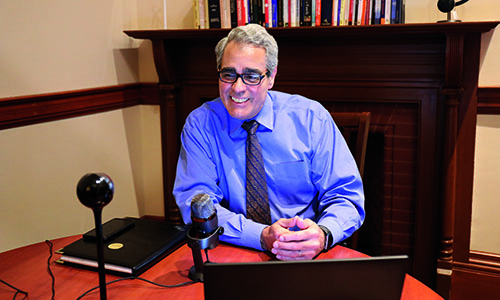 Moving Forward, Together
The Saint Anselm College community navigated one of the most challenging times ever experienced, and is discovering new ways to thrive in uncertain times.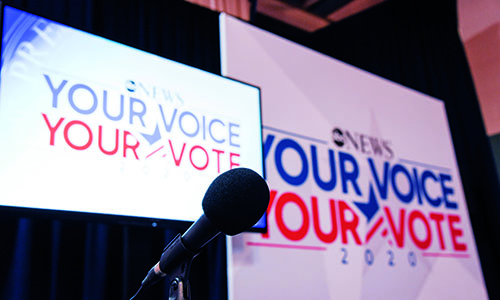 Memorable Moments
Along with photos from this year's Democratic Debate, our alumni share their favorite memories of participating in the debates as students.
Also in the Issue
Past Issues