We believe the pursuit of knowledge and truth is a fundamental component of a meaningful life.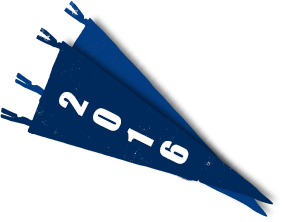 99%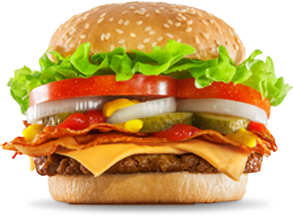 #8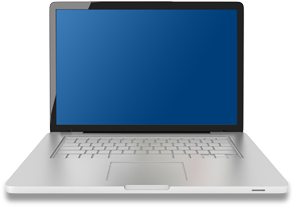 4,000+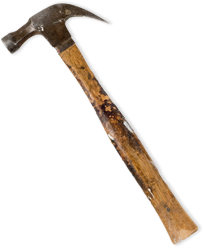 51,907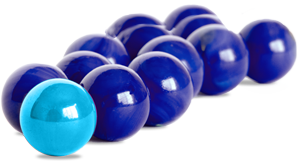 11:1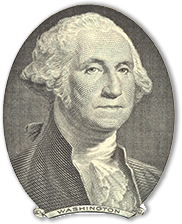 10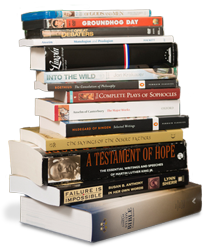 18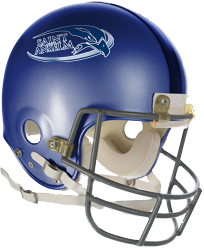 20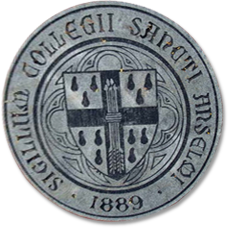 1889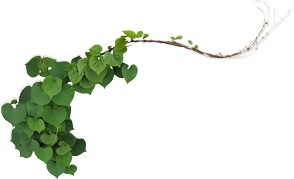 380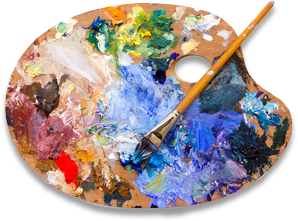 60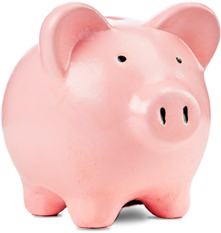 98%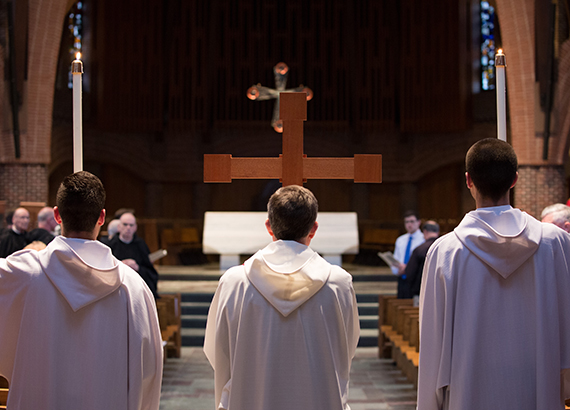 Lenten Season at Saint Anselm
Campus Ministry offers a variety of opportunities for reflection, prayer, and almsgiving throughout the season of Lent. As a Catholic college, embracing Lent is not only a religious observance, but a way for students, faculty and staff to reconnect with the identity of the college.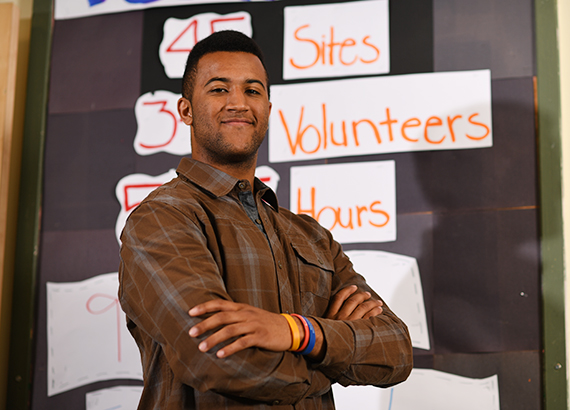 On serving in the community
It's not about what you give but what you learn, take back with you, and how it changes your view.
Carroll Bailey
Nursing major from Massachusetts