With student safety at the core of all we do, Saint Anselm has suspended traditional study abroad for the Academic Year 2020-2021, but we are continuing to offer unique opportunities to take your Anselmian experience global.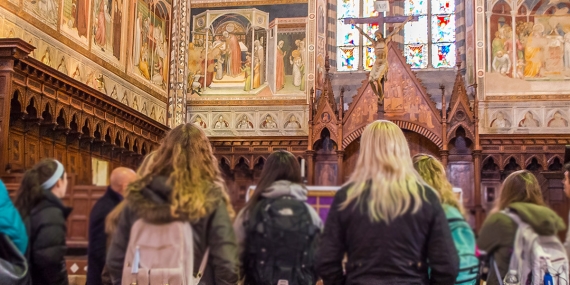 Programs
We offer a variety of programs, including virtual coursework and internships, long-term and short-term options, and global seminars.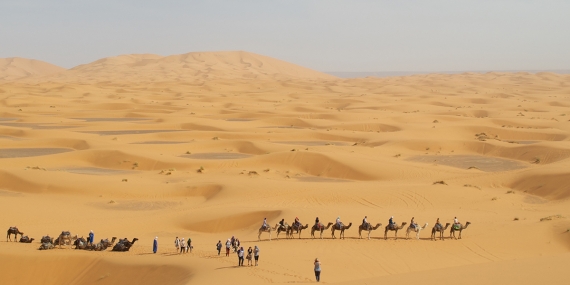 Who are You
Whether you're an interested student, an accepted student, or a parent of a student, we've got the resources to support you.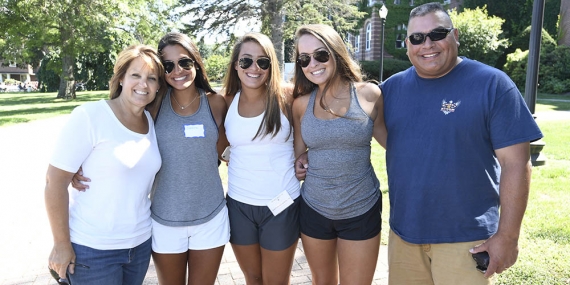 Get Started
Decided on a program? We'll show you how to get started with applying for and financing your study abroad experience.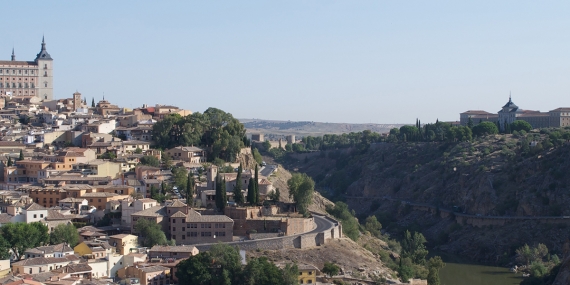 Providers
Our third-party providers are some of the most highly-regarded and well-respected in the industry. Find the perfect fit for you.
New This Year: Virtual Coursework and Internships
Virtual options are local AND global. Take advantage of improved technology, industry and cultural experts, flexibility and eco-friendly models. Learn with an international cohorts of students, while enjoying a high return on investment (ROI). Earning a record of unique achievement will place you ahead of the curve, allowing for personal challenge and exploration through a customized global experience. These opportunities have been fully vetted to ensure robust learning outcomes and assessment, NACE-guided competency development, and with digitized micro-credentials and certificates.
Plan Ahead
Study abroad requires planning and there is no better time to plan than now. Our program portfolio has been re-imagined for Summer/Fall 2021 and January/Spring 2022 in-person opportunities.
Global Programs at Saint Anselm: General Information