With student safety at the core of all we do, Saint Anselm has suspended semester-long study abroad programs through the 2021-2022 academic year. Short-term (J-term, May, summer) opportunities along with our popular Global Seminars will continue to be offered to take your Anselmian experience global. 
Discover programs, providers, learn about scholarships, internships and volunteering abroad.  Visit our Global Programs Portal to learn more!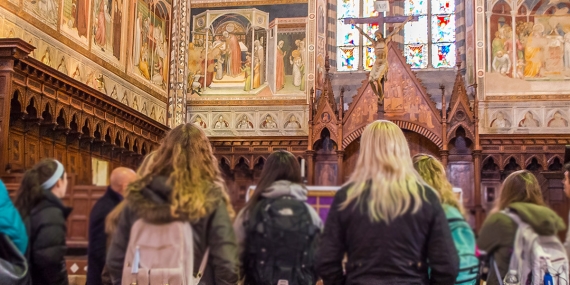 Programs
We offer a variety of programs, including virtual coursework and internships, long-term and short-term options, and global seminars.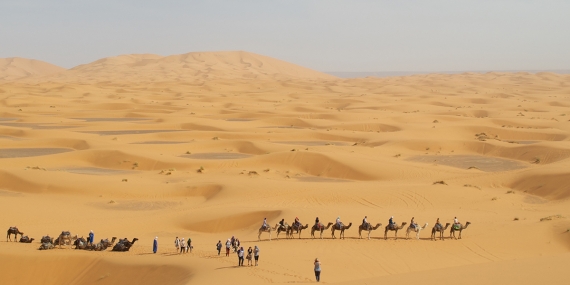 Who are You
Whether you're an interested student, an accepted student, or a parent of a student, we've got the resources to support you.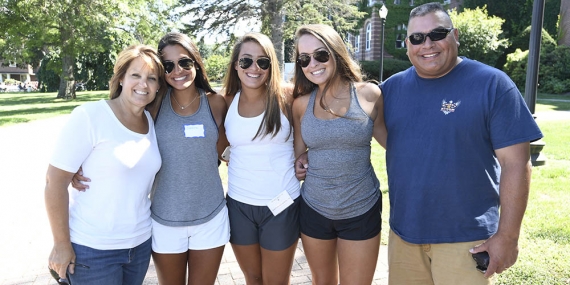 Get Started
Decided on a program? We'll show you how to get started with applying for and financing your study abroad experience.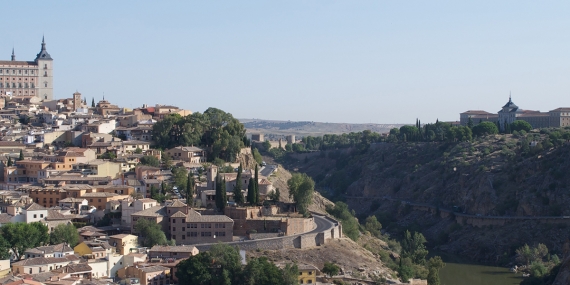 Providers
Our third-party providers are some of the most highly-regarded and well-respected in the industry. Find the perfect fit for you.