Officially Anselmian.
Now that you've made your decision, it's time to complete your enrollment. The following steps will help guide you from now until move-in.
 
Log in to Your Enrollment Portal
An email is sent to your personal email address with an individualized link providing your Saint Anselm email address and password. The subject line of the email is Enrollment Portal Information. You'll be asked to create a permanent password the first time you log in. Once completed, you'll be able to access your enrollment portal. 
Learn More About the Enrollment Portal 
Please note: Please check both your personal email and your Saint Anselm College email regularly, as important information and reminders may be sent to one or both email addresses over the summer. 
Your personal email address is the one provided by you on your application to Saint Anselm College, unless you have previously contacted the Office of Admission to change it. If you no longer use that email or do not have the ability to access that email, please request a personal email address change.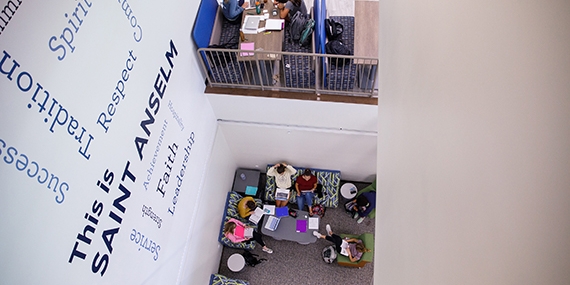 Complete Anselmian Beginnings Pt. I (complete by June 4)
Our New Student Orientation – Anselmian Beginnings Pt. I – will soon be available on the Enrollment Portal. Important information regarding college policies, culture, and opportunities will be covered. You will also learn how to register for classes.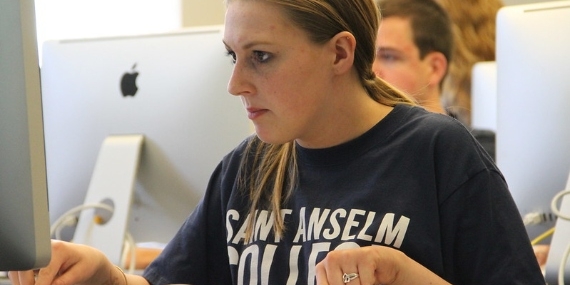 Complete Financial Aid Information | Access and Pay College Bill (mid-June)*
You can access your financial aid information through Anselmian Aid. Make sure to update your financial aid with any outside resources (scholarships, loans) you may receive. If you have any questions, you can email the Office of Financial Aid.
Information about accessing and paying the college bill will be emailed to your Saint Anselm email address. Please contact Student Financial Services with any questions.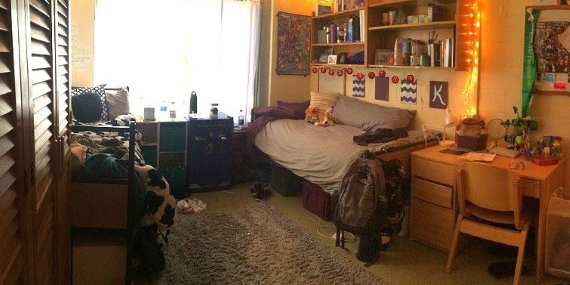 Receive Housing Information (mid-July)*
Residential students will need to fill out their Student Housing form and sign the Housing Contract on the enrollment portal. The Office of Residential Life and Education will send housing information to all residential students in mid-July. Information will be sent to your Saint Anselm email address and will include residence hall and roommate(s). If you have any questions, you can contact the Office of Residential Life and Education at residencelife@anselm.edu or 603-222-4006.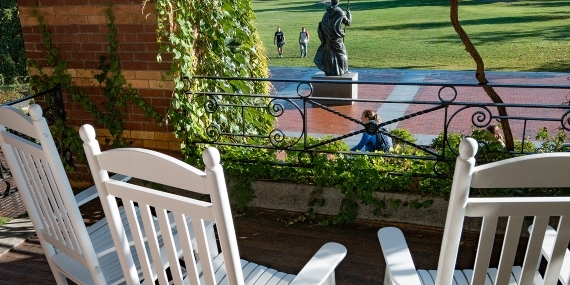 Complete Anselmian Beginning Pt. II and Begin the Semester*
Residential students and commuter students will receive info in August about moving in and Orientation. Anselmian Beginnings Pt. II will be presented virtually as students arrive, quarantine, and become cleared. Classes are scheduled to begin on August 23.
*Due to ongoing adjustments during the pandemic, this timeline may be subject to change. For up-to-date information on Saint Anselm College and its response to COVID-19, click here.