Counseling high school students on their college choices requires a lot of information. Here you'll find the materials you need in order to guide your students in their college search.
Admission & Financial Aid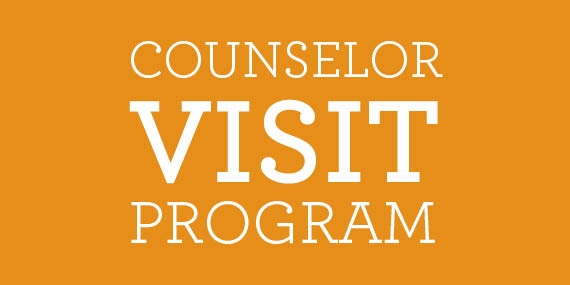 Counselors from the local New England area are invited to spend a morning at Saint Anselm College. Discover what's new by touring the campus, learning about our academic offerings, and meeting with faculty, staff, and students.
If you are interested in attending the Fall 2020 program, contact Tony Trodella, Associate Director of Admission.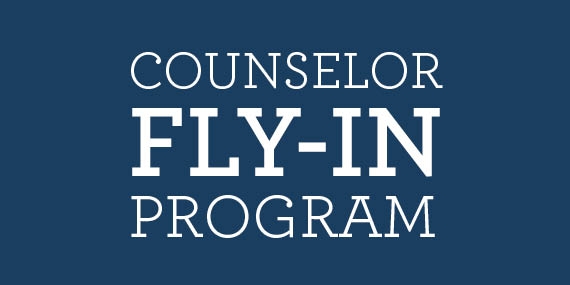 Counselors from all over the country are encouraged to make a trip to Saint Anselm College this spring. Our guests will have the opportunity to meet with college community members while discovering unique academic programs and experiences. Counselors will stay in nearby Bedford, NH and be able to explore downtown Manchester.
To add your name to our invitation list for future programs, please fill out the Counselor Fly-in Interest Form.
Questions? Contact Cassie McCue, Associate Director of Regional Admission
Other Visit Opportunities
Group Visits
We welcome group visits from high schools throughout the year. If you are interested in bringing a group to our campus, please complete a special group visit request form. For additional questions about group visits, please contact Lee Joyce, Senior Assistant Director of Admission.
Counselor Visits
Interested in coming to campus? We welcome any counselor to visit Saint Anselm College to learn more about our programs and offerings. To set up a visit, please contact Julie Lanman, Director of Admission Recruitment.