Building the Cities of the Future: More Markets or More Regulation?
August 10, 2020 |
Do the best-functioning cities grow organically through the market process, or do we need comprehensive planning to make sure we get the right kind of development? Come see a robust exchange of views among some of the top scholars and researchers working in this field nationally, and learn about what it all means for the future of New Hampshire.
This online-only event begins at 5:00 PM.
The Zoom link has been sent to all registered participants. If you did not receive it, check your spam filter or contact us.
 
Featured Speakers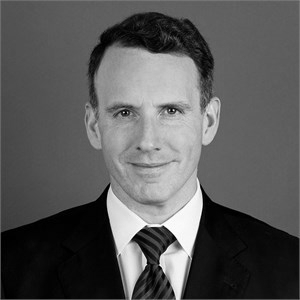 Edward Glaeser is the Fred and Eleanor Glimp Professor of Economics in the Faculty of Arts and Sciences at Harvard University, where he has taught since 1992. He regularly teaches microeconomics theory, and occasionally urban and public economics. He has served as Director of the Taubman Center for State and Local Government, and Director of the Rappaport Institute for Greater Boston. He has published dozens of papers on cities economic growth, law, and economics. In particular, his work has focused on the determinants of city growth and the role of cities as centers of idea transmission. He received his PhD from the University of Chicago in 1992.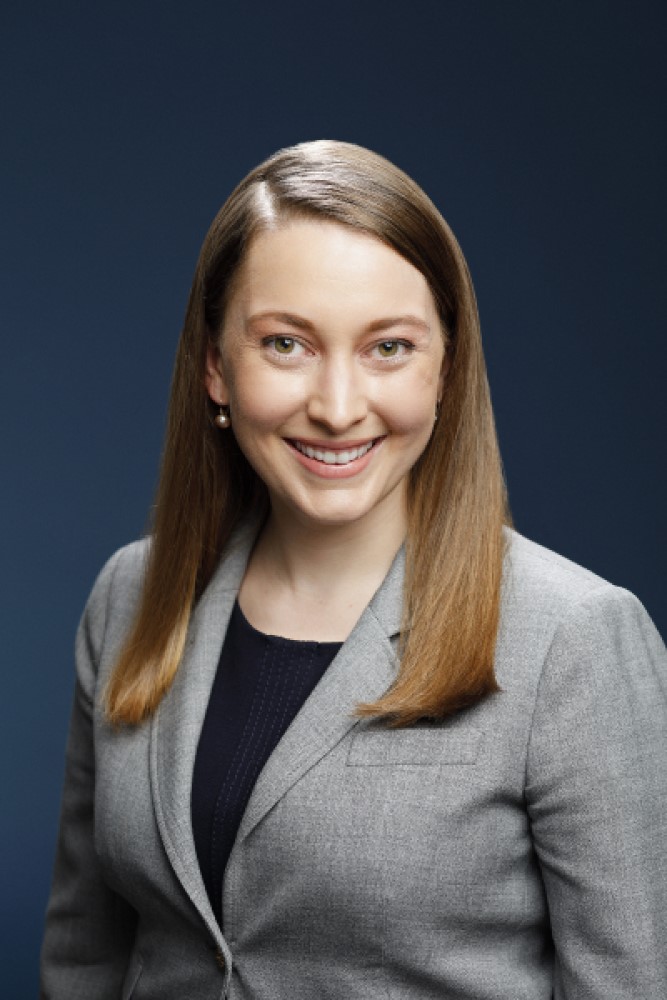 Emily Hamilton is a Research Fellow and Director of the Urbanity Project at the Mercatus Center at George Mason University. Her research focuses on urban economics and land-use policy. Hamilton has authored numerous academic articles and policy papers. Her writing has appeared in USA Today, the Christian Science Monitor, Economic Affairs, and the Philadelphia Inquirer. She contributes to the blog Market Urbanism. Hamilton is a PhD candidate in economics at George Mason University. She is an alumna of the Mercatus Center's MA Fellowship at George Mason University. She received her BA in economics from Goucher College.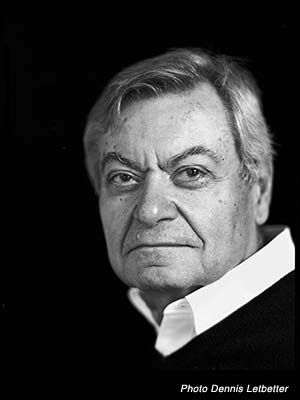 Alain Bertaud is an urbanist and Senior Research Scholar at the NYU Marron Institute and NYU Stern Urbanization Project. Prior to 1999, he was a Principal Urban Planner at the World Bank where he advised local and national governments on urban development policies mostly in China, Central and Eastern Europe, India, Mexico, Russia and South Africa. Bertaud worked as a resident urban planner in cities such as Bangkok, San Salvador, Sana'a, New York, Tlemcen, Chandigarh, and Paris. His most recent book is Order Without Design: How Markets Shape Cities, from The MIT Press. Alain Bertaud graduated as an architect DPLG from the École Nationale Supérieure des Beaux-Arts in Paris, France.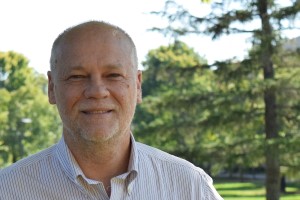 Gerrit-Jan Knaap is Professor of Urban Studies and Planning, Executive Director of the National Center for Smart Growth Research at the University of Maryland. Knaap's research interests include the interactions between housing markets and policy, the economics and politics of land use planning, the efficacy of economic development instruments, and the impacts of environmental policy. On these subjects, Knaap has authored or coauthored over 65 articles in peer refereed journals, and coauthored or co-edited nine books. He currently serves on the State of Maryland's Smart Growth Subcabinet, Sustainable Growth Commission, Governor's Scientific Advisory Panel, and the Mitigation and Science workgroups of the Climate Commission.
Moderator: Center for Ethics Director Jason Sorens
Date/Time
August 10, 2020 from 5:00 PM - 6:00 PM
Location Information
Online only - register to receive link
Contact Information
Jason Sorens, 603-641-7262, jsorens@anselm.edu
Add Event to Calendar 2020-08-10 17:00:00 2020-08-10 17:00:00 Building the Cities of the Future: More Markets or More Regulation? Do the best-functioning cities grow organically through the market process, or do we need comprehensive planning to make sure we get the right kind of development? Come see a robust exchange of views among some of the top scholars and researchers working in this field nationally, and learn about what it all means for the future of New Hampshire. This online-only event begins at 5:00 PM. Registration required » The Zoom link has been sent to all registered participants. If you did not receive it, check your spam filter or contact us.   Featured Speakers Edward Glaeser is the Fred and Eleanor Glimp Professor of Economics in the Faculty of Arts and Sciences at Harvard University, where he has taught since 1992. He regularly teaches microeconomics theory, and occasionally urban and public economics. He has served as Director of the Taubman Center for State and Local Government, and Director of the Rappaport Institute for Greater Boston. He has published dozens of papers on cities economic growth, law, and economics. In particular, his work has focused on the determinants of city growth and the role of cities as centers of idea transmission. He received his PhD from the University of Chicago in 1992.   Emily Hamilton is a Research Fellow and Director of the Urbanity Project at the Mercatus Center at George Mason University. Her research focuses on urban economics and land-use policy. Hamilton has authored numerous academic articles and policy papers. Her writing has appeared in USA Today, the Christian Science Monitor, Economic Affairs, and the Philadelphia Inquirer. She contributes to the blog Market Urbanism. Hamilton is a PhD candidate in economics at George Mason University. She is an alumna of the Mercatus Center's MA Fellowship at George Mason University. She received her BA in economics from Goucher College.   Alain Bertaud is an urbanist and Senior Research Scholar at the NYU Marron Institute and NYU Stern Urbanization Project. Prior to 1999, he was a Principal Urban Planner at the World Bank where he advised local and national governments on urban development policies mostly in China, Central and Eastern Europe, India, Mexico, Russia and South Africa. Bertaud worked as a resident urban planner in cities such as Bangkok, San Salvador, Sana'a, New York, Tlemcen, Chandigarh, and Paris. His most recent book is Order Without Design: How Markets Shape Cities, from The MIT Press. Alain Bertaud graduated as an architect DPLG from the École Nationale Supérieure des Beaux-Arts in Paris, France.   Gerrit-Jan Knaap is Professor of Urban Studies and Planning, Executive Director of the National Center for Smart Growth Research at the University of Maryland. Knaap's research interests include the interactions between housing markets and policy, the economics and politics of land use planning, the efficacy of economic development instruments, and the impacts of environmental policy. On these subjects, Knaap has authored or coauthored over 65 articles in peer refereed journals, and coauthored or co-edited nine books. He currently serves on the State of Maryland's Smart Growth Subcabinet, Sustainable Growth Commission, Governor's Scientific Advisory Panel, and the Mitigation and Science workgroups of the Climate Commission. Moderator: Center for Ethics Director Jason Sorens Saint Anselm College hosting@bostoninteractive.com America/New_York public