"The Ethics of Board Diversity" (Past Event)
December 6, 2018 | NH Institute of Politics
Video of Event
Archived Information
There is increasing evidence that diversity in the boardroom is essential for the long-term financial success of both for-profit and nonprofit organizations. However, some organizations believe that board diversity is important for more than financial reasons – that board diversity is necessary for any socially responsible organization seeking to contribute to a just and fair community. Other organizations don't think about it at all, or struggle with what diversity means for their boards and how to achieve it.
This program provides an opportunity for participants to learn from leading experts in corporate and nonprofit board governance, and to engage in roundtable discussions about the ethics of board diversity: what it is, why it matters, as well as some opportunities, challenges, and successes in increasing diversity on a board.
The cost is $25 and includes a continental breakfast. Registration is required. 
Speakers
Vernetta Walker is President and Chief Governance Gladiator of Walker & Associates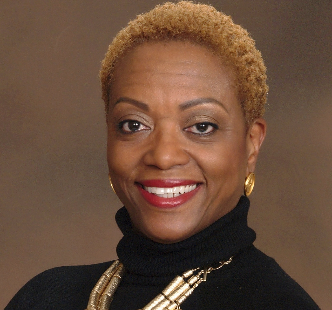 Consulting. Vernetta also serves as a senior governance consultant and advisor on diversity, inclusion, and equity (DI&E) at BoardSource.  Vernetta is passionate about helping organizations maximize their impact through exceptional leadership, intellectual engagement, and cultural competence. In addition to providing consulting and training, she is a frequent speaker on nonprofit leading practices, sector trends, and creating a culture of inclusion.
Beth Boland is chair of Foley & Lardner LLP's Securities Enforcement & Litigation. As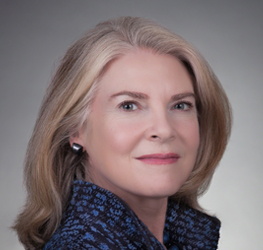 one of the youngest presidents of the Women's Bar Association of Massachusetts (WBA), she is considered a pioneer on issues affecting women in the profession and women who are victims of abuse. Beth is  also the president of the New England Chapter of the National Association of Corporate Directors; she advises corporate boards and leads internal investigations and the defense of government enforcement actions involving whistleblower claims, government contracts, corporate governance issues, and disputes involving executive compensation and strategic business transactions.
Moderator
Jeff Feingold, editor of NH Business Review, has been a journalist for over 40 years. In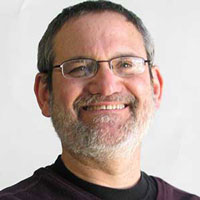 that time, he has worked as a reporter and editor at weekly and daily newspapers in New Jersey and New Hampshire and was honored in 2003 as the U.S. Small Business Administration's National Small Business Journalist of the Year. He also has worked as a freelance writer whose work has appeared in state, regional and national publications, including The New York Times and The Nation, and has been longtime guest on public affairs shows on radio and TV. Jeff also serves on the board of the New Hampshire Women's Foundation.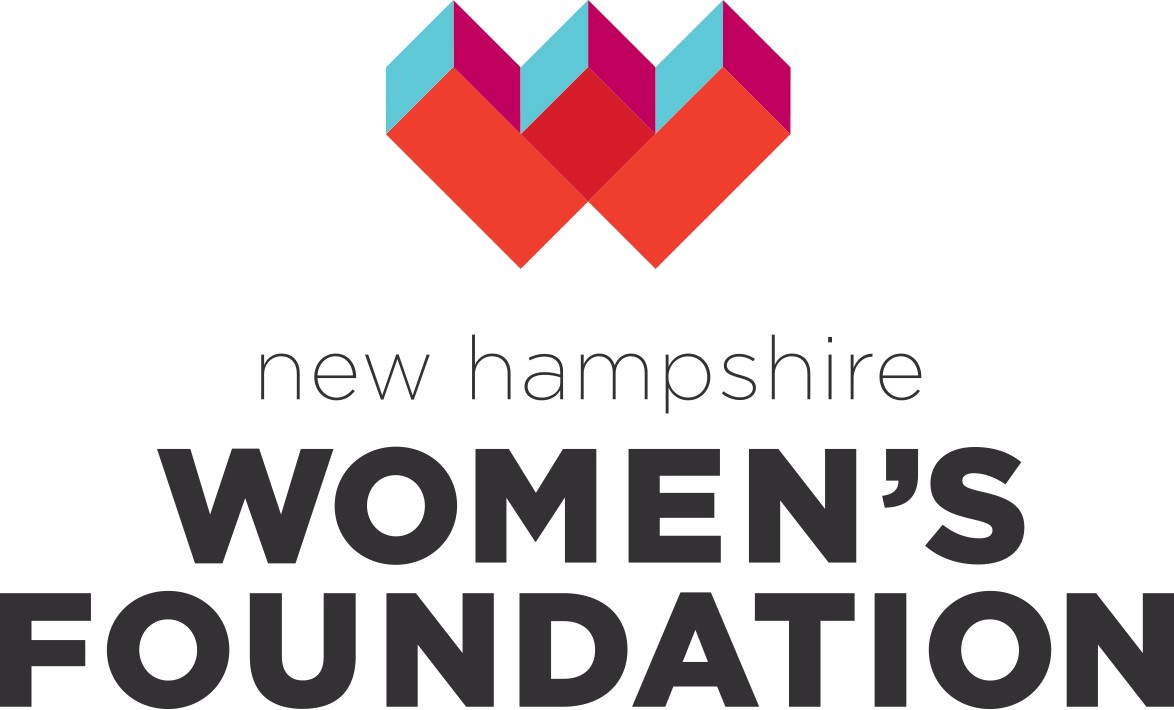 Date/Time
December 6, 2018 from 8:30 AM - 12:00 PM
Location Information
Add Event to Calendar 2018-12-06 13:30:00 2018-12-06 13:30:00 "The Ethics of Board Diversity" (Past Event) Video of Event Archived Information There is increasing evidence that diversity in the boardroom is essential for the long-term financial success of both for-profit and nonprofit organizations. However, some organizations believe that board diversity is important for more than financial reasons – that board diversity is necessary for any socially responsible organization seeking to contribute to a just and fair community. Other organizations don't think about it at all, or struggle with what diversity means for their boards and how to achieve it. This program provides an opportunity for participants to learn from leading experts in corporate and nonprofit board governance, and to engage in roundtable discussions about the ethics of board diversity: what it is, why it matters, as well as some opportunities, challenges, and successes in increasing diversity on a board. The cost is $25 and includes a continental breakfast. Registration is required.  Speakers Vernetta Walker is President and Chief Governance Gladiator of Walker & Associates Consulting. Vernetta also serves as a senior governance consultant and advisor on diversity, inclusion, and equity (DI&E) at BoardSource.  Vernetta is passionate about helping organizations maximize their impact through exceptional leadership, intellectual engagement, and cultural competence. In addition to providing consulting and training, she is a frequent speaker on nonprofit leading practices, sector trends, and creating a culture of inclusion. Beth Boland is chair of Foley & Lardner LLP's Securities Enforcement & Litigation. As one of the youngest presidents of the Women's Bar Association of Massachusetts (WBA), she is considered a pioneer on issues affecting women in the profession and women who are victims of abuse. Beth is  also the president of the New England Chapter of the National Association of Corporate Directors; she advises corporate boards and leads internal investigations and the defense of government enforcement actions involving whistleblower claims, government contracts, corporate governance issues, and disputes involving executive compensation and strategic business transactions. Moderator Jeff Feingold, editor of NH Business Review, has been a journalist for over 40 years. In that time, he has worked as a reporter and editor at weekly and daily newspapers in New Jersey and New Hampshire and was honored in 2003 as the U.S. Small Business Administration's National Small Business Journalist of the Year. He also has worked as a freelance writer whose work has appeared in state, regional and national publications, including The New York Times and The Nation, and has been longtime guest on public affairs shows on radio and TV. Jeff also serves on the board of the New Hampshire Women's Foundation.                    NH Institute of Politics Saint Anselm College hosting@bostoninteractive.com America/New_York public