Ethics In Governance Forum: "Governance Matters" Webinar Presentation
June 1, 2020 |
A discussion with two inspiring nonprofit gurus, Susan Meier and Alan Cantor, as they reflect on board engagement and culture and the critical role of governance during the Covid-19 pandemic.  
How are the best boards handling the pandemic? How does board culture influence the way it navigates through a crisis? What are the important conversations our boards should be having today? 
 
Registration is required for this no-cost webinar. Learn more and register: https://bit.ly/2yCrZBi
About the Presenters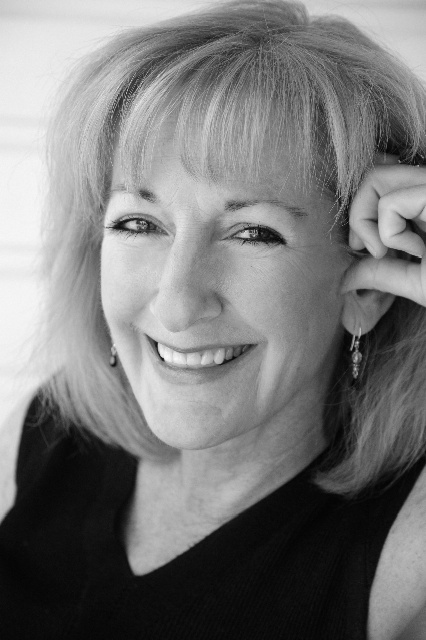 Susan Meier is a Senior Governance Consultant for BoardSource and the principal at Meier & Associates. From 2004 to 2011, Susan served as the vice president of consulting and training for BoardSource, the nation's premier governance resource for nonprofit organizations.  Much of Susan's work has focused on increasing board engagement, board/staff relations, and leadership transitions. Specifically, she engages boards in a deeper understanding of roles and responsibilities, strategic and generative thinking, concrete ways to maximize board meetings, and addressing culture and dynamics in the boardroom. Susan also has extensive experience in facilitating sensitive and important conversations and in helping boards build on their strengths to become higher performing boards.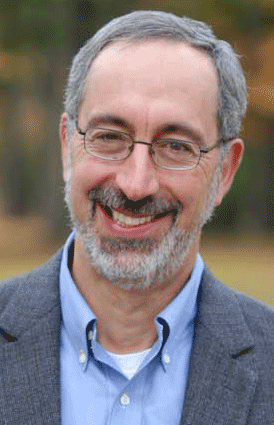 Alan Cantor is principal of Alan Cantor Consulting LLC, where he works with nonprofit organizations on issues of resource development, strategy, and governance. Prior to starting his consulting business in 2012, Alan had thirty years of experience in New Hampshire nonprofits as an executive director, chief development officer, and planned giving director. Alan is a prolific writer and presenter on issues relating to the nonprofit sector, and he is a frequent contributor to the opinion pages of the Chronicle of Philanthropy and other national journals. He has been cited in The New York Times, Forbes, Pro Publica, The Atlantic, Vanity Fair, and other publications.
Program Partner:  The NH Center for Nonprofits is a statewide nonprofit association dedicated to advancing the impact and visibility of the nonprofit sector and supporting the growth of nonprofits to reach their mission. The Center offers a wide range of leadership, management, and technical skill-building educational programs, advanced seminars, and peer learning circles.
Date/Time
June 1, 2020 from 2:00 PM - 3:00 PM
Location Information
Contact Information
Add Event to Calendar 2020-06-01 18:00:00 2020-06-01 18:00:00 Ethics In Governance Forum: "Governance Matters" Webinar Presentation A discussion with two inspiring nonprofit gurus, Susan Meier and Alan Cantor, as they reflect on board engagement and culture and the critical role of governance during the Covid-19 pandemic.   How are the best boards handling the pandemic? How does board culture influence the way it navigates through a crisis? What are the important conversations our boards should be having today?    Registration is required for this no-cost webinar. Learn more and register: https://bit.ly/2yCrZBi Register Here! About the Presenters Susan Meier is a Senior Governance Consultant for BoardSource and the principal at Meier & Associates. From 2004 to 2011, Susan served as the vice president of consulting and training for BoardSource, the nation's premier governance resource for nonprofit organizations.  Much of Susan's work has focused on increasing board engagement, board/staff relations, and leadership transitions. Specifically, she engages boards in a deeper understanding of roles and responsibilities, strategic and generative thinking, concrete ways to maximize board meetings, and addressing culture and dynamics in the boardroom. Susan also has extensive experience in facilitating sensitive and important conversations and in helping boards build on their strengths to become higher performing boards. Alan Cantor is principal of Alan Cantor Consulting LLC, where he works with nonprofit organizations on issues of resource development, strategy, and governance. Prior to starting his consulting business in 2012, Alan had thirty years of experience in New Hampshire nonprofits as an executive director, chief development officer, and planned giving director. Alan is a prolific writer and presenter on issues relating to the nonprofit sector, and he is a frequent contributor to the opinion pages of the Chronicle of Philanthropy and other national journals. He has been cited in The New York Times, Forbes, Pro Publica, The Atlantic, Vanity Fair, and other publications.     Program Partner:  The NH Center for Nonprofits is a statewide nonprofit association dedicated to advancing the impact and visibility of the nonprofit sector and supporting the growth of nonprofits to reach their mission. The Center offers a wide range of leadership, management, and technical skill-building educational programs, advanced seminars, and peer learning circles. Saint Anselm College hosting@bostoninteractive.com America/New_York public