Politics and Business
April 26, 2022 | NH Institute of Politics
Business executives have traditionally avoided political controversy. But in a surprising and dramatic turn of events, many companies are now taking public positions on a number of divisive issues. Steering into the political storm presents both risks and opportunities. In this installment of our series "Corporations and the Common Good: How Should Businesses Respond to Social Issues?", Dr. Daniel Korschun will present the latest research on corporate activism and provide a view of what lies ahead.
Korschun last spoke at Saint Anselm College in 2015 as a panelist for "Market Basket - Inside an Historic Corporate Governance Crisis."
---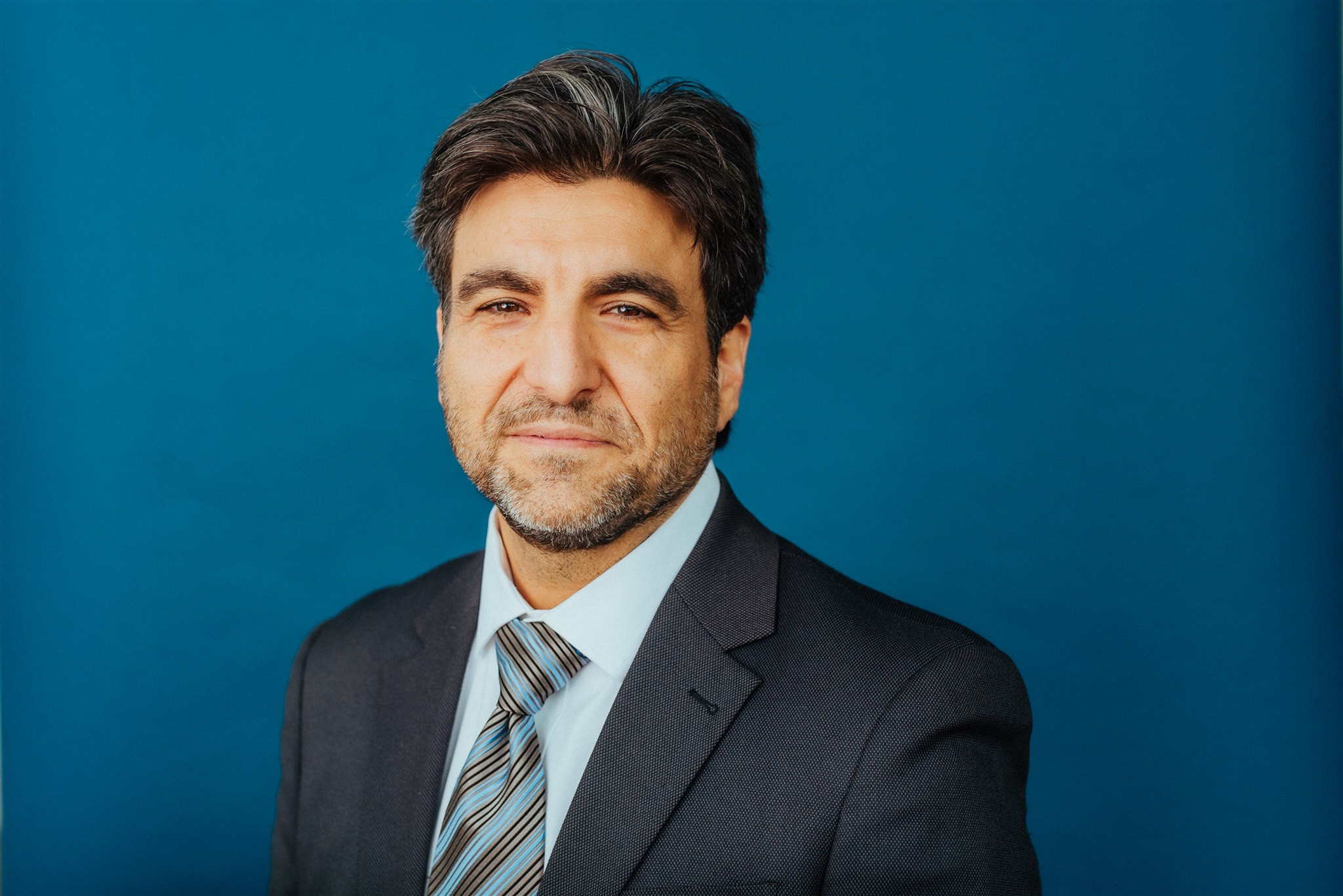 Daniel Korschun is an Associate Professor and Department Head of Marketing. He serves as Associate Editor at the Journal of Public Policy & Marketing, and an editorial board member at the Journal of Service Research, Journal of Business Research, and Business & Society.
Dr. Korschun's latest research examines employee and consumer reactions to companies that take controversial political stands. His research on stakeholder responses to corporate social responsibility is published in premier journals such as the Journal of Marketing, Academy of Management Review, MIT-Sloan Management Review, Journal of the Academy of Marketing Science, Journal of Public Policy & Marketing, Journal of Business Research, and the Journal of Business Ethics. Read more about Korschun here.
Date/Time
April 26, 2022 from 4:00 PM - 5:15 PM
Location Information
Auditorium, NH Institute of Politics
Contact Information
Add Event to Calendar 2022-04-26 20:00:00 2022-04-26 20:00:00 Politics and Business Business executives have traditionally avoided political controversy. But in a surprising and dramatic turn of events, many companies are now taking public positions on a number of divisive issues. Steering into the political storm presents both risks and opportunities. In this installment of our series "Corporations and the Common Good: How Should Businesses Respond to Social Issues?", Dr. Daniel Korschun will present the latest research on corporate activism and provide a view of what lies ahead. Korschun last spoke at Saint Anselm College in 2015 as a panelist for "Market Basket - Inside an Historic Corporate Governance Crisis." Register here (in-person) Register here (virtual) Daniel Korschun is an Associate Professor and Department Head of Marketing. He serves as Associate Editor at the Journal of Public Policy & Marketing, and an editorial board member at the Journal of Service Research, Journal of Business Research, and Business & Society. Dr. Korschun's latest research examines employee and consumer reactions to companies that take controversial political stands. His research on stakeholder responses to corporate social responsibility is published in premier journals such as the Journal of Marketing, Academy of Management Review, MIT-Sloan Management Review, Journal of the Academy of Marketing Science, Journal of Public Policy & Marketing, Journal of Business Research, and the Journal of Business Ethics. Read more about Korschun here. NH Institute of Politics Saint Anselm College hosting@bostoninteractive.com America/New_York public