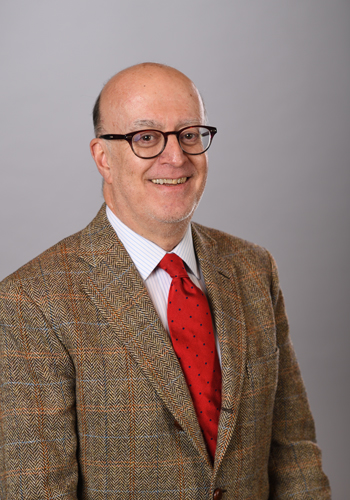 Education
1971 - B.A., St Michael's College, Biology
1977 - Ph.D., University of Vermont, Biochemistry
Research Interests and Background

My research background includes: (1) the enzymology and physiology of pyruvate kinase from the photosynthetic bacterium Chromatiun vinosum; (2) the biochemistry and role in cancer of the iron storing protein ferritin in Homo sapiens; and (3) the biochemistry of iron and iron binding siderophores in nutritional immunity against the bacterial pathogen Pasteurella multocida infecting Oryctolagus cuniculus (rabbits).

My current research interest includes the biochemistry and physiology of the enzyme alcohol dehydrogenase in the nematode (roundworm) Caenorhabditis elegans and the possible use of this system as a model to study effects of alcohol use/misuse/abuse in humans.

I am also interested in the processes, as compared to the content, of science and have written and presented work on writing as process, concept mapping, learning and teaching styles, the human brain, curriculum development, and the quality classroom as they apply to the teaching and learning of the biological sciences.

Directed Study Projects

Senior students work in teams with me and Dr. Donald Rhodes and investigate: (1) the isolation and activity of alcohol dehydrogenase (ADH) in C. elegans; (2) the developmental regulation of ADH activity: an age-specific study of larval stages; (3) the effect of chronic exposure to alcohol on polulation numbers, worm longevity and length of phases in life cycle, worm appearance (size, behavior), and generation time; (4) the tissue specificity of ADH; (5) the biochemistry and kinetics of ADH; and (6) the characteristics of bacterial ADH in the worm food Escherichia coli (OP 59), a possible contaminant in the worm study.