Governor Charlie Baker and Governor Sununu's Fight Against COVID-19
By Katherine Buck, Class of 2020, Kevin B Harrington Student Ambassador | April 23, 2020
Governor Charlie Baker of Massachusetts and Governor Chris Sununu of New Hampshire step up in the fight against COVID-19.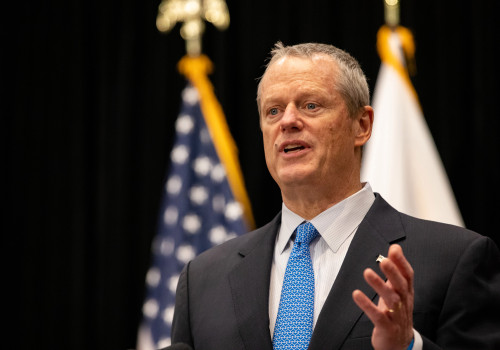 Governor Baker has taken numerous steps to aid the people of Massachusetts. More than 200 beds were set up at the DCU Center in Worcester at the beginning of April to be used to treat patients who still need monitoring. In addition to the remote medical field, Governor Baker and Lt. Governor Karyn Polito have distributed 200,000 respirator masks for all local law enforcement officers and firefighters. This ensures law enforcement and firefighters will have five respirator masks each which is equivalent to one month's supply.
Governor Sununu was joined by Dean Kamen, Senator Jeanne Shaheen, and state officials to unload 91,000 pounds of Personal Protective Equipment from a FedEx cargo plane on the tarmac of Manchester-Boston Regional Airport on April 12.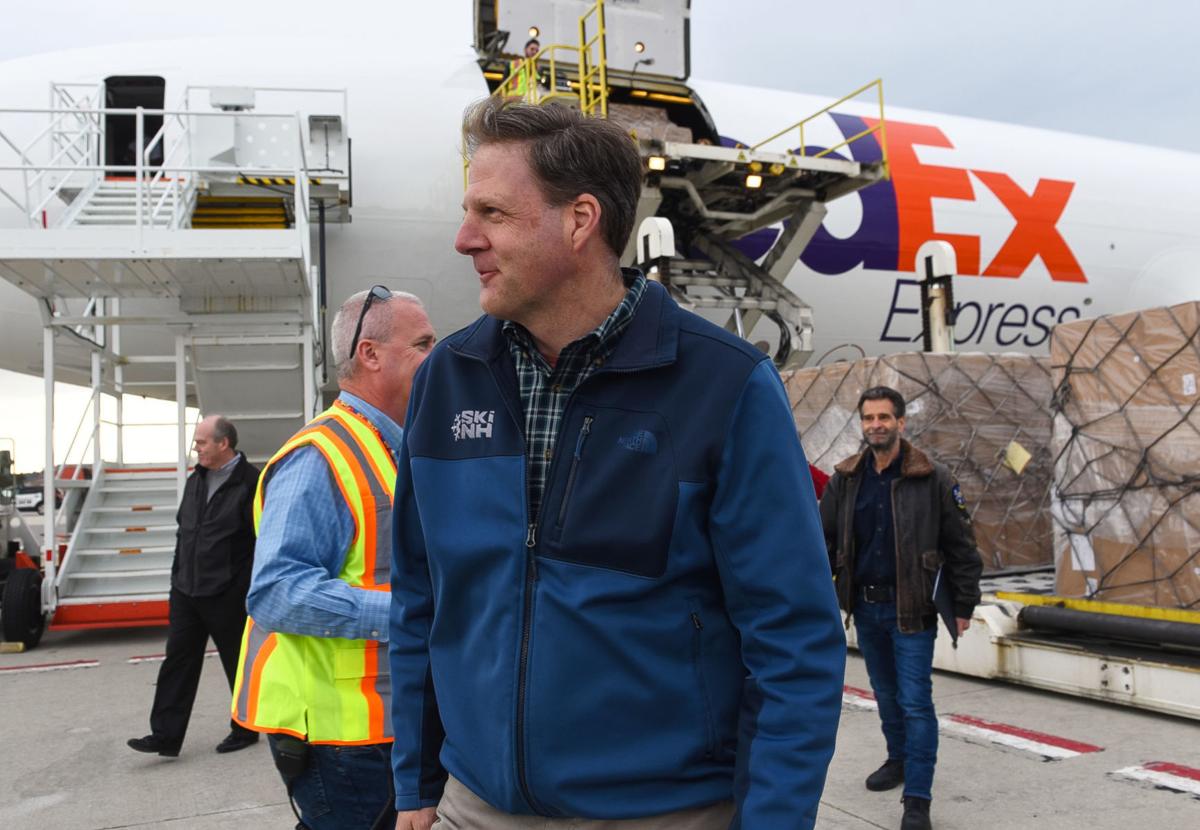 This cargo included 50,000 faceshields, 6.6. million masks, and more for those in greatest need across the state. Inventor Dean Kamen was essential in facilitating the shipment from Shanghai, China to New Hampshire. Governor Sununu also approved $300 a week in extra pay for all front-line workers caring for seniors, low income residents, and the disabled.
Executive Director of the New Hampshire Institute of Politics Neil Levesque says, "Both Governors Baker and Sununu have been involved with the Institute's Advisory Board, and we are grateful for their leadership during this time."
From governors to healthcare professionals to business leaders, and all those on the front lines responding to the COVID19 crisis, we salute your civic spirit! 
#TogetherAtHome 
#AllinThisTogether
#BeatCOVID19