Political Occupation: A Podcast for Students by Students
July 15, 2020
Political Occupation is a podcast run by Executive Director Neil Levesque and students Jennifer Wallitsch '21, Brendan Flaherty '21, Kevin Chrisom '22, and Garrett Donais '23. 
Jenn, a Politics and Criminal Justice double major says, "This podcast was created to give college students and young grads interested in politics something insightful to listen to. There are so many other opportunities in the field that this podcast chooses to focus on. It allows for myself and other young people to really understand the many facets of the political world and learn about people's unique journeys to success."
Jenn is one of the producers and is tasked with coming up with the questions they wish to ask the guest. This consists of doing extensive research into their social media accounts, websites and LinkedIn in order to find the most interesting questions to keep listeners wanting to hear more.
Brendan, a Politics major, says his job focuses mostly on social media. He says, "My job is to really talk up the podcast on social media and build its brand for college-age students, both at Saint A's and in other schools. All of the followers we have on Twitter and Instagram and our listeners have largely come from word of mouth. I'm happy to say that we're officially an international podcast with listeners in Canada and in France."
Brendan also looks forward to having the show grow on campus and have a larger audience. He says, "We want business, marketing, nursing; everyone to gain some insight into what you can do with a little motivation and hard work."
Kevin, a Politics major says, "Political Occupation allows students, alumni, parents, and more to get a behind the scenes look at some of New Hampshire's greatest political minds. The guests share how their careers got started and what advice they would give to young people, particularly St. A's students."
Garrett Donais, a Political science and Public Policy double major at Gettysburg College, is a NH native interning with the NHIOP this summer. Garrett serves as the executive producer, and was instrumental in structuring the podcast production roles and launching Political Occupation.
All of the students are looking forward to the future of Political Occupation noting the exciting opportunities the podcast can provide to students. 
Jenn says, "I am looking forward to gaining more traction and having the opportunity to hear from more guests. Of course it takes time to gain a strong following however we are already reaching many Saint Anselm Students and Alums so I look forward to reaching people from around the country as well."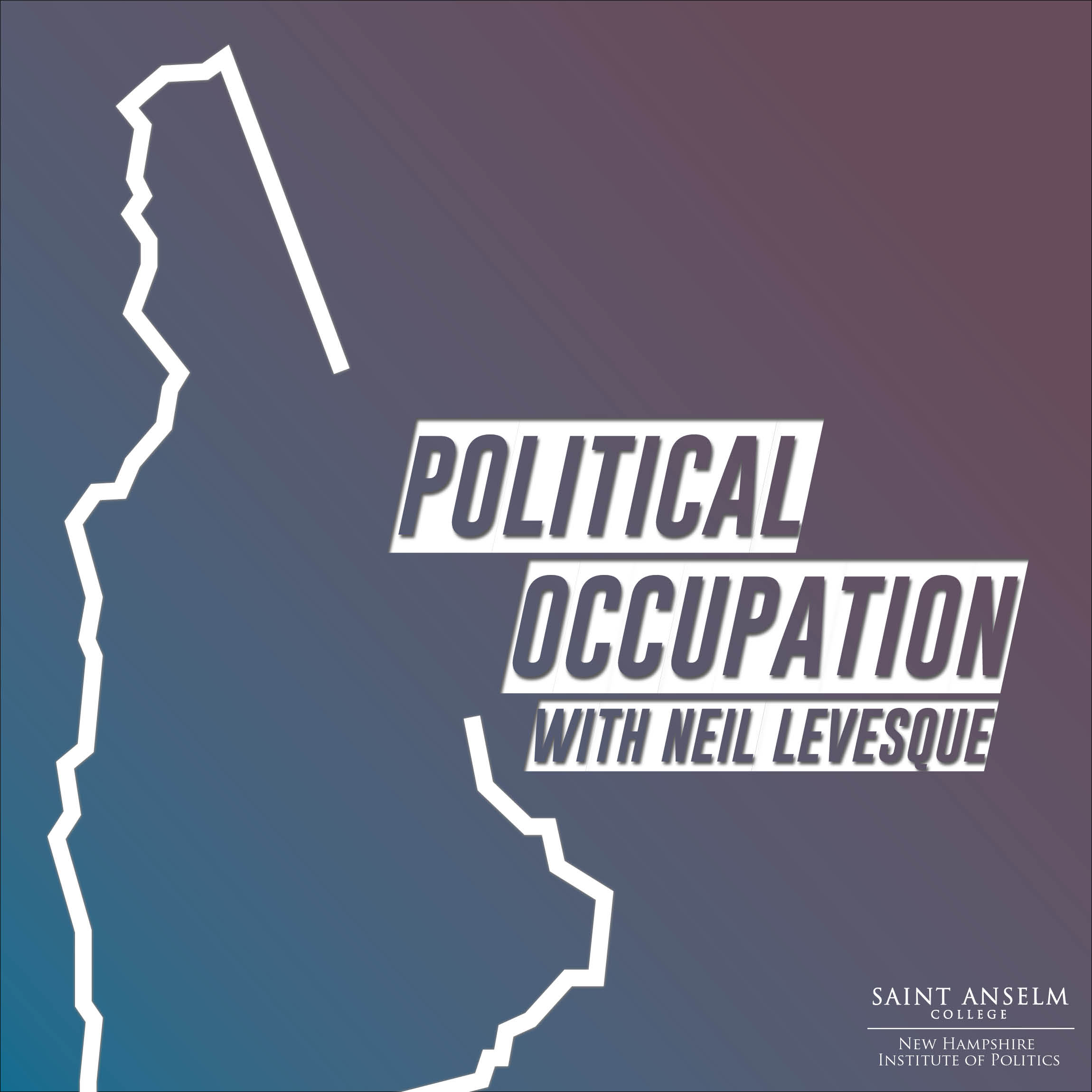 Kevin echoes Jenn's sentiments, "This podcast has the potential to soar, and I expect great things to come in the future, especially as we head back to campus. So many are listening to the podcast and the word is getting out. I look forward to seeing where this takes us 3 months from now. It is going to be very exciting."
 Brendan also says, "So if anyone is reading this, please go give it a listen, subscribe, and give us some good reviews on Apple Podcasts and Spotify (it really helps)!"
LISTEN HERE