Anselmians recognized by NH Business Magazine
January 5, 2022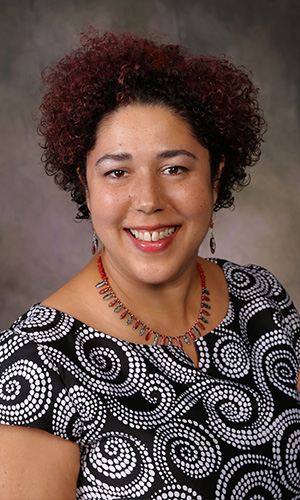 On Dec. 9, six Anselmians were recognized for their work in the state by the NH Business Review's New Hampshire 200 awards. The initiative features 200 individuals in New Hampshire who the review's editors believe to be the state's most influential business leaders across major industries comprised of education, business, marketing, nonprofit, and real estate. Included on the list is Professor Loretta Brady '99 and New Hampshire Institute of Politics Executive Director Neil Levesque as well as alumni Dean J. Christon '78, Natalie Jutras '99, EJ Powers '05, and Michael Skelton '04.
"We are so pleased to see these Anselmians recognized as leaders in their fields," said Dr. Joseph A. Favazza, president of Saint Anselm College. "Each one represents the thoughtful and values-based education that is provided here on the Hilltop."
Professor Brady teaches in the college's psychology department and is director of the Community Resilience and Social Equity Lab. As a licensed clinical psychologist, she has additional certifications in leadership coaching, addiction treatment, infant mental health, and conflict mediation. Her clinical efforts have served returning veteran's, chronically ill patients, professional teams, families in crisis, and patients with trauma and addiction. In addition to research on risk and resilience, Professor Brady has developed a specialty in technology, employee training, diversity and organizational psychology.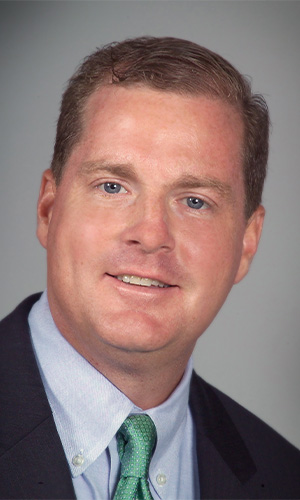 As Executive Director of the New Hampshire Institute of Politics since 2009, Levesque has lead the institute and college through a variety of state and national productions including five presidential debates and numerous distinguished speakers including U.S. presidents, vice presidents, and presidential candidates. As the institute celebrates its 20th anniversary, it continues to fulfill its mission of educating, engaging, and empowering citizens to participate in the civic and political life of their local, national and global communities. Prior to his work at the college, Levesque held leadership roles in politics and governance across New Hampshire.
Christon, a 1978 graduate of the college, retired as the executive director and CEO of New Hampshire Housing Finance Authority on Dec. 31. He led the organization since 2007, holding leadership roles there for more than 33 years. Christon has been influential in advocating for affordable housing for New Hampshire families, as well as working with state officials on economic and community development strategies. He serves as a member of the State of New Hampshire's Council of Partner Agencies, the New Hampshire Community Development Advisory Committee, and the Council on Housing Stability. He also has served on the Board of Directors of the National Council of State Housing Agencies. Christon serves as vice chair of the Advisory Board of the Saint Anselm College Center for Ethics in Society, and is a trustee of NeighborWorks Southern NH.
Jutras is the director of development at the Boys & Girls Club of Manchester where she leads the organization's fundraising efforts. She told the NH Business Review that she considers it an honor to help raise money for an organization whose purpose is to serve children well. She has worked in a variety of positions in the nonprofit world. She graduated from Saint Anselm in 1999 with a degree in business.
Powers graduated from Saint Anselm in 2004 and has since developed and executed strategic communications campaigns for clients across the state and beyond through his work as a partner of leading communications and marketing agency, Montagne Communications. In his position, he supports client goals in reaching audiences around the world and provides strategic counsel and communications and marketing support in a variety of industries including government, tourism, energy, healthcare, manufacturing, hospitality, real estate, tech, and nonprofit.
As president and CEO of the Greater Manchester Chamber of Commerce (GMC), Skelton leads the state's largest business advocacy organization, representing nearly 800 businesses across southern New Hampshire. He is the organization's key spokesperson and an advocate for the Greater Manchester business community. Since the beginning of his tenure in 2014, he has overseen management of the organization, the development and implementation of the GMC's strategic plan, programs, and budgets. Skelton has served on the Board of Directors of Stay Work Play, and was named to the 2014 class of New Hampshire's "40 Under Forty" young leaders by the Union Leader. He graduated from the college in 2005. At the end of January, he will take over the Business and Industry Association of New Hampshire.
Related Links