College Welcomes New Faculty
September 29, 2022
As the college begins the 2022-23 academic year, it welcomes 7 new full-time faculty members, who are eager to share their knowledge and expertise with students.
 
New Full-Time Faculty:
 
Ann-Marie Bishop 
Assistant Professor, Department of Sociology and Social Work
B.A., Providence College
M.S.W., Salem State College
 
Professor Bishop joins Saint Anselm College as an assistant professor in the Department of Sociology and Social Work. She earned her Bachelor of Arts at Providence College and her Master's of Social Work at Salem State College. Professor Bishop will be teaching Introduction to Social Work, Field Seminar courses, and will help develop field placements as the Sociology and Social Work Department seeks accreditation from the Council on Social Work Education. Currently, she works as a part-time clinician at the Catholic Medical Center (CMC) and has interests in mindfulness-based treatments, trauma work, and adolescent development. Professor Bishop is excited to see students grow their knowledge and readiness to become professional social workers. 
 
Adam Cooke
Assistant Professor, Department of Biology
B.S., Rochester Institute of Technology
Ph.D., Binghamton University (SUNY)
 
Professor Cooke joins the Biology Department after earning his Bachelor of Science at Rochester Institute of Technology, and his Ph.D. at Binghamton University. Upon graduating from Binghamton University in 2019, he began a position as an instructor and research advisor at Wilson College in Chambersburg, Penn. There, he was involved in teaching introductory biology courses for majors and non-majors, as well as microbiology for majors and non-majors. In addition, Professor Cooke served as a research advisor on a wide variety of student research projects, ranging from alternative therapies for mastitis in dairy cows, the effect of stress on limb regeneration in axolotls, identification of bacterial species in canine and feline raw meat-based diets, investigation of potential treatments for ringworm infections, and identification of microplastics in local freshwater ecosystems. At Saint Anselm, he will teach lecture and lab sections for General Biology I (BI-103) and for Microbiology (BI-108) and is excited to share his knowledge with students and help them grow into biologists. 
 
Stephanie Coffey
Assistant Professor, Department of Economics and Business
B.A., University of Vermont
M.A.T., University of Massachusetts-Dartmouth
M.A., University of Maine
Ph.D., Syracuse University
 
Professor Coffey joins the College as an assistant professor in the Economics and Business Department. Prior to coming to Saint Anselm, she earned her bachelor's degree in math from the University of Vermont, her master's degree in economics from the University of Maine and her Ph.D. in economics from Syracuse University. As an applied microeconomist, her research interest lies at the intersection of education and health. Specifically, Professor Coffey examines how state health insurance policy and disparities in early childhood health shape academic outcomes for K-12 students. During her first semester on the Hilltop, she will teach EC 141: Principles of Microeconomics, and BU 121: Business Statistics.
 
Justin Mohler
Assistant Professor, Department of Modern Languages and Literatures
B.A., Colby College 
M.A., University of Washington
Ph.D., University of Washington
 
Professor Mohler is an assistant professor in the Department of Modern Languages and Literatures. He received his Bachelor of Arts at Colby College and earned both his Master's of Arts and Ph.D. in German Studies at University of Washington. Since graduating, he has taught a variety of courses at schools in Washington State, Austria, and Hong Kong. Professor Mohler's research focuses on the relationships between the scientific and artistic depictions of animals, and he is eager to share this research with students. At Saint Anselm, Professor Mohler looks forward to teaching German I, German III, and an Honors Conversatio seminar, and also looks forward to building and developing the German program at Saint Anselm College.
 
Stephanie Morse
Assistant Professor, Department of Criminal Justice
B.S., Arizona State University
M.S., Arizona State University
Ph.D., Arizona State University
 
Professor Morse is an assistant professor in the Criminal Justice Department and received her Ph.D. in Criminology and Criminal Justice from Arizona State University in 2022. Her research is focused on prison life and prison social organization, with a particular emphasis on rehabilitation and promoting resilience and positive outcomes with correctional populations. She is currently teaching Theory and Practice of Punishment, Corrections and the Community, and Research Methods in Criminal Justice. More broadly, Professor Morse is committed to engaging in research, teaching, and service that is strengths-based, inclusive, and uplifts others.
 
Jessica Wine
Clinical Faculty, Department of Nursing
B.S.N., University of New Hampshire
M.S.N., University of Massachusetts-Lowell
Professor Wine is full-time member of the clinical faculty in the Department of Nursing. She previously taught clinical and worked in the simulation lab at the college. Professor Wine received her Master's in Nursing Education from Walden University in 2018, and a Certificate in Simulation in 2020. Currently, she teaches Health Assessment for sophomores and Sim Lab for juniors in Adult Medical Surgical Nursing. Professor Wine has worked as a critical care nurse for the past 15 years and is passionate about sharing her skills and knowledge with her students.
Elizabeth Daily 
Interim Director, Anselmian Abbey Players 
M.F.A., University of North Carolina Greensboro
M.Ed., University of Missouri 
Elizabeth (Beth) Daily holds an M.F.A. in acting from the University of North Carolina-Greensboro and a M.Ed. in Rehabilitation Counseling from the University of Missouri; she is also a teacher of the Alexander Technique, recently completing her training at The Boston Conservatory at Berklee. Ms. Daily is a professor emerita of theatre at Plymouth State University in New Hampshire. Her major teaching interests are coaching and directing actors, speech and dialect for performers and embodied practice in performance. Currently, she introduces the Alexander Technique to all individuals for awareness of how we are doing, what we are doing, and for greater self-care.
 
New Faculty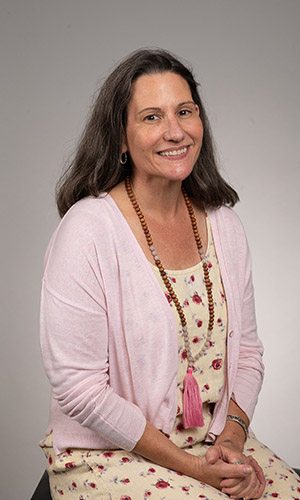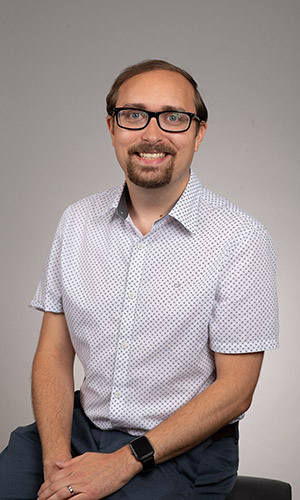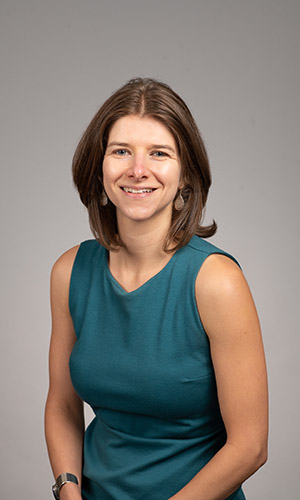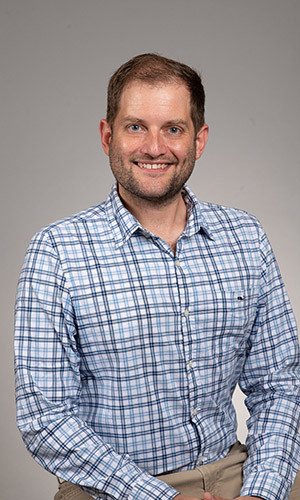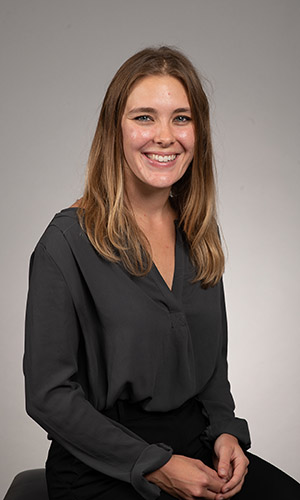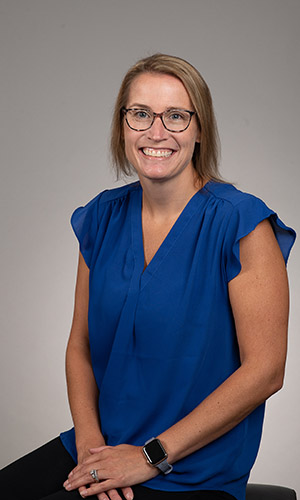 Related Links