New Hampshire Institute of Politics to Host Carlos Lozada, The Washington Post's Pulitzer Prize–winning book critic and author
April 19, 2021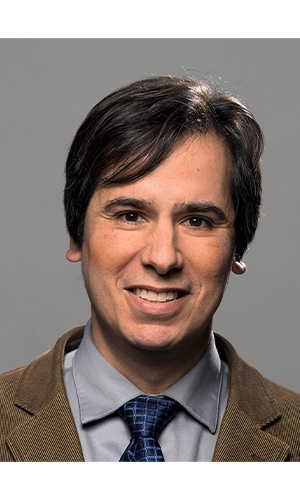 The New Hampshire Institute of Politics & Political Library at Saint Anselm College will host Carlos Lozada, The Washington Post's Pulitzer Prize–winning book critic and author of "What Were We Thinking: A Brief Intellectual History of the Trump Era" on April 26 at 7 p.m. via ZOOM.  Lozada will be joined by Dan Balz, chief correspondent for The Washington Post for a moderated conversation on his latest work, "What Were We Thinking" as part of the Institute's Bookmark Series.
As the nonfiction book critic for The Washington Post, Lozada has read some 150 volumes claiming to diagnose why Trump was elected and what his presidency reveals about our nation. In "What Were We Thinking," Lozada uses these books to tell the story of how we understand ourselves in the Trump era, using as his main characters the political ideas and debates at play in America today.
An immigrant from Lima, Peru, Lozada spent much of his youth toggling between two countries, languages, and identities, before finally making America his home. The 2016 election was his first after becoming a U.S. citizen, and he became a book critic just months before Trump launched his campaign. Lozada approaches his reading on the Trump era with a new citizen's faith in the American experiment, and a belief that the literature of this era matters most when it enables and ennobles a national reexamination, when, as he puts it, we "hold fast to the American tradition of always seeing ourselves anew."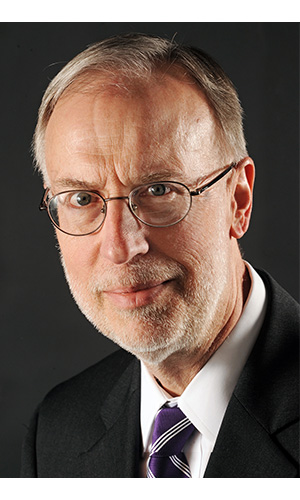 Carlos Lozada is the nonfiction book critic of The Washington Post. He won the Pulitzer Prize for criticism in 2019 and has received the National Book Critics Circle's Nona Balakian Citation for Excellence in Reviewing.  During his 15 years with the Post, he has also served as Outlook editor and overseen news coverage of economics and national security. Previously, he was managing editor of Foreign Policy magazine, a Knight-Bagehot fellow in economics and business journalism at Columbia University, and an adjunct professor of political journalism at the University of Notre Dame.
Dan Balz is chief correspondent at The Washington Post. He joined The Post in 1978 and has been involved in political coverage as a reporter or editor throughout his career.  At The Post, he has reported on 10 presidential campaigns.  He is the author of several books, including two bestsellers. He is a regular panelist on PBS's "Washington Week" and is a frequent guest on public affairs programs. Dan is a senior fellow at Harvard Kennedy School Institute of Politics. 
  
About the New Hampshire Institute of Politics
Founded in 2001, the New Hampshire Institute of Politics & Political Library at Saint Anselm College provides a nonpartisan forum for discussion and debate. It seeks to develop programming, and to foster scholarship and dialogue, encompassing a diverse range of political topics, opinions and issues. The Institute serves as a resource for students, scholars, politicians, and the general public.     
Related News