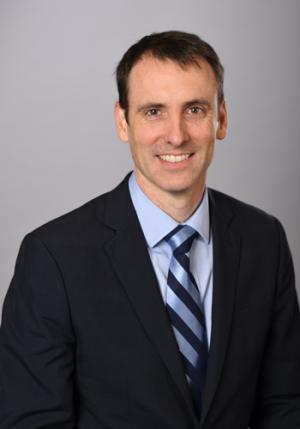 Education
2006 - Ph.D., Miami University (OH), Botany
1996 - B.S., Ashland University, Business Administration
As a plant ecologist, my research interests include plant demography, life history, plant/animal interactions, and pollination biology. I am particularly interested in the application of these data to mathematically model the population dynamics of rare, invasive, or economically important plant species. Visit my research page for more information on current research projects.
Research in my lab is primarily focused on plant population ecology and conservation.  Students interested in conducting a directed research project are welcome to work with me on any of the on-going research projects in my lab, or on other local plant species that are rare, invasive, or otherwise ecologically important. For more information regarding specific research projects, students are advised to contact me and visit my research page.
Following is a list of courses that I regularly teach.  Follow the course links to view a recent syllabus.