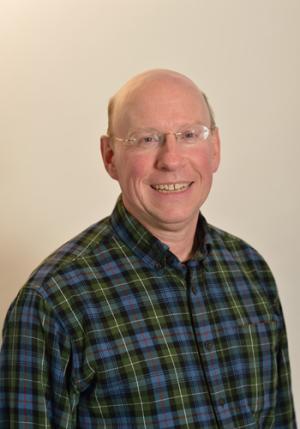 Education
Ph.D., University of Toronto
I am interested in moral philosophy, the philosophy of religion, Islam, Islamic history, and anti-Semitism.
Over the years I have taught Ethics, Introduction to Philosophy (Human Nature Seminar), Formal Logic, Critical Thinking, the Life of Muhammad, and the History of Modern Philosophy. I also teach in our first-year seminar (Conversatio).
Human Nature Seminar (PH 105)
Ethics Seminar (PH 107)
Critical Thinking (PH 320)
Formal Logic (PH 321)
Life of Muhammad (PH 467)
"Fred Donner and Tilman Nagel on Muslims and Believers." The Journal of the Middle East and Africa Volume 12, Number 1 (January-March 2021): 1-18, https://doi.org/10.1080/21520844.2021.1864199.
 
"The Aim of Warfare in al-Wāqidī's Kitāb al-Maghāzī," The Journal of the Middle East and Africa Volume 11 (2020): 1-16, DOI: 10.1080/21520844.2020.1764790
 
Tilman Nagel, Muhammad's Mission: Religion, Politics, and Power at the Birth of Islam, translated by Joseph S. Spoerl (Berlin & Boston: DeGruyter Oldenbourg, 2020), ISBN 978-3-11-067464-4, https://www.degruyter.com/view/title/569513.
 
"Parallels between Nazi and Islamist Antisemitism," Jewish Political Studies Review Volume 31, Nos. 1-2 (Spring 2020), https://jcpa.org/article/parallels-between-nazi-and-islamist-anti-semitism/.
 
"Hume's Critique of Natural Religion: A Thomistic Response." The Saint Anselm Journal, 13.1 (Fall 2017): 82-97. https://www.anselm.edu/academics/faculty-academic-centers/institute-saint-anselm-studies/saint-anselm-journal
I regularly attend and present papers at the annual meetings of the Association for the Study of the Middle East and Africa and the Association for Core Texts and Courses.
I enjoy reading, gardening, and travelling. I speak German and love all things German.