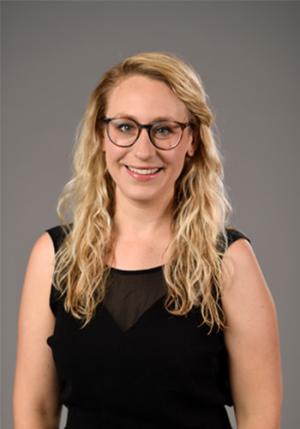 Laura Elizabeth Shea
---
Assistant Professor
Education
Ph.D., University of Illinois at Urbana-Champaign, Art History  
M.A., Richmond, The American International University in London, Art History 
B.A., Gettysburg College, Art History and French 
 
I am an art historian who specializes in modern and contemporary art and the history of photography. My research interests include the global intersections of photography, gender, race and travel; photographic and filmic depictions of movement; and the visual culture of American road trips. I also have experience curating contemporary art exhibitions in gallery, museum, and arts festival settings. My recent chapter, "Deep South: Intersections of race, gender and travel in Sally Mann's landscape photographs" was published in Encountering Difference: New Perspectives on Gender, Travel and Genre, edited by Gigi Adair and Lenka Filipova in 2019.   
 
At Saint Anselm I teach Intro to Art, The History of Photography, Nineteenth Century Art, Twentieth Century Art, Contemporary Art, and a variety of other courses. Prior to arriving at Saint Anselm, I taught courses at the University of Illinois and Illinois Wesleyan University.