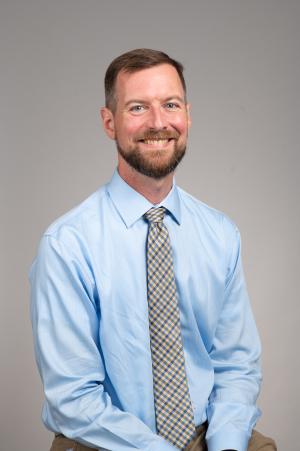 Marc V. Rugani
---
Assistant Professor
Education
Ph.D., 2021, The Catholic University of America
M.T.S., 2004, University of Notre Dame
B.A., 2002, Georgetown University
HU 103 Conversatio I
HU 104 Conversatio II
TH100  Biblical Theology
TH 272 Medical Ethics
TH 273 Christian Social Ethics
As a Catholic social ethicist, my research is most often interdisciplinary, exploring intersections among theology, development theory, economics, and political philosophy. My main interest is in fostering mutually critical engagement between the Capabilities Approach and Catholic social teaching on the idea of integral human development and ecology. Other interests include the frontiers of rights discourse, virtue ethics, and the theology of Bernard Lonergan.
"'Capitalizing' on Catholic Social Teaching: Seeking Normative Principles for Constructive Social Capital in the Catholic Tradition." Civic Sociology 3.1 (2022). https://doi.org/10.1525/cs.2022.55746.
"Cur Homo Deus? A Catholic Response to a Posthumanist Narrative." Religions 3.9 (2022), 770. https://doi.org/10.3390/rel13090770.
"Clamo Ergo Sum: Establishing a Fundamental Right to Protest from Christian Theologies of Liberation." Humanities 10.3 (2021): 102. https://doi.org/10.3390/h10030102.
"St. Thomas Aquinas on the Goodness and Right to Work Today," The Downside Review, 136.4 (October 2018).