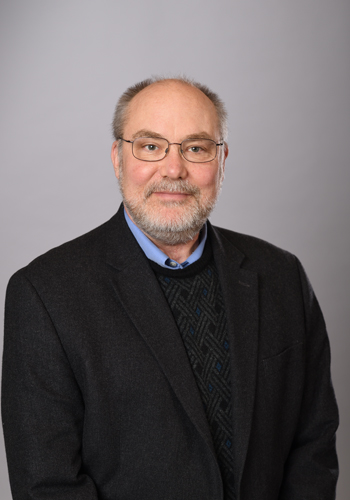 I teach in the Department of Politics and serve as the second Richard L. Bready Chair of Ethics, Economics, and the Common Good. My current research focuses on the relationship between Christianity, Politics, and Human Sexuality.
In 1989, I taught in the Political Science Department at William Jewell College in Liberty, MO and was the founding director of the Pryor Program for Leadership Studies at William Jewell College in 1993. I joined the Department of Politics at Saint Anselm in 1994, and in 2000 I became the founding director of the New Hampshire Institute of Politics.
I authored Massachusetts Congregationalist Political Thought, 1760-1790: The Design of Heaven (Columbia, MO: University of Missouri Press,1996) and recently authored a book  for Baker Academic Press titled: Sex and the i World.
I was ordained as a minister by the Evangelical Covenant Church of America in 2001, and serve as the pastor of the Emmanuel Covenant Church in Nashua, N.H.
Education

1993 - Ph.D., Georgetown University, Government
1989 - M.A., Georgetown University, Government
1985 - M.A.T.S., Gordon-Conwell Seminary, Church History
1981 - B.A., University of Minnesota, Political Science