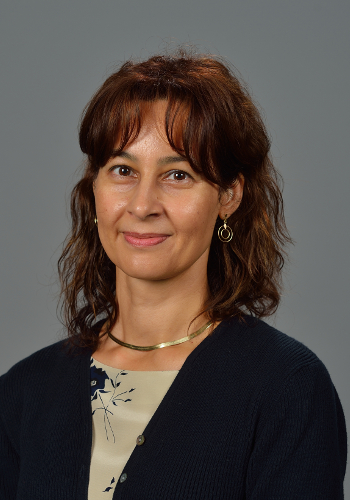 Education
2012 - Ph.D., Southern New Hampshire University, International Business
2002 - MBA, Oxford Brookes, UK-Hungary
1995 - M.S., University of New Mexico, Analytical Chemistry
1993 - B.S., Louisiana State University, Chemistry - Fulbright Scholarship
PHR -Professional in Human Resources Certificate - SHRM, since 2002
Background and Research Interests

I have over 9 years of international corporate experience in Europe, Latin America and the US. My diverse academic background (chemistry and business) combined with the international business experience have allowed me not only to develop and deliver high quality academic instruction, but also such experience has shaped my research interests.

My most recent research has been about economic integration (specifically the CAFTA region). In addition, I'm interested in the application of system dynamics modeling to international business, as well as exploring the impacts of international business on environmental sustainability.