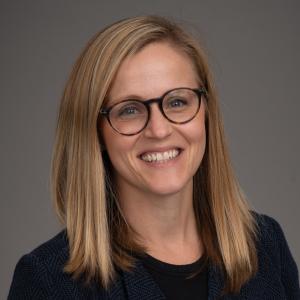 Elizabeth Rickenbach
---
Associate Professor
Education
2008 - B.S., Pennsylvania State University, Human Development and Family Studies
2012 - Ph.D., University of South Florida, Aging Studies
2014 - Post-doctoral fellowship, Brandeis University, Psychology
Using a lifespan and interdisciplinary perspective, I am interested in the study of health and well-being in the daily lives of middle-aged and older adults. I am particularly interested in the examination of risk factors (e.g., stress, sleep disruptions) related to cognitive decline and how individuals and their families cope with changes in cognitive function.
I am also interested in the use of daily diary methodology to examine within-person variation and between-person differences in these processes as they naturally occur in everyday life.
In my free time, I enjoy traveling and doing outdoor activities with my dog and husband, including running, camping, hiking.